Website Development
Website Design & Development is so much more than just creating a nice looking site. Your site has to deliver your message while ranking well in search engines to ensure you are moving towards accomplishing your online goals. I specialize in WordPress which gives you the power to manage and edit your site with ease.
There are so many things that go into designing and developing a website that it can be overwhelming. My goal is to make the process as smooth as possible while delivering a website that you are proud of that helps your business thrive.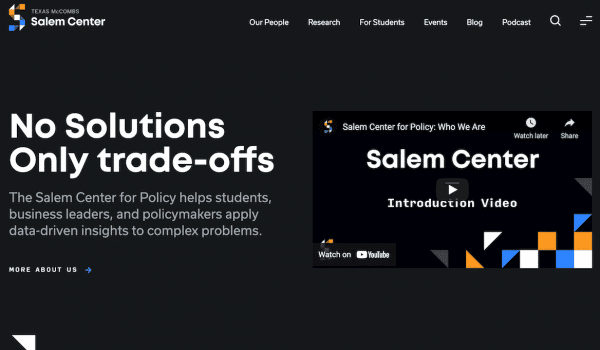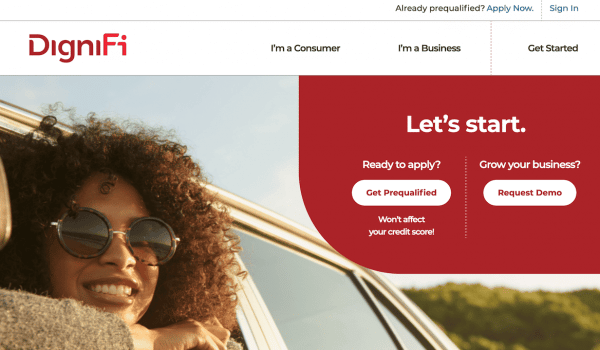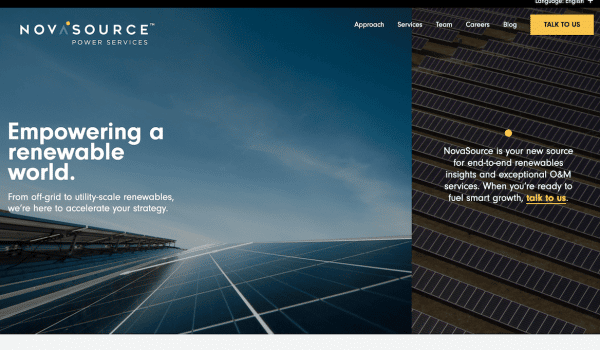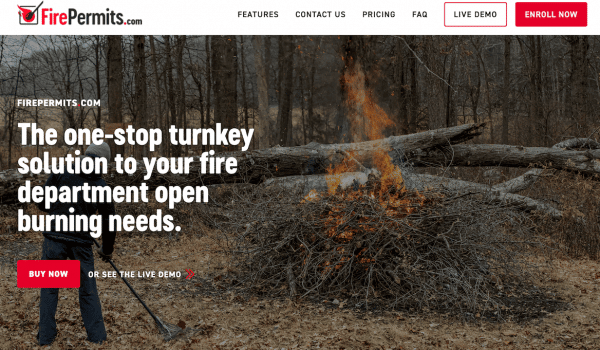 My Website Development Services
I offer a variety of development services with a focus on delivering quality code and exceptional performance. From small businesses to agencies to eCommerce, I've done it all.
Small Businesses
If you are looking for a personalized, hands-on approach to your website project I'm your guy. Working directly with business owners and small marketing teams is something I do every day. Quick, direct communications and a transparent development process ensures your website comes out pixel perfect.
Agencies
Is your agency looking for a quality development parter that ensures your clients are thrilled with their websites? I work closely with agencies across the country to handle their development needs. From full site builds to ongoing support I price myself in making sure your clients are taken care of.
eCommerce
I have extensive experience with WooCommerce & Easy Digital Downloads, two of the largest WordPress based eCommerce platforms. My performance-focused development is perfect for eCommerce as speed is king! The faster your site is, the more sales and conversions you will have.
I build websites that are…
User Friendly
What good is a website if a user can't find what they need. Your website will be well thought-out ensuring your visitors can easily find what they are looking for.
Easy to Edit
You shouldn't need to contact a developer for every little change on your website. I create easy-to-edit sites using the block editors making changes simple for you and your team.
Lightning Fast
My finely-tuned process ensures your site will be lightning fast. From code and image optimization to a focus on using only high-quality plugins, I work extensively to provide the best performance possible for your site.
Stable
My focus on quality code and proper coding standards ensures your site will stand the test of time and function for years to come.
Recent Projects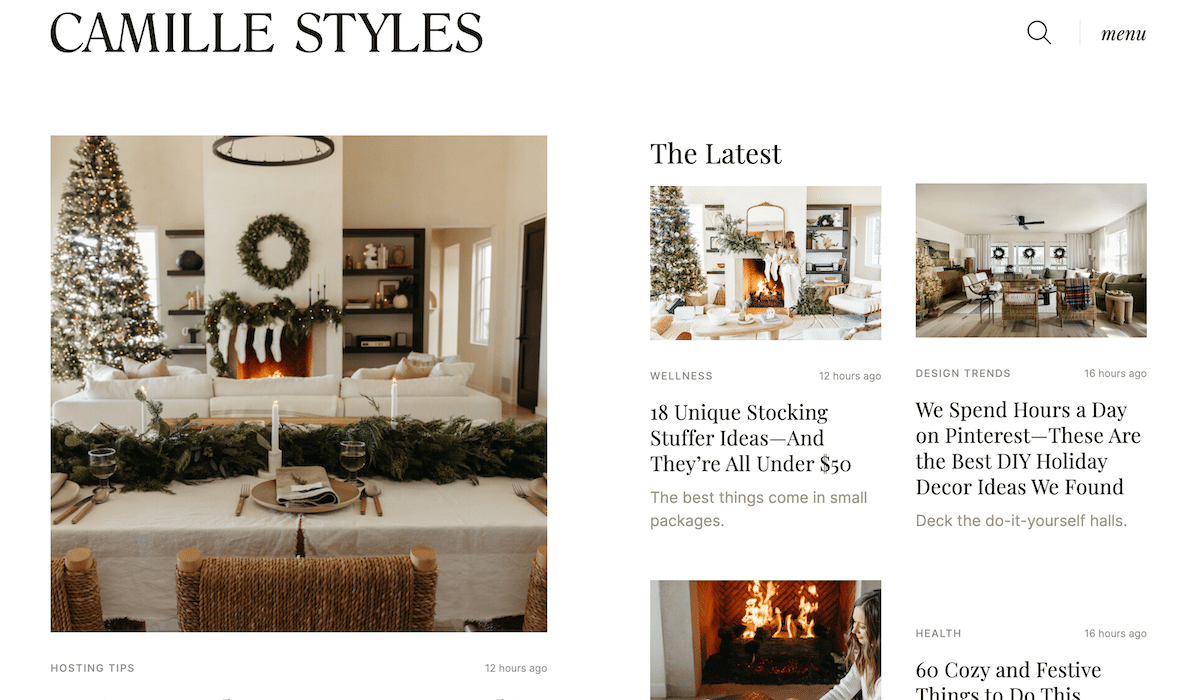 Camille Styles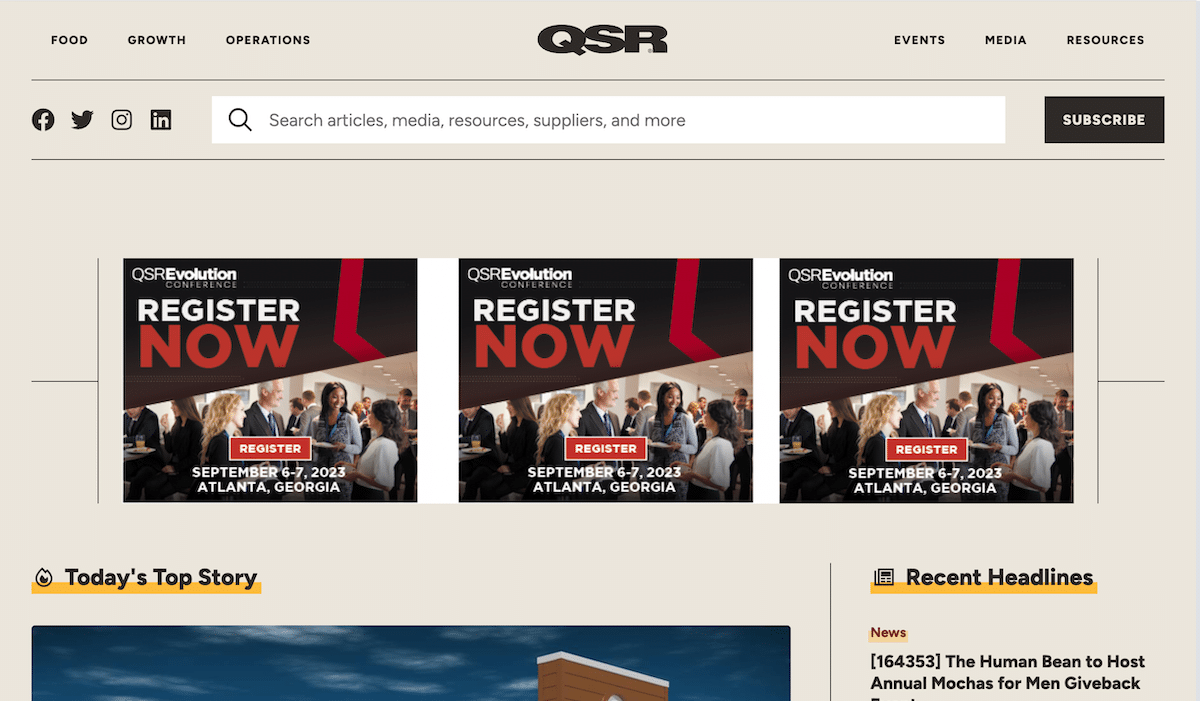 QSR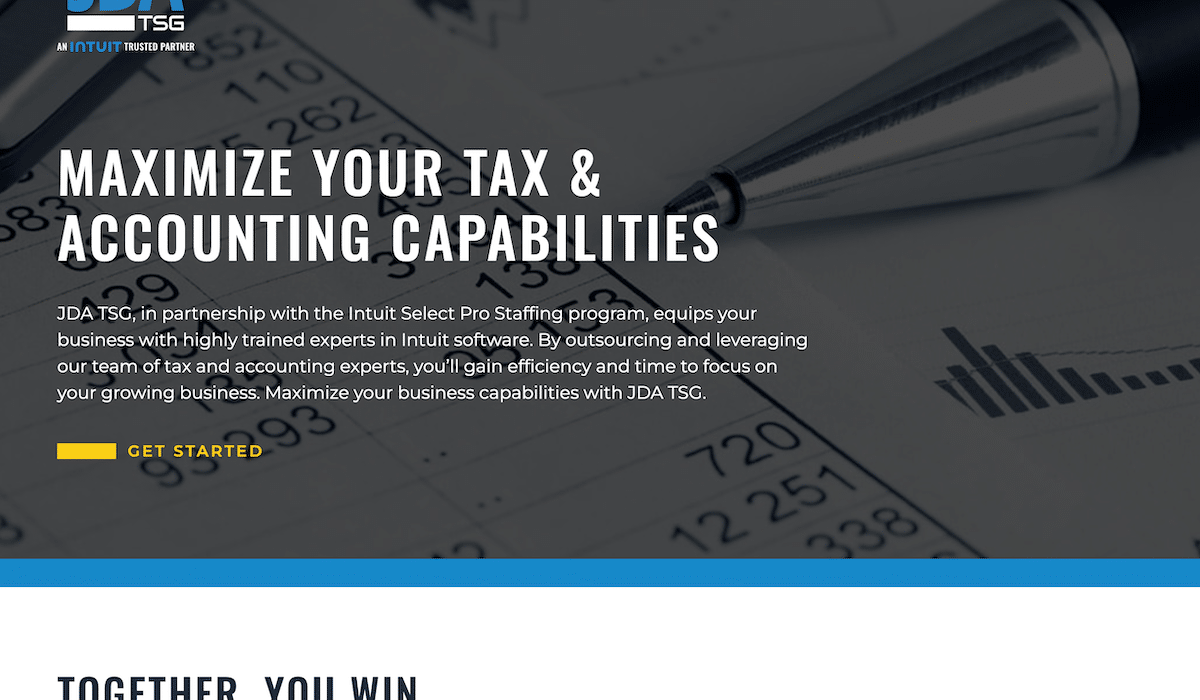 JDA TSG Accounting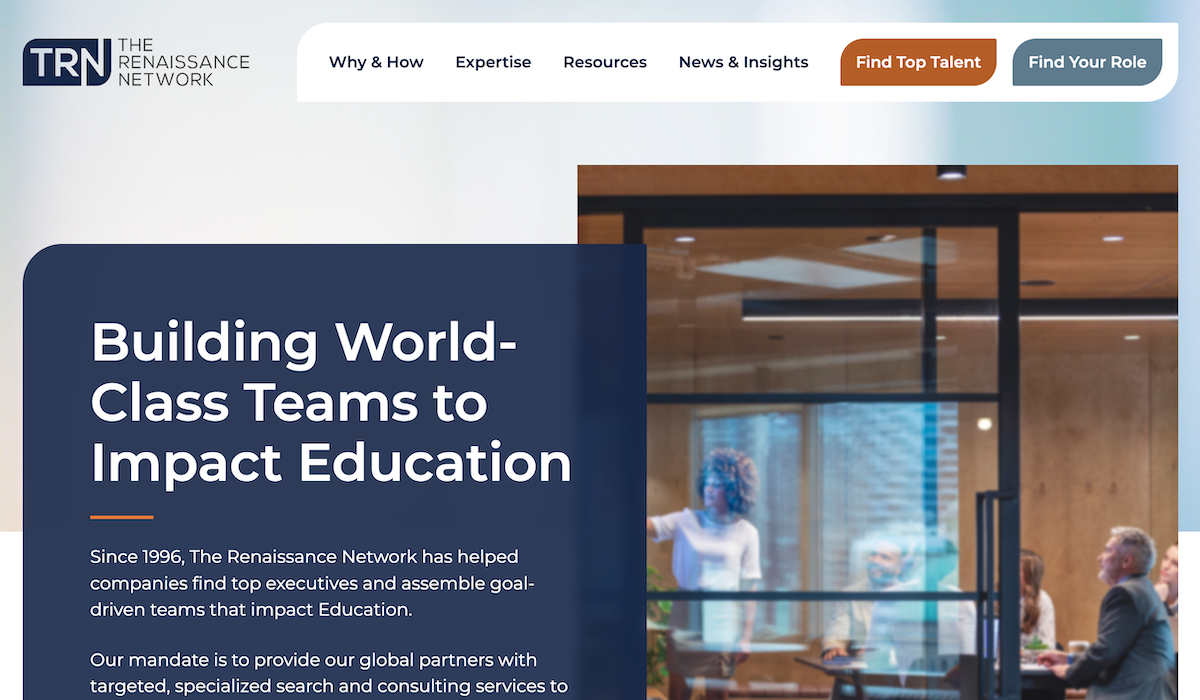 TRN – The Renaissance Network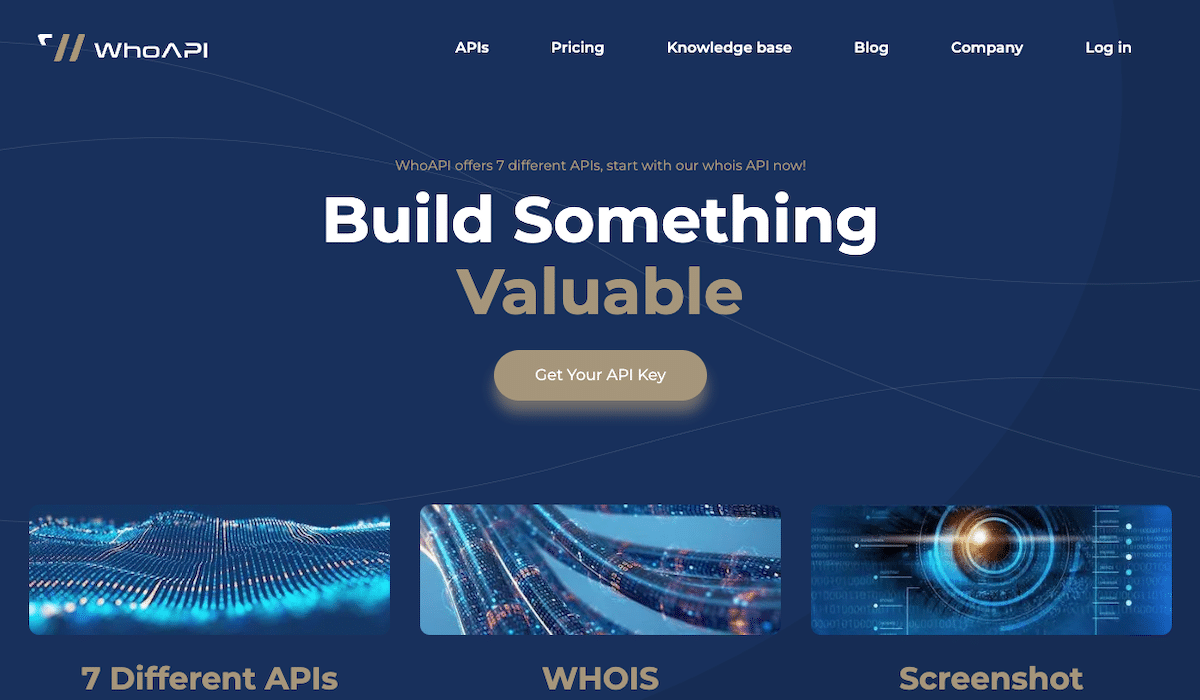 WhoAPI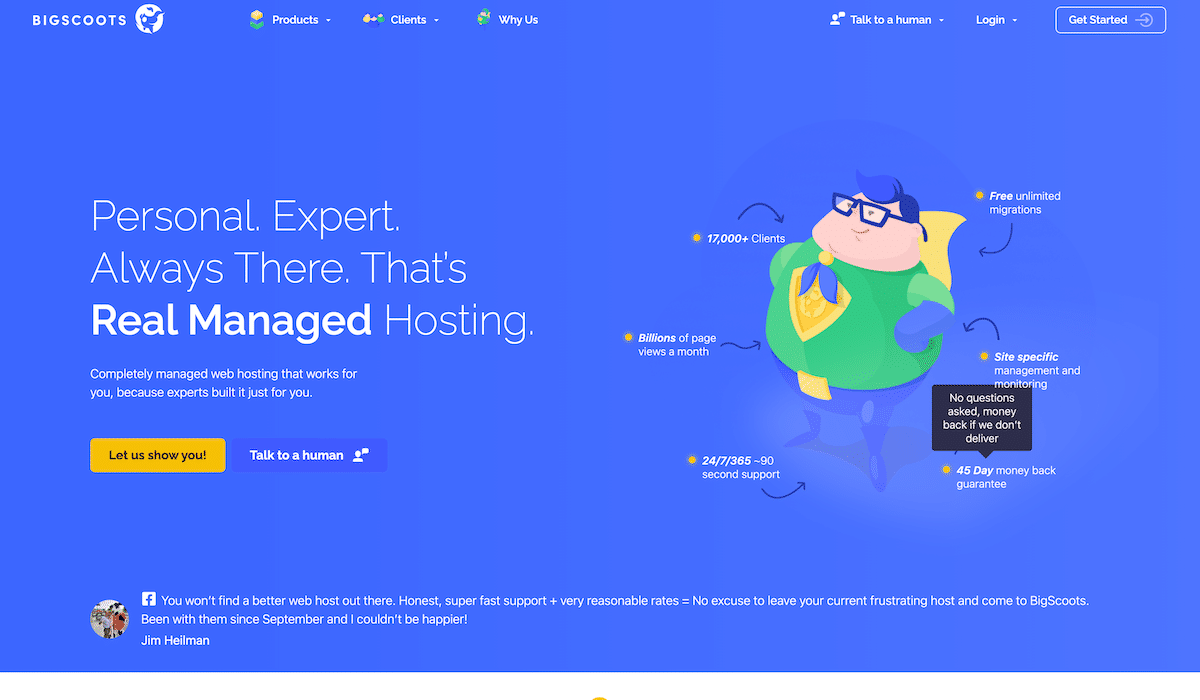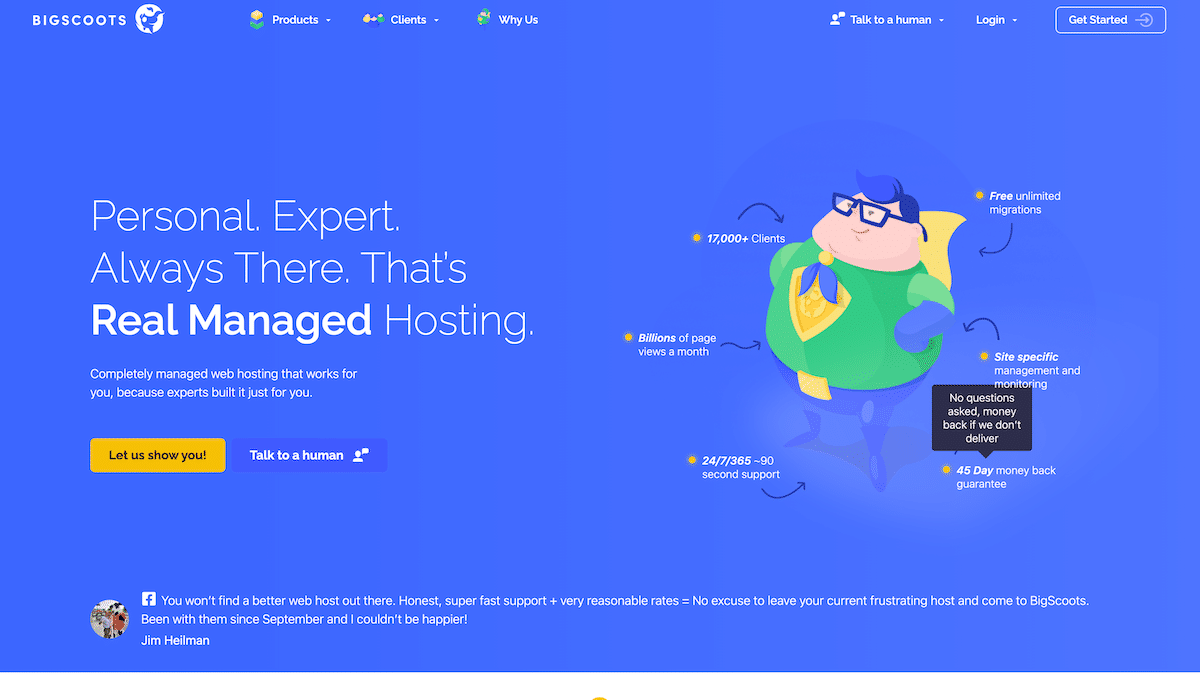 BigScoots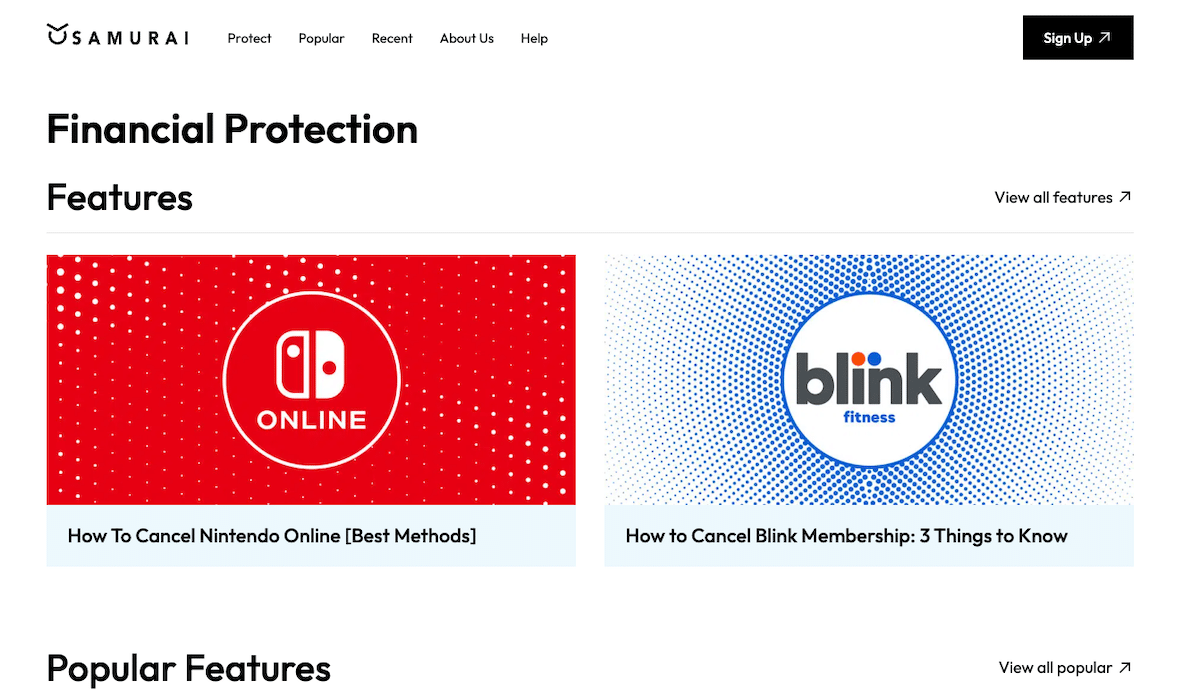 Samur.ai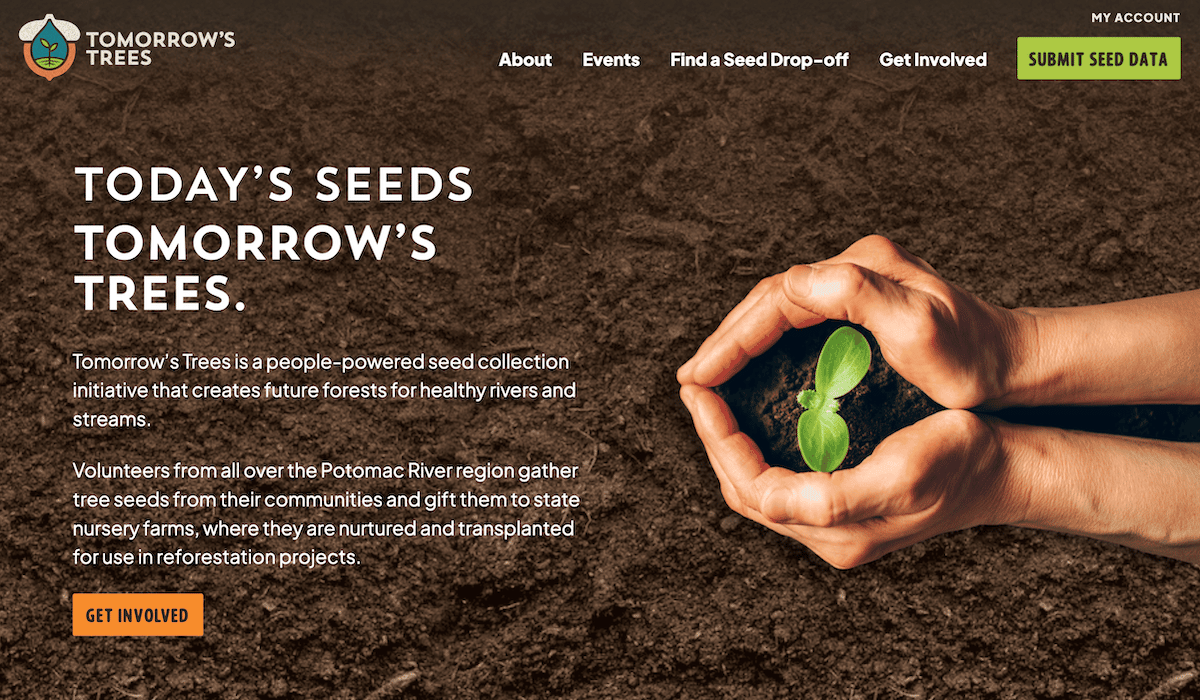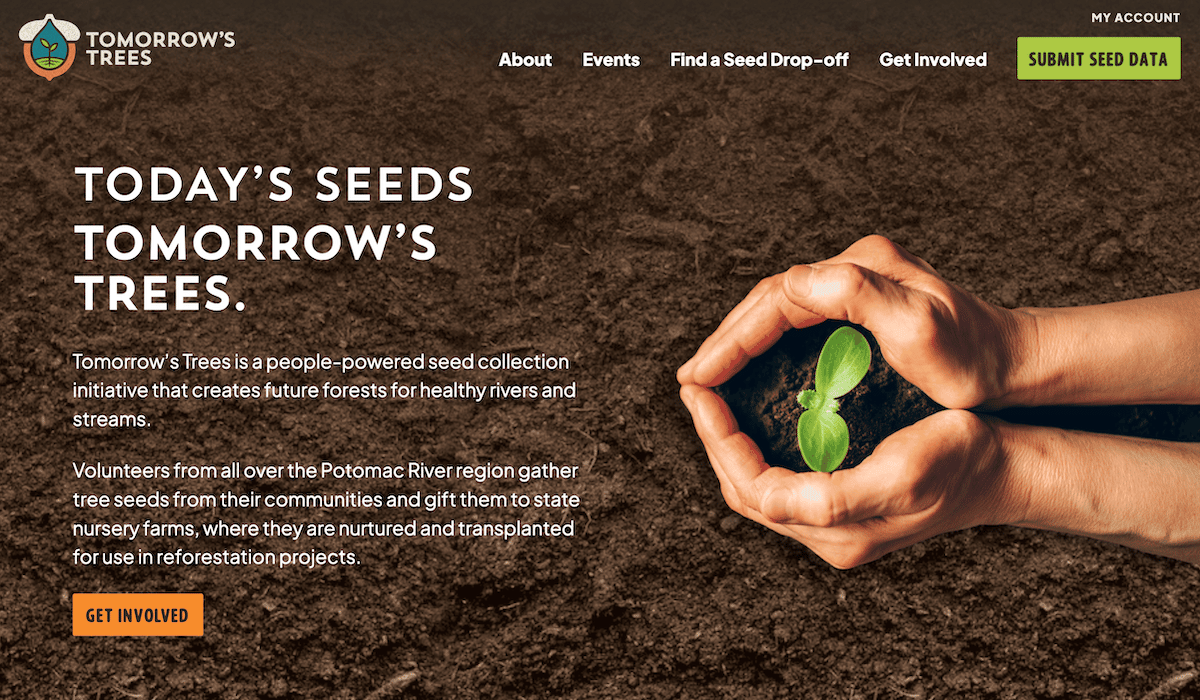 Tomorrow's Trees
Interested in working together?
I'd love to learn more about your and your project. Complete the form using the button below and I'll get back to you soon (typically within a day!).
Why Work With Whiteley Designs
I know there are a lot of very high quality website developers out there. Here are a few reason you may want to work with me.
Timely Communication
Clear, concise and timely communication is extraordinarily important to have with a website developer. You'll never be wondering what I'm doing or when your work will be done, as all will be communicated daily.
Long-Term Relationship
I value each and every client I work with. Whether you sign up for a care plan or just need the occasional one-off project I will be there for you. I look forward to creating long-lasting relationships with you.
User-Friendly Site Editing
Being able to edit your own site at any time is a huge benefit to you. My builds focus on your editing experience and empowering you to manage your site (if you want to). You will receive a comprehensive group of video tutorials ensuring you know how to edit all aspects of your site – no code needed.
A Wonderful Experience
I'd like to think that all website projects go smoothly, but that simply isn't the case. I work hard to make sure the process goes as smoothly as possible. Creating an amazing site is one thing, but helping make the process as simple, and pleasant as possible is important.
Thorough Development
There are many things that can easily get forgotten when building a website. I provide full site audits, SEO focused builds, image optimization, performance optimization, 301 redirects, bad link checks and more, ensuring your site is done right.
Quality Code
An often under-appreciated and overlooked aspect of a website is the quality of the underlying code. I take pride is creating websites with clean, well-commented, efficient code using best practices. This helps ensure longevity of a website, great performance, and ease of maintenance and future-proofing.
Bespoke Solutions
I love when my clients come to me with a problem that I can help them solve. These unique requests give me the opportunity to use my experience to provide an easy-to-use solution for the end user. With WordPress nearly anything is possible, and I love bringing ideas to life.
WordPress Expertise
I've built my business around WordPress. I live in WordPress on a day-to-day basis. This means I am able to craft efficient WordPress solutions using all the core tools WordPress has to offer.
What to look for in a Website Developer
There are endless freelancers and agencies offering WordPress web design and development services. It is difficult to know which ones are reputable, so I encourage you to check out my testimonials and view my portfolio to get a feel for some of the work I've done and what my clients think about working with me. Below are a few key things to look for when choosing a developer.
Experience
Working with an experienced WordPress developer will ensure your website is done the right way from start to finish. Having worked extensively with WordPress for over 10 years, I know the ins-and-outs of proper WordPress development.
A Portfolio
I'm proud of my portfolio and so should any developer! If your prospective website developer is unwilling to show you examples of their work, I would consider that a flag and move on.
Testimonials
Word of mouth is everything these days. Do your research and make sure your developer has solid testimonials. These could be Google Reviews, LinkedIn Recommendations, Yelp Reviews or website testimonials.
SEO Knowledge
A developer without any SEO knowledge can possibly do more harm than good when developing a site. Having at least a basic understanding of things like meta titles, meta descriptions, 301 redirects, content quality and semantic markup can go a long way.
A Nice Website
I've seen a few developer sites with messages that they are "so busy working on client sites that they can't keep up with their own". I don't buy it. If you're selling web development services, you should have a great looking website to show off what you can do!
Communication
Communication, in my opinion, is the most vital part of a website design and development project. Being able to give a clear vision of what you are looking for and in return receiving a clear description of expectations, costs, roles and more will help make everyone's job easier.
Compatibility
While it may seem silly, I believe it important to be compatible with the people you are working with. Clashing personalities can cause a lot of issues during a website project, so making sure you have a good report with your developer is very important.
Transparency
Being transparent about expectations and delivery is vital. If you come across a developer who says "yes" or "sure" to all your questions without delving deeper with additional questions, that may be a red flag.
Client Testimonials
Don't take my word for it – check out what some of my amazing clients have to say about my work.
I highly recommend partnering with Matt for your web development needs. Not only is he incredibly proficient and knowledgeable, he is also extremely responsive, detailed, and dedicated to your project. I had a fantastic experience and happy to continue working with Matt with his monthly and annual web hosting and maintenance services. Thank you, Matt!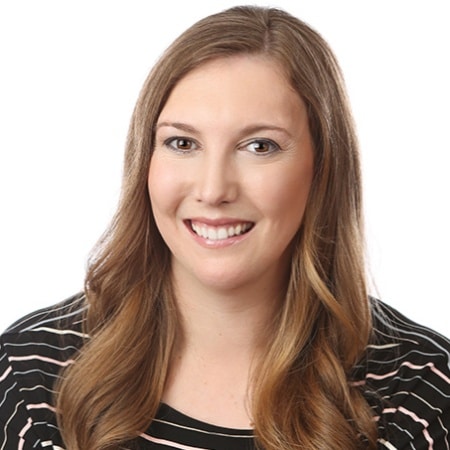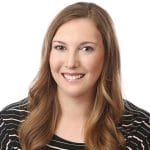 Kerry Gustafson
Owner – Simply Great Resumes
I hired Matt to rebuild a website on the Genesis Framework. The project was delivered much faster than expected and the work was perfect. Matt was great to work with and communication was excellent. If you need a WordPress developer, I highly recommend Matt.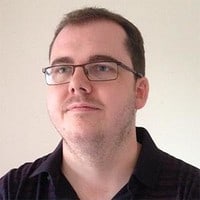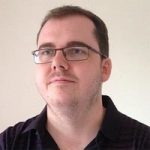 Adam Connell
Founder – Velocity6 Media (Blogging Wizard)
Matt provided all the front end work for our B2B networking platform startup, Factrees. In a short period of time he executed our design flawlessly. There was a lot of customization with plugins and features, but he handled everything we threw at him. Would definitely recommend if you are considering a WordPress Website..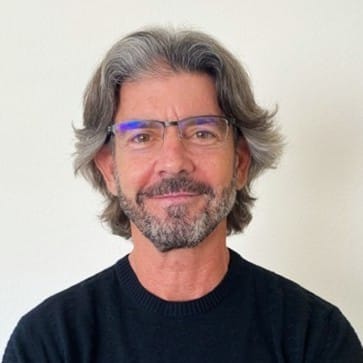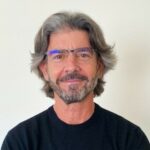 Keith Williams
Founder & CEO – Factrees