Website Design & Development is so much more than just creating a nice looking site. Your site has to deliver your message while ranking well in search engines to ensure you are moving towards accomplishing your online goals. I specialize in WordPress which gives you the power to manage and edit your site with ease.
There are so many things that go into designing and developing a website that it can be overwhelming. My goal is to make the process as smooth as possible while delivering a website that you are proud of that helps your business thrive.
WordPress Development Services I Offer
I offer a variety of development services with a focus on delivering quality code and exceptional performance. From small businesses to agencies to eCommerce, I've done it all.
Website Development for
Small Businesses
I've developed a streamlined workflow that allows me to create high-quality custom websites efficiently and affordably.
Website Development for
Agencies
Over the past 10 years I have developed amazing relationships with agencies who rely on me to bring their clients' website designs to life.
WordPress Development for
eCommerce
I have deep experience with WooCommerce & Easy Digital Downloads; two of the top WordPress-based eCommerce solutions.
What to look for in a WordPress developer
There are endless freelancers and agencies offering WordPress web design and development services. It is difficult to know which ones are reputable, so I encourage you to check out my testimonials and view my portfolio to get a feel for some of the work I've done and what my clients think about working with me. Below are a few key things to look for when choosing a developer.
Experience
---
Ensuring you work with an experienced developer is important. Having been through over 150 builds, I know the ins-and-outs of WordPress website design and development and can help guide you through the process.
A Great Portfolio
---
A designer or developer who is unwilling to provide a current portfolio is a red flag. Being able to review past projects helps you ensure you are working with someone who can get the job done.
Testimonials
---
Word of mouth is everything these days. Do your research and make sure your developer has solid testimonials. These could be Google Reviews, LinkedIn Recommendations, Yelp Reviews or website testimonials.
SEO Knowledge
---
A developer without any SEO (Search Engine Optimization) knowledge can possibly do more harm than good when developing a site. Having at least a basic understanding of things like meta titles, meta descriptions, 301 redirects, content quality and semantic markup can go a long way.
A Great Website
---
I've seen a few developer sites with messages that they are "so busy working on client sites that they can't keep up with their own". I don't buy it. If you're selling web development services, you should have a great looking website to show off what you can do!
Communication
---
Communication, in my opinion, is the most vital part of a website design and development project. Being able to give a clear vision of what you are looking for and in return receiving a clear layout of expectations, costs, roles and more will help make everyone's job easier.
Compatibility
---
While it may seem silly, I believe it important to be compatible with the people you are working with. Clashing personalities can cause a lot of issues during a website project, so making sure you have a good report with your developer is very important.
Transparency
---
Being transparent about expectations and delivery is vital. If you come across a developer who says "yes" or "sure" to all your questions without delving deeper with additional questions, that may be a red flag.
Happy Clients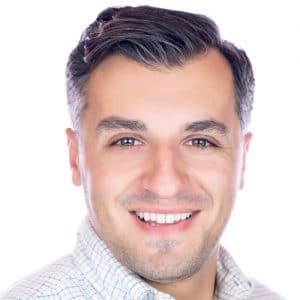 We used Whiteley Designs to build the Onclusive website. Matt was easy to work with, methodical and creative. The end result was a website that increased our conversion rates, had great load times and was very easy to manage.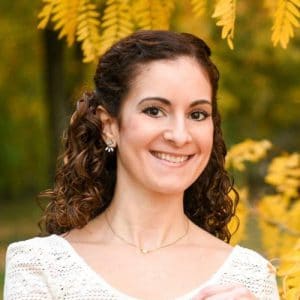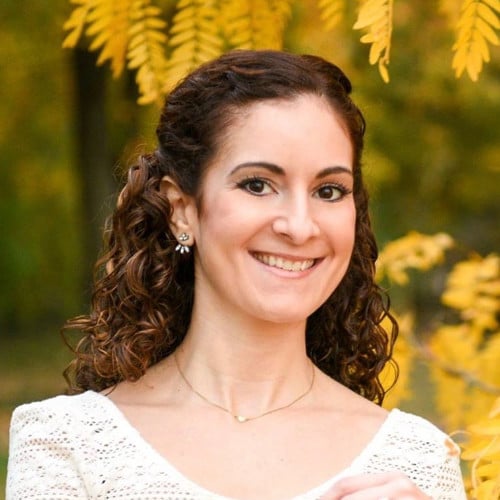 Matt built a WordPress/WooCommerce site for us. His work is excellent, on-time, and he's a pleasure to work with. He is very knowledgeable as well as speedy, which is very important when we need to make a change to the site quickly. Matt will be honest with you about what…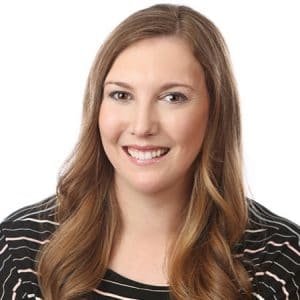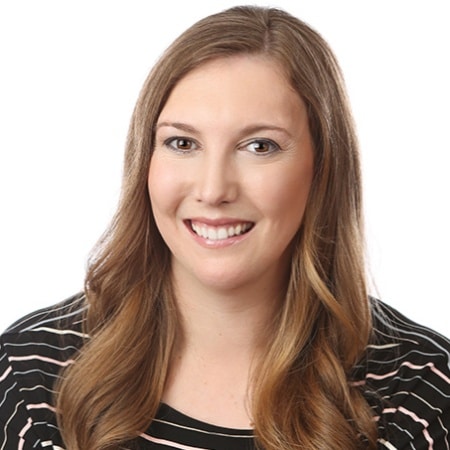 I highly recommend partnering with Matt for your web development needs. Not only is he incredibly proficient and knowledgeable, he is also extremely responsive, detailed, and dedicated to your project. I had a fantastic experience and happy to continue working with Matt with his monthly and annual web hosting and…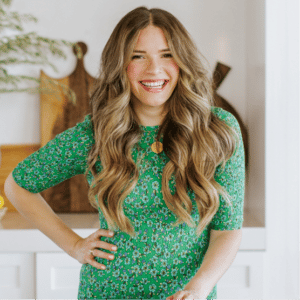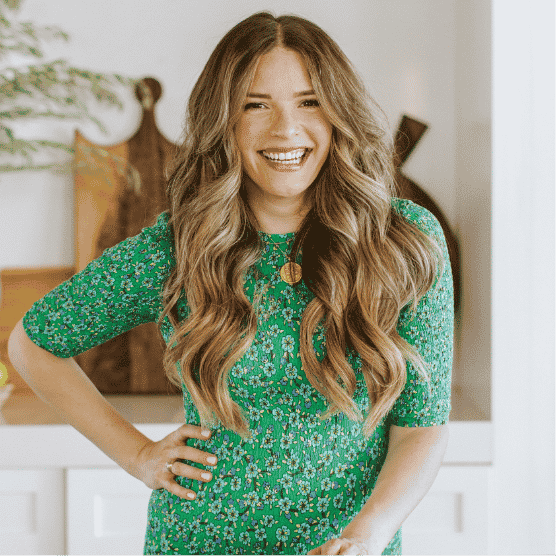 After a decade building an online business, I've worked with a handful of developers and none hold a candle to Matt. He's the first developer I truly trust. He does impeccable work, is honest about what's going on, is incredibly quick to respond, and brings optimization ideas to the table.…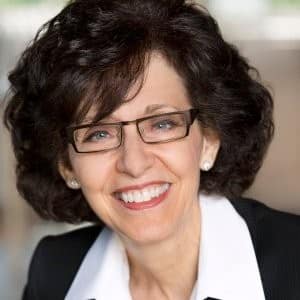 It was a joy to work with Matt! He was professional, patient, handling any issues quickly and efficiently, and he created an amazing website!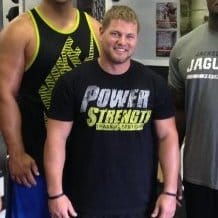 Matt provided us with exceptional service and insight. He was timely with his work and his communication throughout the process was extraordinary. His creative insight allowed us to create a product that was user-friendly as well as allowing us to easily manage it in the future.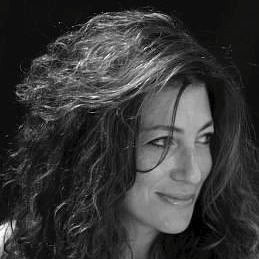 I first hired Matt to build my customized online retail store. He works quickly and diligently and creates beautiful, functional, and clean work. He is very fast to respond to any inquiry and communicates clearly. A HUGE thumbs up for Matt!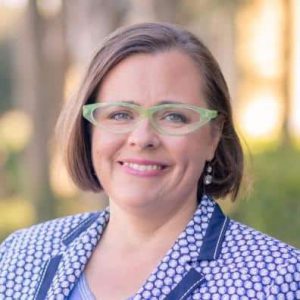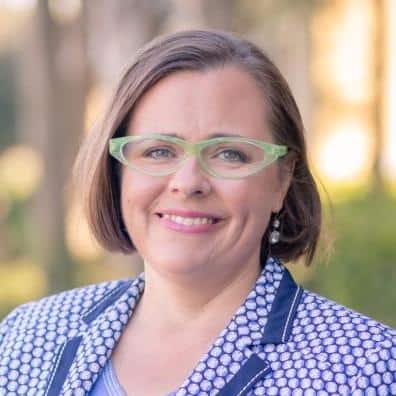 In my career I've launched many websites. Working with Matt at Whiteley Designs has been a true pleasure. Matt was always easy to reach, quickly responsive and great about explaining the hows and whys. He also is a master at following well written instructions and crossing To Dos off a…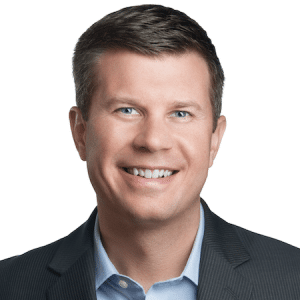 Matt is as friendly and responsive as he is talented and professional…and that's saying a lot, on both ends! He was a joy to work with and kept our project moving, and we now have a beautiful and bug-free website that went live on schedule and is helping us do…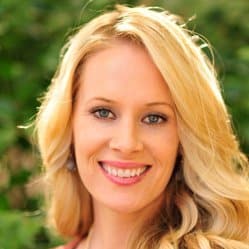 I have had the pleasure of working with Matthew on a few web projects and have always walked away from our working experience impressed and grateful! His ability to effortless manage his time and projects, and always hit deadlines is noteworthy. His patience with complex projects that have multiple working…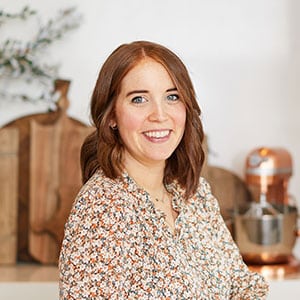 Working with Matt has been so refreshing! He has been extremely clear and communicative every step of the site building process and has provided a TON of super useful resources for our team. His patience and professionalism cannot be beat!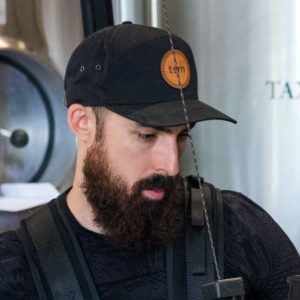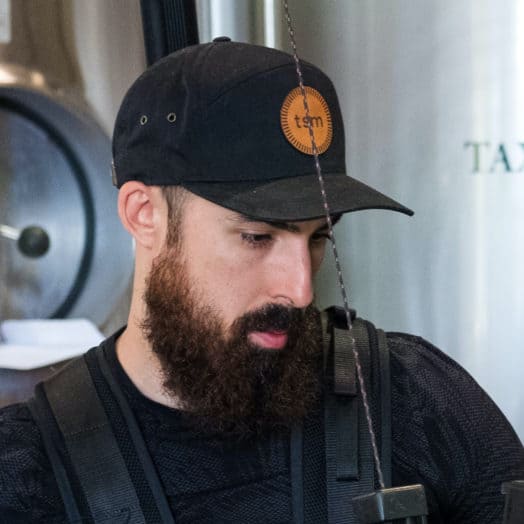 Throughout the years of our production company, Two Stories Media we have had 2 websites, plus the newest one done just completed by Matt. This site build and the entire process ALREADY has been far superior than the last ones. Matt was incredibly responsive, professional, gave amazing insight and answered…
Interested in working together?
I'd love to learn more about your and your project. Complete the form using the button below and I'll get back to you soon (typically within a day!).