Is your business looking to increase your online footprint, update your ageing website and generate more leads? I just may be the perfect fit! I've developed over 100 websites, most of them for small businesses just like you.
Picking the right company to work on your new site is a very important decision. Your website speaks volumes about your company and brand and it needs to be built to reflect that. I will work with your company to ensure all aspects of your website are covered.
I encourage you to check out some of my testimonials and even reach out to me if you'd like to speak with some of my previous small business clients.
Small Business Website Development FAQs
My development process varies based on the type of project. Check out my development process page for more details on my development process.
I typically only take on full build projects or work on sites I've previously built, but I would be happy to take a look to see if I may be able to help you. Please contact me and maybe we'll be a good fit to work together.
My typical development-only project is $6,000-9,000. My project minimum for any project is $5,000. If we will be working with my design partner to come up with a new design, this will typically add $5,000-$7,000 to the project. Bear in mind, these are ranges that will vary greatly based on the complexity and scope of your project.
Additionally, if you need custom copywriting, in-depth SEO or any other services, that will affect the price as well.
My typical build takes 2-3 weeks followed by 1-2 weeks of QA/testing. More complex project will extend that timeline. This also assumes timely communication.
If we are going through a full design prior to development, this will add 4-6 weeks to the process.
I am typically booked out roughly 2-4 months and book on a first-come-first-served basis.
I use the Genesis Framework for all of my sites with my own "starter theme" as a starting point. The Genesis Framework provides the backbone and my Starter Theme is a blank canvas ready for customization.
I use a number of plugins with nearly every build including:
Advanced Custom Fields
Gravity Forms
WP Migrate DB Pro
Yoast SEO
Imagify
WP Rocket
For eCommerce sites I build with WooCommerce and Easy Digital Downloads.
I also include my own Core Functionality Plugin (found in the GitHub repo linked above) where I handle all non-theme functionality like Custom Post Types, Custom Taxonomies and more. That way should you ever need to change themes, you won't lose that core functionality.
All of my sites are built with SEO in mind. This includes things like semantic markup, proper use of alt tags, ensuring the site is accessible, installing and doing basic setup of Yoast SEO.
I do not offer full SEO services like keyword research, writing meta description, writing copy or doing in-depth SEO. I would be happy to provide referrals if you'd like more in-depth SEO. Additionally, if you provide me with things like meta descriptions and custom title tags I am happy to get them in place for you during the build.
I do not offer copywriting services. You will be responsible for providing the content for your site or working with a copywriter. I can provide referrals if needed.
I don't offer any design services but have a number of design partners I work with on a daily basis. My design partners are experts graphic design specifically for websites and will help guide us through the website design process using best practices.
Why work with Whiteley Designs?
Timely Communication
---
I pride myself in providing clear, concise and timely communication. Whether it is responding to generic emails, support questions or communication during a website build I strive to respond in a timely manner so we can all keep things moving.
Lasting Relationships
---
I am not looking to build a site and disappear. I value long client relationships. Whether you are on a website care plan or simply touching base from time to time to catch up or get other small jobs done, I look forward to creating a long-lasting relationship.
User Friendly Site Editing
---
I put a lot of focus on the overall editing experience for the end user. This focus allows you to rest easy that updating and editing your site will be simple and straight-forward. I also provide video tutorials for all custom aspects of your site.
A Great Experience
---
I'd like to think that all website projects go smoothly, but that simply isn't the case. I work hard to make sure the process goes as smoothly as possible. Creating an amazing site is one thing, but helping make the process as simple, and pleasant as possible is important.
Thorough Development
---
I make sure your site is responsive (mobile-friendly), SEO friendly, images are optimized for performance, proper URL redirects are in place and more to ensure things are done the right way.
Quality Code
---
An often under-appreciated and overlooked aspect of a website is the quality of the underlying code. I take pride is creating websites with clean, well-commented, efficient code using best practices. This helps ensure longevity of a website, great performance, and ease of maintenance and future-proofing.
Innovative Solutions
---
I love when my clients come to me with a problem that I can help them solve. These unique requests give me the opportunity to use my experience to provide an easy-to-use solution for the end user. With WordPress nearly anything is possible, and I love bringing ideas to life.
WordPress Expertise
---
I've built my business around WordPress. I live in WordPress on a day-to-day basis. This means I am able to craft efficient WordPress solutions using all the core tools WordPress has to offer.
Business Testimonials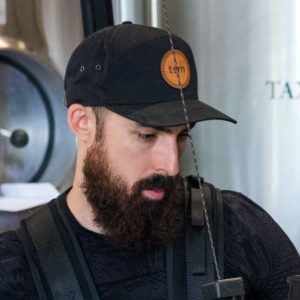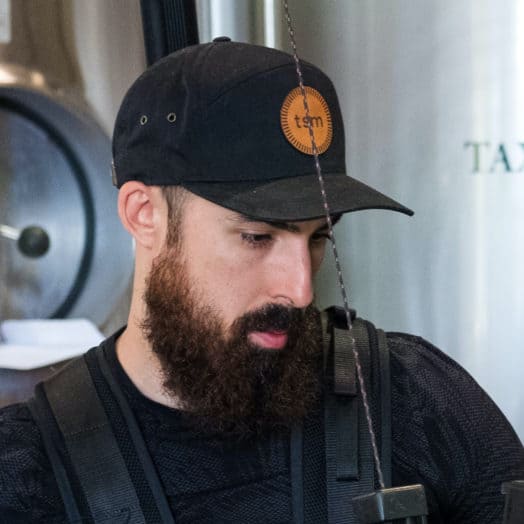 Throughout the years of our production company, Two Stories Media we have had 2 websites, plus the newest one done just completed by Matt. This site build and the entire process ALREADY has been far superior than the last ones. Matt was incredibly responsive, professional, gave amazing insight and answered…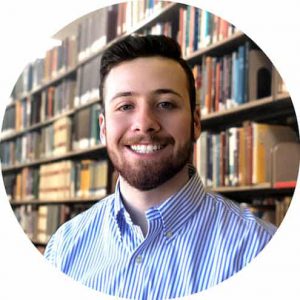 Matt is THE MAN… He is absolutely great at what he does and will always be the man I go to when it comes to building/maintaining my website. From the get go, Matt knew exactly what questions to ask/ what to clarify which really smoothed out the process. He always…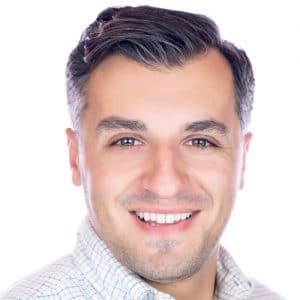 We used Whiteley Designs to build the Onclusive website. Matt was easy to work with, methodical and creative. The end result was a website that increased our conversion rates, had great load times and was very easy to manage.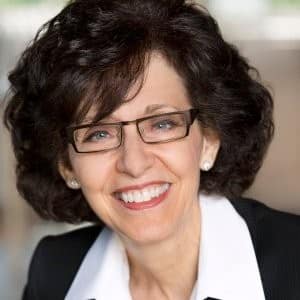 It was a joy to work with Matt! He was professional, patient, handling any issues quickly and efficiently, and he created an amazing website!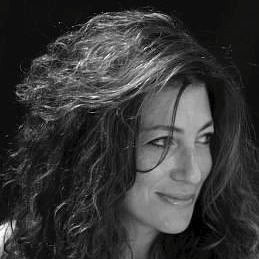 I first hired Matt to build my customized online retail store. He works quickly and diligently and creates beautiful, functional, and clean work. He is very fast to respond to any inquiry and communicates clearly. A HUGE thumbs up for Matt!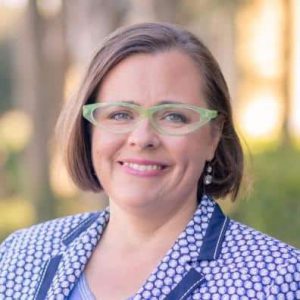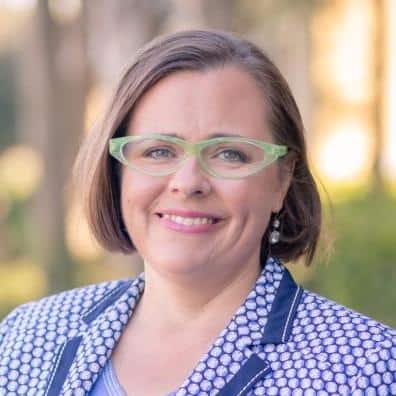 In my career I've launched many websites. Working with Matt at Whiteley Designs has been a true pleasure. Matt was always easy to reach, quickly responsive and great about explaining the hows and whys. He also is a master at following well written instructions and crossing To Dos off a…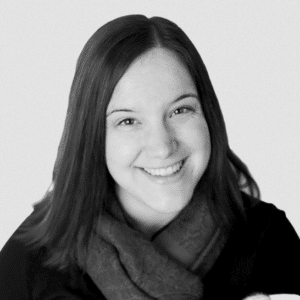 Matt was fun and easy to work with, and he did a great job on my Website! Would definitely recommend talking to him about your website needs.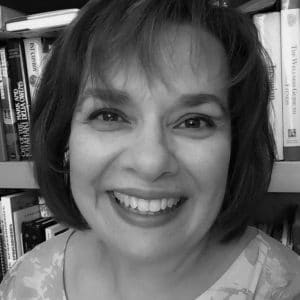 Matt Whiteley is not only a stellar web developer for small businesses, he is kind, responsive, and completely professional in his communications and in meeting target deadlines. He also uses Loom, a wonderful free audio/video recording service, to walk you visually through his progress and provide how-tos on every aspect…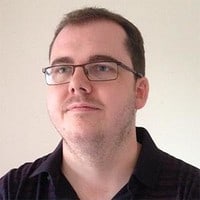 I hired Matt to rebuild a website on the Genesis Framework. The project was delivered much faster than expected and the work was perfect. Matt was great to work with and communication was excellent. If you need a WordPress developer, I highly recommend Matt.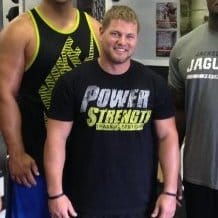 Matt provided us with exceptional service and insight. He was timely with his work and his communication throughout the process was extraordinary. His creative insight allowed us to create a product that was user-friendly as well as allowing us to easily manage it in the future.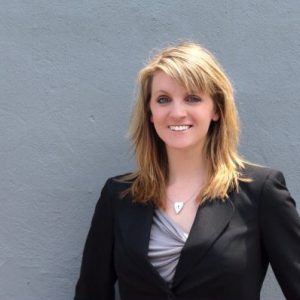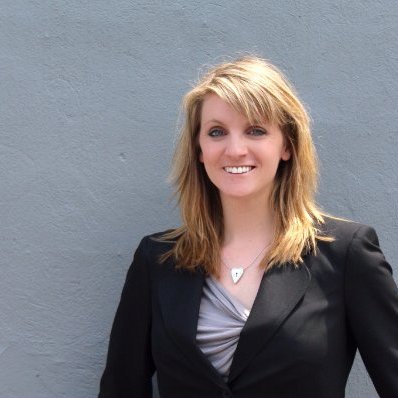 I very much appreciate Matt Whiteley's efforts in coding work over these past months for several websites. It's not only a pleasure to see my latest project (an online deals website) become a reality, but seeing it make big results fast. Thank you Matt for all your support and assistance.…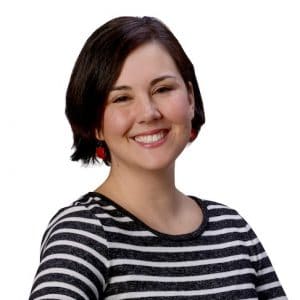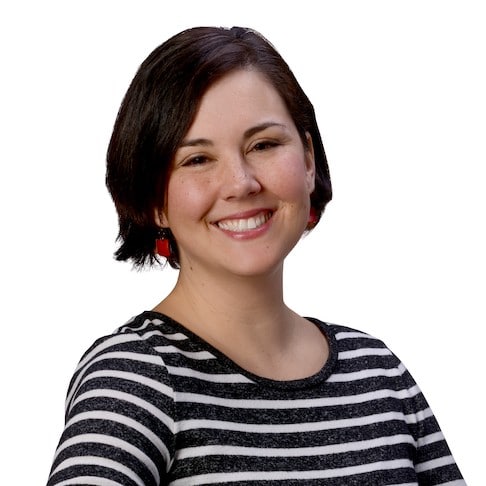 Working with Matt was an excellent experience from the first exploratory conversation through getting our website launched. Matt is a great communicator, helpful educator, and had amazingly quick responses to every one of our (many) questions and requests. He was always looking for ways to improve our website and enhance…
Interested in working together?
I'd love to learn more about your and your project. Complete the form using the button below and I'll get back to you soon (typically within a day!).