Small Business Website Development
Are you looking to improve your online footprint by updating your aging website? I've worked with hundreds of small businesses to improve their website and help improve search engine rankings.
Picking the right company to work with for your website development is an extremely important and difficult decision. Many times, your website is the first thing potential customers see and first impressions matter.
I encourage you to check out some of my testimonials and even reach out to me if you'd like to speak with some of my previous small business clients. I would love to work with you.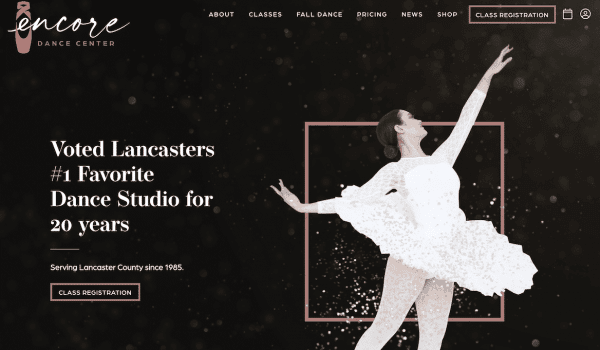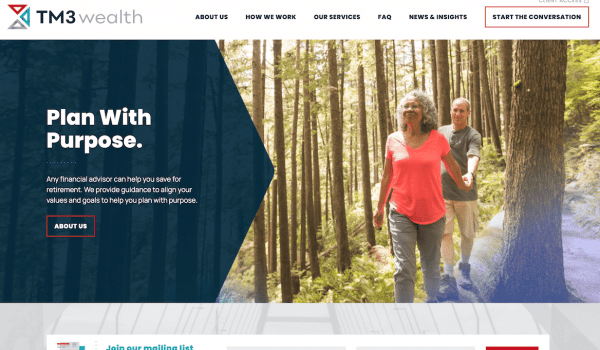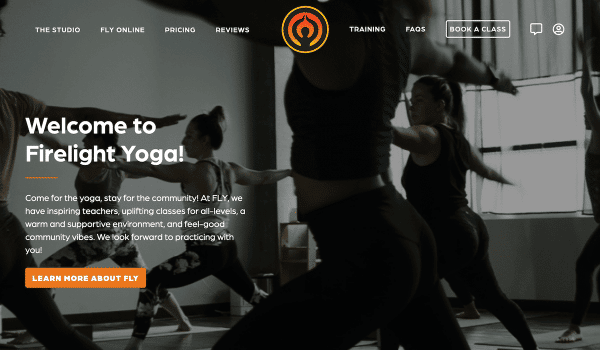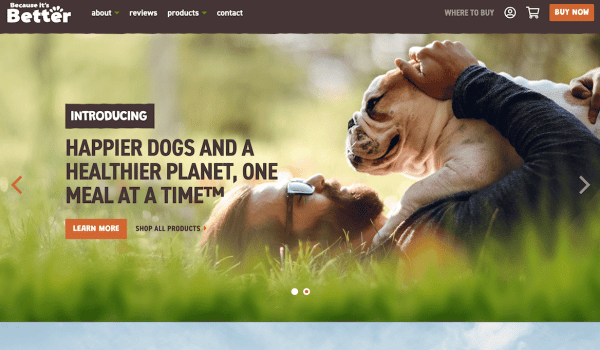 I build Small Business websites that are…
User Friendly
What good is a website if a user can't find what they need. Your website will be well thought-out ensuring your visitors can easily find what they are looking for.
Easy to Edit
You shouldn't need to contact a developer for every little change on your website. I create easy-to-edit sites using the block editor, making changes simple for you and your team.
Lightning Fast
My finely-tuned process ensures your site will be lightning fast. From code and image optimization to a focus on using only high-quality plugins, I work extensively to provide the best performance possible for your site.
Stable
My focus on quality code and proper coding standards ensures your site will stand the test of time and function for years to come.
Small Business Website Development FAQs
What is your development process like?
My development process varies based on the type of project. Check out my development process page for more details on my development process.
I already have a site. Can you make some quick changes to it?
I typically only take on full build projects or work on sites I've previously built, but I would be happy to take a look to see if I may be able to help you. Please contact me and maybe we'll be a good fit to work together.
How much do full website projects cost?
My typical development-only project is $5,000-10,000. If we will be working with my design partner to come up with a new design, this will typically add $5,000-$7,000 to the project. Bear in mind, these are ranges that will vary greatly based on the complexity and scope of your project.
Additionally, if you need custom copywriting, in-depth SEO or any other services, that will affect the price as well.
How long will it take to build my site?
My typical build takes 2-3 weeks followed by 1-2 weeks of QA/testing. More complex project will extend that timeline. This also assumes timely communication.
If we are going through a full design prior to development, this will add 4-6 weeks to the process.
Start time will vary, but it is typically a 4-6 week lead time prior to project kickoff.
What plugins/themes do you typically use for your sites?
I have a custom starter theme I've build that is essentially a "blank canvas" to start each project from. This ensures your website is build specifically for your needs and doesn't include any features you don't need ensuring peak performance.
I use a number of plugins with nearly every build including:
Advanced Custom Fields
Gravity Forms
WP Migrate DB Pro
Yoast SEO
Imagify
WP Rocket
Some other plugins I use a lot include:
SearchWP
FacetWP
WP Recipe Maker
For eCommerce sites I build with WooCommerce and Easy Digital Downloads.
I also include my own Core Functionality Plugin where I handle all non-theme functionality like Custom Post Types, Custom Taxonomies and more. That way should you ever need to change themes, you won't lose that core functionality.
Do you offer SEO services?
All of my sites are built with SEO in mind. This includes things like semantic markup, proper use of alt tags, ensuring the site is accessible, installing and doing basic setup of Yoast SEO.
I do not offer full SEO services like keyword research, writing meta description, writing copy or doing in-depth SEO. I would be happy to provide referrals if you'd like more in-depth SEO. Additionally, if you provide me with things like meta descriptions and custom title tags I am happy to get them in place for you during the build.
Do you offer copywriting services?
I do not offer copywriting services. You will be responsible for providing the content for your site or working with a copywriter. I can provide referrals if needed.
Do you offer graphic design services?
I don't offer any design services but have a number of design partners I work with on a daily basis. My design partners are experts graphic design specifically for websites and will help guide us through the website design process using best practices.
Interested in working together?
I'd love to learn more about your and your project. Complete the form using the button below and I'll get back to you soon (typically within a day!).
Small Business Website Development Testimonials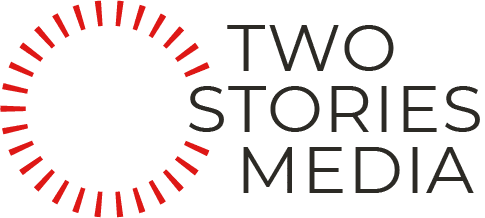 Throughout the years of our production company, Two Stories Media we have had 2 websites, plus the newest one done just completed by Matt. This site build and the entire process ALREADY has been far superior than the last ones. Matt was incredibly responsive, professional, gave amazing insight and answered all of our questions without hesitation. I highly recommend Whiteley Designs. Oh and we host with him as well and our website has been working nearly 3x better than when we hosted with bluehost, who we found just would take our money and never help. Pull the trigger and go with Matt, there is almost no way you will be disappointed.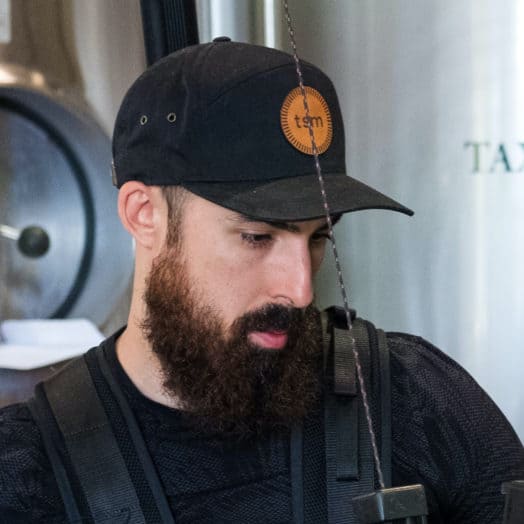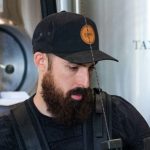 Kevin Echemendia
Owner – Two Stories Media
Through several recommendations from colleagues, I hired Matt to take a website design we had in Sketch and make it a reality. We had a short timeline and Matt was able to deliver ahead of schedule–and it looked GREAT. Communication-wise, he's wonderful to work with–I particularly loved the daily video updates he sent us as he progressed. I'd certainly recommend Matt to anyone looking for a solid WordPress developer.
Mike Julian
CEO – The Duckbill Group
Working with Matt was an excellent experience from the first exploratory conversation through getting our website launched. Matt is a great communicator, helpful educator, and had amazingly quick responses to every one of our (many) questions and requests. He was always looking for ways to improve our website and enhance the user experience. If you are looking for a web developer, do yourself a favor and connect with Matt.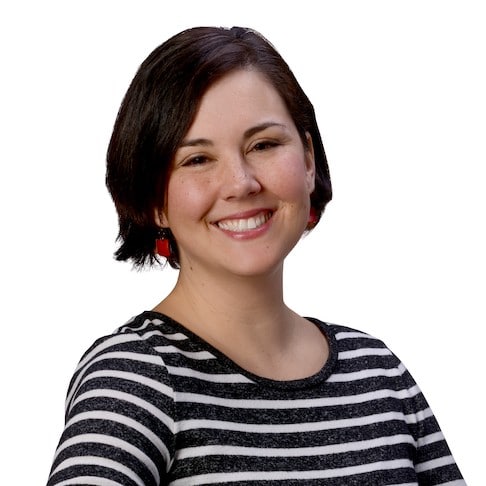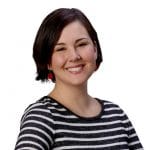 Beth Behnke-Seper
Innovation Manager – Evexia Wealth
What I Do
I build websites. I make sure they aren't broken. I make sure they are fast.
Website Development
From small businesses to agencies to large food blogs I help bring your website to life. My development process focuses on speed, accessibility and an easy end-user editing experience. With over 100 sites launched, I know what it takes to create a beautiful, high-performing website.
Website Maintenance
You should be focusing on running your businesses, not making sure your website isn't broken. My website care plans take that burden off you. I will keep your website up-to-date, secure and running smoothly at all times.
Performance Optimization
As Google's CWV (Core Web Vitals) become a more and more important ranking factor is it vital that your site is running at peak performance. From image optimization to accessibility fixes, my performance optimization will do just that.