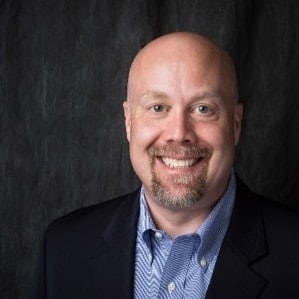 Matt did a great job developing a website for me. Love his creativity and expertise. I look forward to working on more projects with him.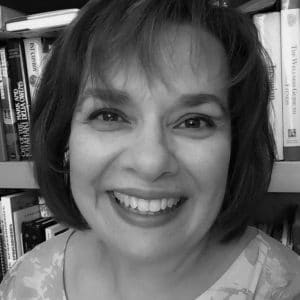 Matt Whiteley is not only a stellar web developer for small businesses, he is kind, responsive, and completely professional in his communications and in meeting target deadlines. He also uses Loom, a wonderful free audio/video recording service, to walk you visually through his progress and provide how-tos on every aspect of your website you need to know how to use. Matt goes the distance. Long after our 2020 contract concluded, I came back — completely embarrassed and anxiety-struck — asking Matt for help with a puzzling error message that I had put off during COVID that I thought was preventing me from going live. Matt immediately made me feel 100 percent better and totally turned the situation around. He 1) answered my email within minutes, per usual; 2) within minutes (per usual) fixed the issue that I had put off for months; 3) created a Loom video to show me what he had done, per usual, and 4) blew me away when he explained what he additionally took care of for me beyond my initial query. I was so happy, I literally cried with relief. I followed up with a few final queries over the weekend. Again, Matt was right there with an insightful, exacting response. Matt is a wonder — a wonderful human being and a jewel of a developer. If you are a solopreneur, a newbie to technology, or wondering who to hire, let me reassure you: you don't get much better than Matt Whiteley, and you will not regret a penny of this investment. Thank you, Matt!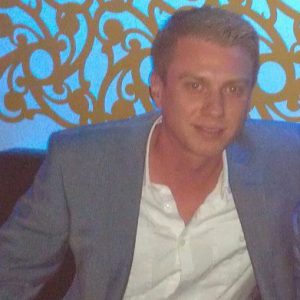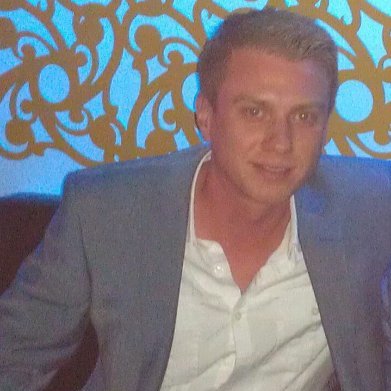 I've worked with Matt on various projects over the last few years and his expertise, ability to offer solutions, attention to detail and professional approach has been an incredible asset to my projects. If you're looking for a developer that offers excellent service and will go above and beyond and offers competitive rates then look no further.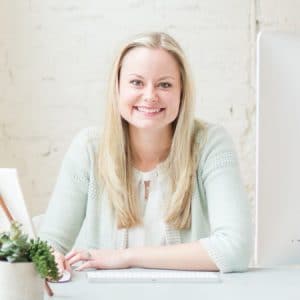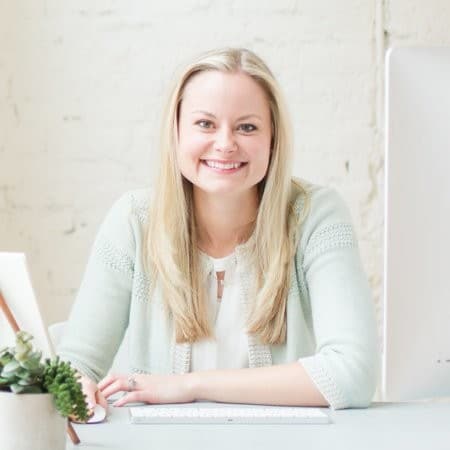 Hiring a contracted developer to work on a client project with you comes with some risk and trepidation. From the very first small project I hired Matt for to the larger full WordPress custom theme I hired him for shortly after, he has calmed all of my fears. Working with Matt is a fantastic experience. He works hard to become a trusted partner, offering solutions you hadn't thought of and being incredibly responsive. With Matt, there are no loose ends and no need for micromanagement. My agency will absolutely have more work for him in the future.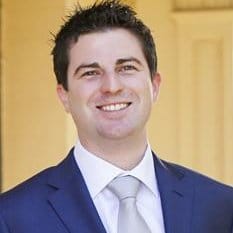 I have had Matt work on a website of mine on several occasions. Even though I live in Australia, and Matt in the US, there was no trouble and all work was done quickly and with great results. I would highly recommend Matthew to others as he provides quality work, with great value. I will continue to ask Matt for his services and am happy to recommend him to others.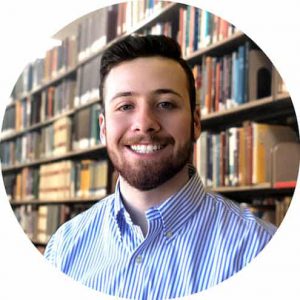 Matt is THE MAN… He is absolutely great at what he does and will always be the man I go to when it comes to building/maintaining my website. From the get go, Matt knew exactly what questions to ask/ what to clarify which really smoothed out the process. He always surpassed expectations and completed things on schedule. His expertise with wordpress really showed once the website was up and running. Matt, thank you so much.. You're the man!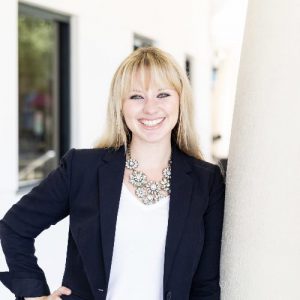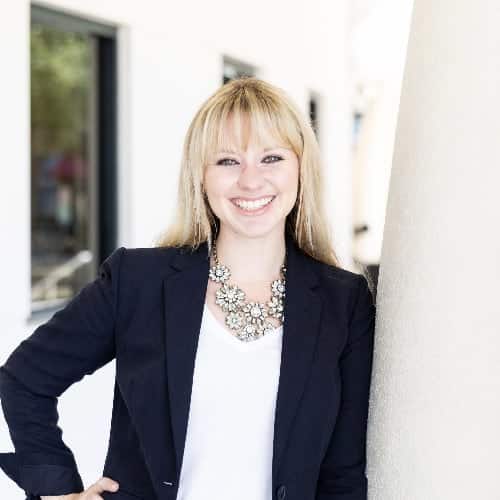 I've worked with a number of other website designers who left me and my clients more than disappointed. Enter Matt. No words are adequate enough to describe Matt's expertise & the pleasure it was to work with him. He recently completed a website build for my company and worked with me from conception to completion to ensure that everything was perfect. He was able to create custom functionality, all while still creating a beautiful site. I also cannot get over just how prompt he is with making revisions and getting in touch with you throughout the process. Matt is definitely my go-to for all things website. I highly recommend him for whatever you may need, whether that's a new site entirely, a site audit, or hosting! You will not be disappointed.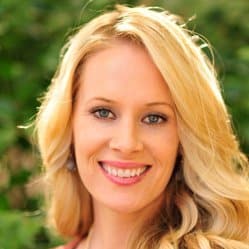 I have had the pleasure of working with Matthew on a few web projects and have always walked away from our working experience impressed and grateful! His ability to effortless manage his time and projects, and always hit deadlines is noteworthy. His patience with complex projects that have multiple working parts is almost saintly. And, most importantly, the quality of this dev work is top-notch. I've come to rely on Matthew for all my web dev needs and strongly recommend his services.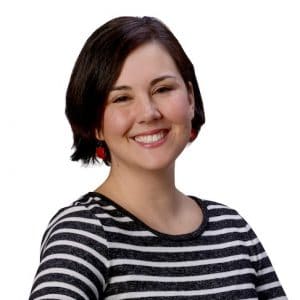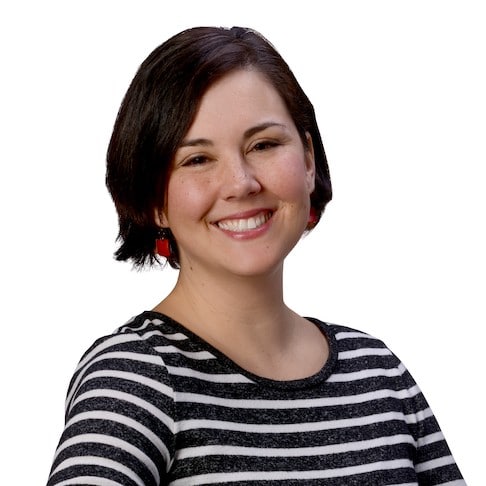 Working with Matt was an excellent experience from the first exploratory conversation through getting our website launched. Matt is a great communicator, helpful educator, and had amazingly quick responses to every one of our (many) questions and requests. He was always looking for ways to improve our website and enhance the user experience. If you are looking for a web developer, do yourself a favor and connect with Matt.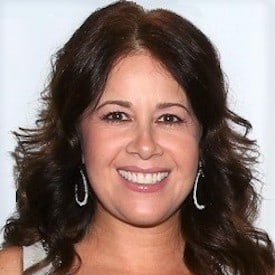 I've produced some rather massive, and complex projects, and working with Matt was a fantastic experience that resulted in a superb site. Matt is supremely skilled, and is also that rare breed of coder/designer that is an excellent communicator and very well organized. He is a true pro. He is responsive, responsible, and has great integrity. First and foremost, he is committed to creating a superior product and solid solutions and goes the extra mile to deliver just that. He is also fair, accountable, and very informed. In more than 25 years working with some of the biggest global brands, I can say that I have never felt more comfortable or confident knowing that Matt is behind our site, leading ongoing development and "minding" the store for us. Whiteley Designs has earned my highest recommendation and I look forward to working with Matt for years to come.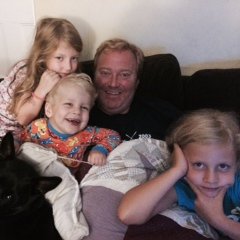 There are very few people in the business world that can somehow perfectly blend creativity while maintaining true professionalism- that person is Matthew Whiteley. For me, he was able to blaze a path to very a complex website when others before him failed miserably. His responsiveness, patience, effectiveness, and solution driven mind is unmatched in his field of expertise and I am very thankful to have the opportunity to work with him.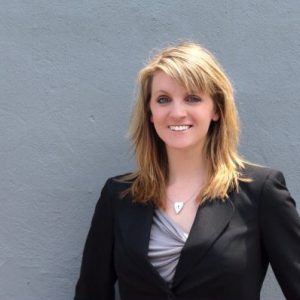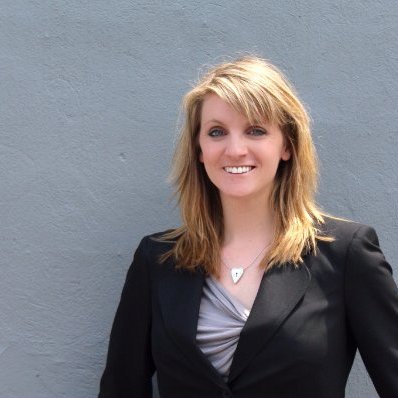 I very much appreciate Matt Whiteley's efforts in coding work over these past months for several websites. It's not only a pleasure to see my latest project (an online deals website) become a reality, but seeing it make big results fast. Thank you Matt for all your support and assistance. You are very personable, offer a great value, work fast, and offer 500% results. I highly recommend.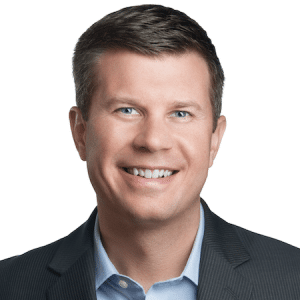 Matt is as friendly and responsive as he is talented and professional…and that's saying a lot, on both ends! He was a joy to work with and kept our project moving, and we now have a beautiful and bug-free website that went live on schedule and is helping us do business!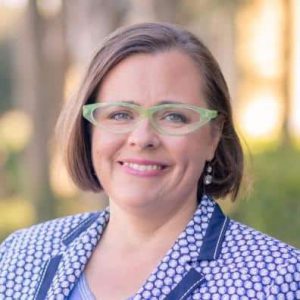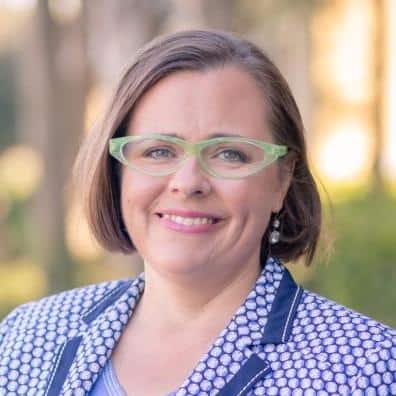 In my career I've launched many websites. Working with Matt at Whiteley Designs has been a true pleasure. Matt was always easy to reach, quickly responsive and great about explaining the hows and whys. He also is a master at following well written instructions and crossing To Dos off a list! While we just launched the new site, I'm impressed with how stable and robust the site is. I look forward to working with Whitely Designs on another site in the future.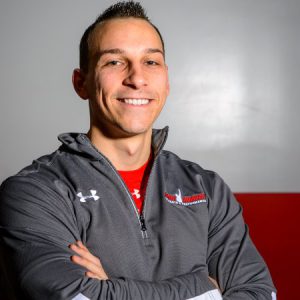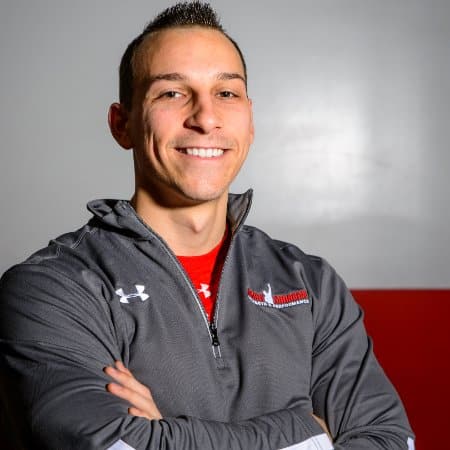 Before I hired Matt, editing our website was always a struggle. We hired Matt to build a custom website and it surpassed my expectations. Not only is it easier then ever to make changes but it looks great too (we've also gotten more website leads then ever before). I'd recommend Matt to any small business owner who wants a website that works for them!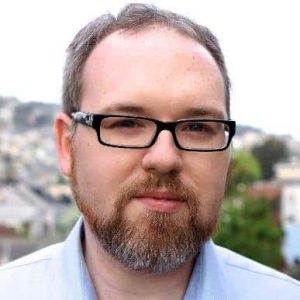 Through several recommendations from colleagues, I hired Matt to take a website design we had in Sketch and make it a reality. We had a short timeline and Matt was able to deliver ahead of schedule–and it looked GREAT. Communication-wise, he's wonderful to work with–I particularly loved the daily video updates he sent us as he progressed. I'd certainly recommend Matt to anyone looking for a solid WordPress developer.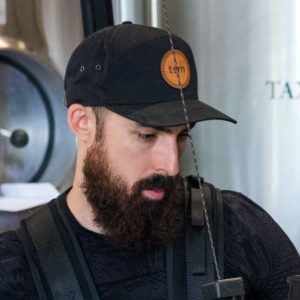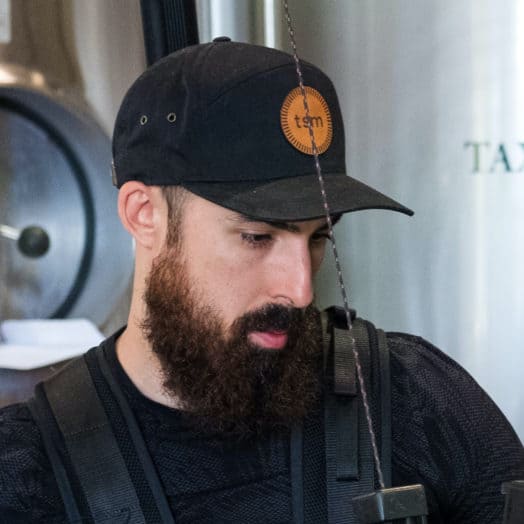 Throughout the years of our production company, Two Stories Media we have had 2 websites, plus the newest one done just completed by Matt. This site build and the entire process ALREADY has been far superior than the last ones. Matt was incredibly responsive, professional, gave amazing insight and answered all of our questions without hesitation. I highly recommend Whiteley Designs. Oh and we host with him as well and our website has been working nearly 3x better than when we hosted with bluehost, who we found just would take our money and never help. Pull the trigger and go with Matt, there is almost no way you will be disappointed.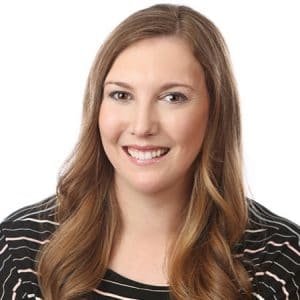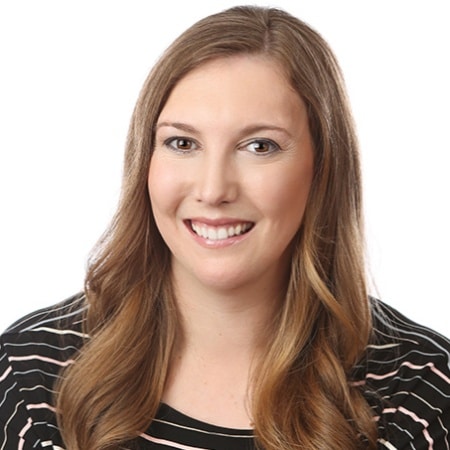 I highly recommend partnering with Matt for your web development needs. Not only is he incredibly proficient and knowledgeable, he is also extremely responsive, detailed, and dedicated to your project. I had a fantastic experience and happy to continue working with Matt with his monthly and annual web hosting and maintenance services. Thank you, Matt!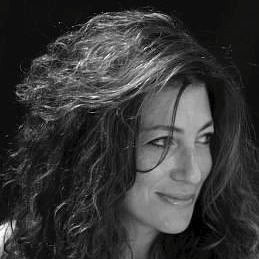 I first hired Matt to build my customized online retail store. He works quickly and diligently and creates beautiful, functional, and clean work. He is very fast to respond to any inquiry and communicates clearly. A HUGE thumbs up for Matt!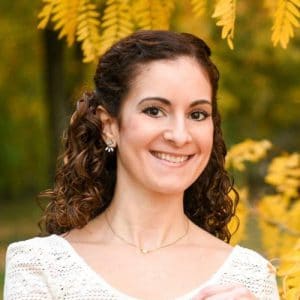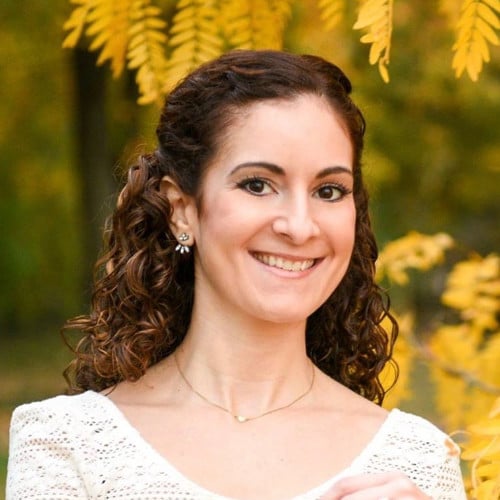 Matt built a WordPress/WooCommerce site for us. His work is excellent, on-time, and he's a pleasure to work with. He is very knowledgeable as well as speedy, which is very important when we need to make a change to the site quickly. Matt will be honest with you about what is realistic, and will offer suggestions and solutions to get you where you want to be. I highly recommend Matt as a WP site developer!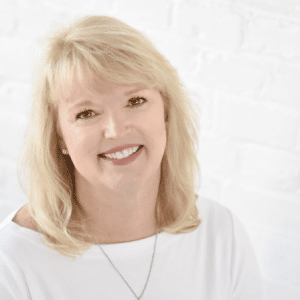 I love Whitely Designs ! Matt is efficient, creative and easy to work with and my new website is absolutely AWESOME!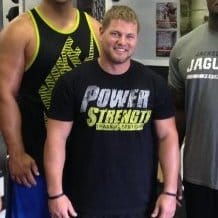 Matt provided us with exceptional service and insight. He was timely with his work and his communication throughout the process was extraordinary. His creative insight allowed us to create a product that was user-friendly as well as allowing us to easily manage it in the future.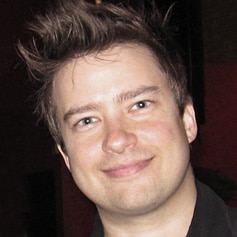 Matt is one of those people you wish you could find. He's intelligent, focused, committed, organized, and never complains. No matter what the situation is, or how challenging, he's always looking for solutions, never loses his focus or cool, and keeps putting out the same excellent work time after time.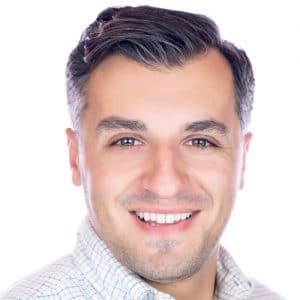 We used Whiteley Designs to build the Onclusive website. Matt was easy to work with, methodical and creative. The end result was a website that increased our conversion rates, had great load times and was very easy to manage.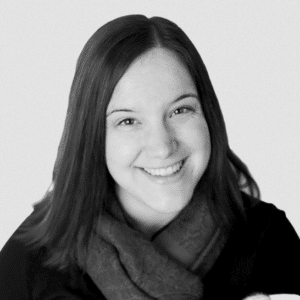 Matt was fun and easy to work with, and he did a great job on my Website! Would definitely recommend talking to him about your website needs.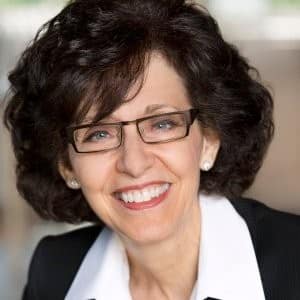 It was a joy to work with Matt! He was professional, patient, handling any issues quickly and efficiently, and he created an amazing website!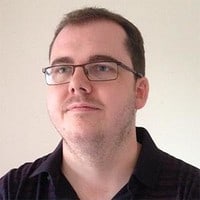 I hired Matt to rebuild a website on the Genesis Framework. The project was delivered much faster than expected and the work was perfect. Matt was great to work with and communication was excellent. If you need a WordPress developer, I highly recommend Matt.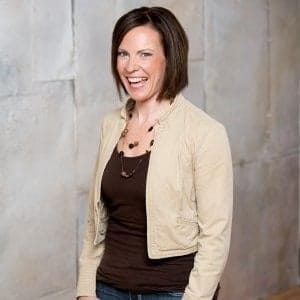 I enjoy partnering with Matt on WordPress projects for our clients. He is super responsive and timely and has a great philosophy on what clients can and should expect from WordPress developers/programmers. Matt makes good recommendations (but yet rolls with the punches when clients might override). He has assisted on website projects of all sizes for our team/clients and I look forward to continuing our partnership in the years to come.