One of the most important aspects of your site is ensuring that it is running efficiently at all times. Downtime or performance issues can lead directly to lost business and revenue. Having a website care plan ensures that you minimize that risk. I provide professional ongoing support and maintenance for WordPress websites giving you the peace-of-mind to simply run your business knowing that your website is in good hands.
If you're looking to take your website speed to another level, be sure to check out my Performance Optimization plans.
What is Website Care?
Website Care Plans allow you to worry about running your business while allowing me to worry about running your website. Keeping your website running at peak performance can be tedious and time consuming and includes things like plugin, theme and WordPress updates, security monitoring, uptime monitoring, database cleanup and even hosting.
I have the experience and the tools to streamline this process. Checkout my website care plan options and details below.
Website Care Pricing & Features
WD Site Care
Plan Features:
Personalized Support
Daily Backups (30 days)
25,000 Monthly Visits
5GB Storage
WordPress Core Updates
Monthly Database Optimization
Plugin & Theme Updates
24/7 Security Monitoring
24/7 Uptime Monitoring
Comment Moderation
WordPress Optimized Hosting
Free SSL (when using hosting)
Monthly Reporting
WD Site Care PRO
Plan Features:
Includes all WD Site Care features plus:
1-Hour Custom Work per month
SEO Ranking Monitoring
50,000 Monthy Visits
10GB Storage
Malware Cleanup
10% Discount on Additional Work
Website Care FAQs
WD Site Care Pro includes 1-hour of custom work each month. The basic care plan does not have any allotted time.
No, the allotted monthly hours for WD Site Care Pro do not roll over.
You will receive a monthly report that includes details of your site care including updates the core, themes, plugins, up-time information, security-information and other items related to your website care. You are welcome to ask for more detail as well!
Small tasks are usually handled within a day or two. Larger tasks may require blocked-off schedule time and will be done as time permits. Typically no more than a week or two depending on scope.
Hours will be counted when I am actually doing the work. I will never push off a job purposely, but for simplicity and my time tracking setup, it will be when work is done, not when the request is made. So be aware, if you make a request on the last few days of the month, the time may be tracked for the following month.
I have a very streamlined process for maintaining sites within my own hosting environment. This mean that sites that I don't host take additional time to maintain, thus the price of the care plan is the same regardless of whether you use the hosting option or not. That and it is just simpler for me to have as few price points as possible.
I perform updates twice per month (typically on or around the 1st and the 15th). There may be times where there are updates outstanding, so just hang tight until those time frames and they will be taken care of.
Additionally, I will defer updates on some plugins to ensure the update goes smoothly. Plugins like WooCommerce are vital for eCommerce sites so I may need to do additional testing in staging before updating in production. Also, if plugins have major version updates I typically like to wait until a few patch updates are in place before updating to ensure they are stable.
Rest east, I've got it under control.
Maybe! I will need access to the site to do an audit of the code/themes/plugins being used to see if it is something I can confidently support.
Website Care Testimonials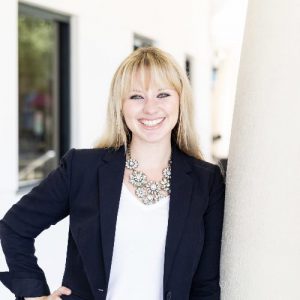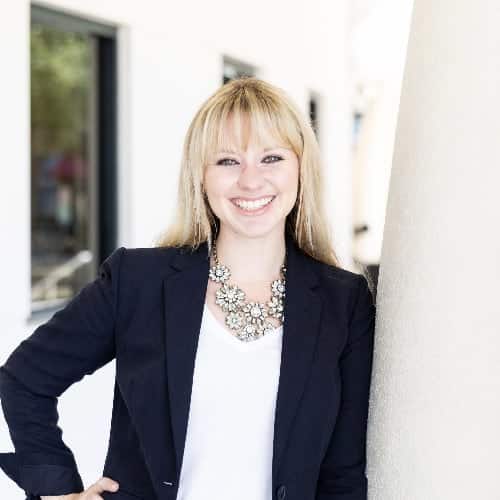 I've worked with a number of other website designers who left me and my clients more than disappointed. Enter Matt. No words are adequate enough to describe Matt's expertise & the pleasure it was to work with him. He recently completed a website build for my company and worked with…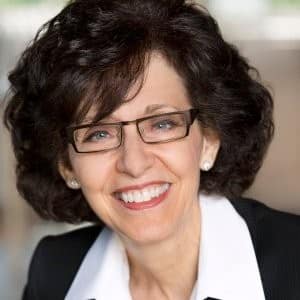 It was a joy to work with Matt! He was professional, patient, handling any issues quickly and efficiently, and he created an amazing website!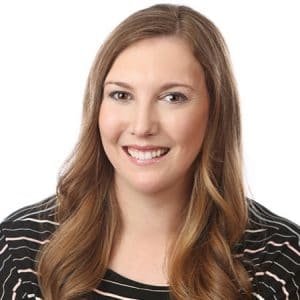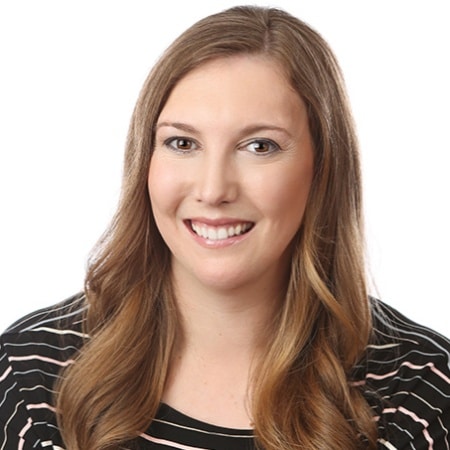 I highly recommend partnering with Matt for your web development needs. Not only is he incredibly proficient and knowledgeable, he is also extremely responsive, detailed, and dedicated to your project. I had a fantastic experience and happy to continue working with Matt with his monthly and annual web hosting and…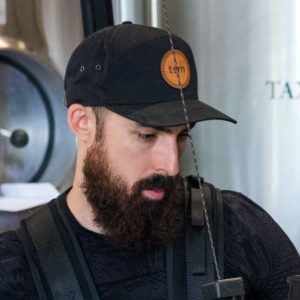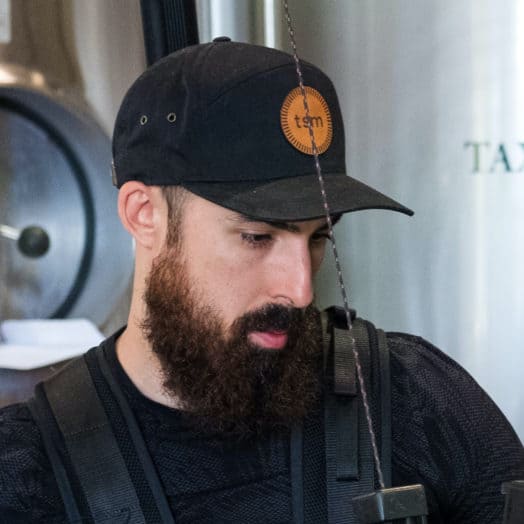 Throughout the years of our production company, Two Stories Media we have had 2 websites, plus the newest one done just completed by Matt. This site build and the entire process ALREADY has been far superior than the last ones. Matt was incredibly responsive, professional, gave amazing insight and answered…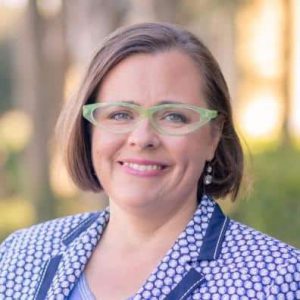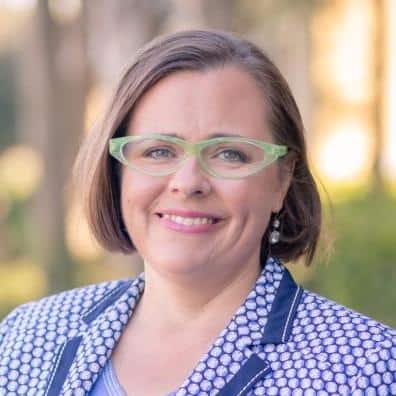 In my career I've launched many websites. Working with Matt at Whiteley Designs has been a true pleasure. Matt was always easy to reach, quickly responsive and great about explaining the hows and whys. He also is a master at following well written instructions and crossing To Dos off a…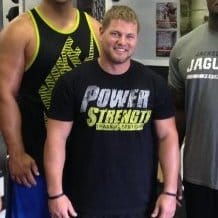 Matt provided us with exceptional service and insight. He was timely with his work and his communication throughout the process was extraordinary. His creative insight allowed us to create a product that was user-friendly as well as allowing us to easily manage it in the future.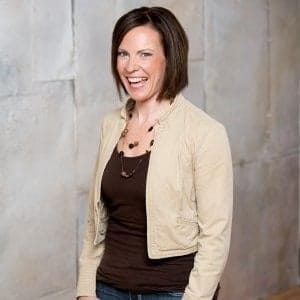 I enjoy partnering with Matt on WordPress projects for our clients. He is super responsive and timely and has a great philosophy on what clients can and should expect from WordPress developers/programmers. Matt makes good recommendations (but yet rolls with the punches when clients might override). He has assisted on…
Interested in working together?
I'd love to learn more about your and your project. Complete the form using the button below and I'll get back to you soon (typically within a day!).