About Whiteley Designs
I'm Matt and I am a Lancaster, Pennsylvania based website developer who has been building bespoke WordPress websites for over 14 years. It all started with a Groupon-clone site back in 2008 and has slowly grown into a thriving business doing what I love.
Read below to learn more about what I offer. I encourage you to read some of my reviews, check out past projects, and learn more about my development process.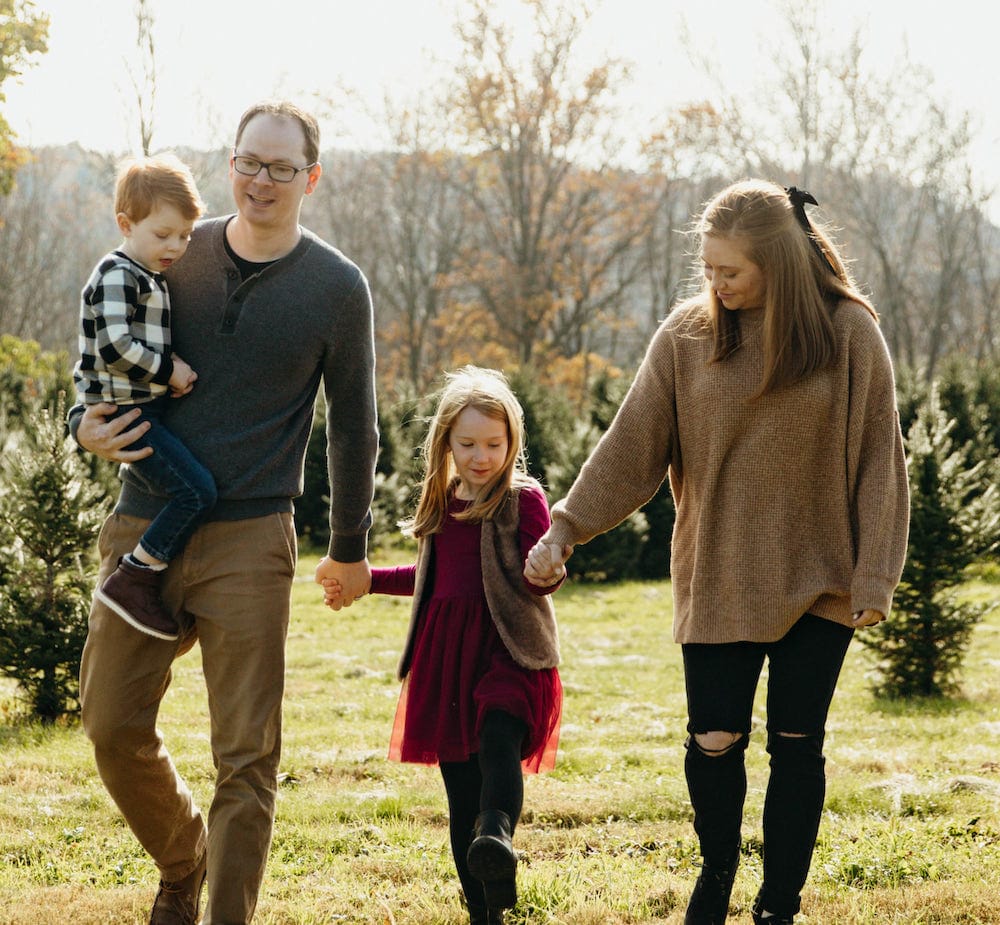 My Core Values
Investing in a new website is a big, and expensive, decision. Finding the right person to work with for your project is very important. Know that I take great pride in my work and the relationships I have developed with my clients and agency partners. Whether you're looking for a one-and-done project or a long term partner, I'm here. Creating long lasting, mutually beneficial, relationships is my primary focus.
Communication
I pride myself on clear, concise and timely communication. I will respond to your inquiries, big or small, in a timely manner in the clearest way possible. I know many times I speak a different language than you, so I will explain things as simple as possible and many times provide screen-share videos to accompany my response.
Code Quality
There is a reason I won't be the cheapest quote you get, and that reason is quality. I have worked hard to create systems that allow me to create websites that are lean and mean. With quality-code, well thought-out site structure and quality plugins my websites load fast and stand the test of time.
Strong Relationships
When I work with a client I am always thinking about the long-term. I don't want to create a website and hand-it-off. I want to create a long-lasting relationship to ensure your website performs for you. From website hosting and maintenance to performance optimization, I hope to earn your long-term business. That, and I'm pretty cool and fun to work with.
What I Do
I build websites. I make sure they aren't broken. I make sure they are fast.
Website Development
From small businesses to agencies to large food blogs I help bring your website to life. My development process focuses on speed, accessibility and an easy end-user editing experience. With over 100 sites launched, I know what it takes to create a beautiful, high-performing website.
Website Maintenance
You should be focusing on running your businesses, not making sure your website isn't broken. My website care plans take that burden off you. I will keep your website up-to-date, secure and running smoothly at all times.
Performance Optimization
As Google's CWV (Core Web Vitals) become a more and more important ranking factor is it vital that your site is running at peak performance. From image optimization to accessibility fixes, my performance optimization will do just that.
Interested in working together?
I'd love to learn more about your and your project. Complete the form using the button below and I'll get back to you soon (typically within a day!).
Client Testimonials
Don't take my word for it – check out what some of my amazing clients have to say about my work.
Matt was a dream to work alongside! His communication if fast, efficient, and always helpful. I am a beginner in this space and he was very willing to put on kid gloves to teach me how to navigate uncharted territory. It very much felt like the sentiment of teach them how to fish and they will be able to fish forever vs keeping website development as this nebulous black space where only the experts live. I am abundantly grateful for his capabilities and most importantly his approach to building a brand together.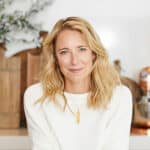 Lindsay Bare
Chief of Staff – Fed & Fit
Working with Matt was an excellent experience from the first exploratory conversation through getting our website launched. Matt is a great communicator, helpful educator, and had amazingly quick responses to every one of our (many) questions and requests. He was always looking for ways to improve our website and enhance the user experience. If you are looking for a web developer, do yourself a favor and connect with Matt.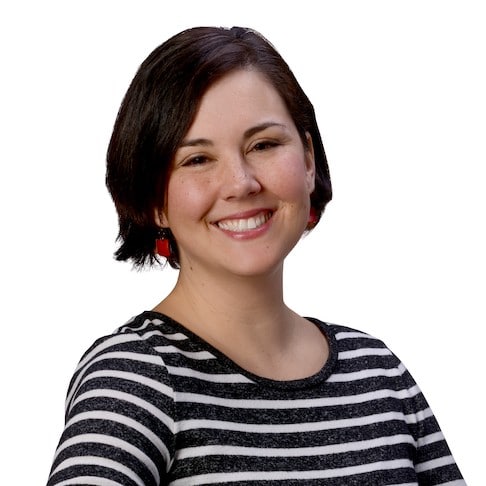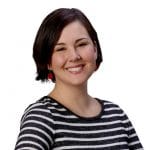 Beth Behnke-Seper
Innovation Manager – Evexia Wealth
Hiring a contracted developer to work on a client project with you comes with some risk and trepidation. From the very first small project I hired Matt for to the larger full WordPress custom theme I hired him for shortly after, he has calmed all of my fears. Working with Matt is a fantastic experience. He works hard to become a trusted partner, offering solutions you hadn't thought of and being incredibly responsive. With Matt, there are no loose ends and no need for micromanagement. My agency will absolutely have more work for him in the future.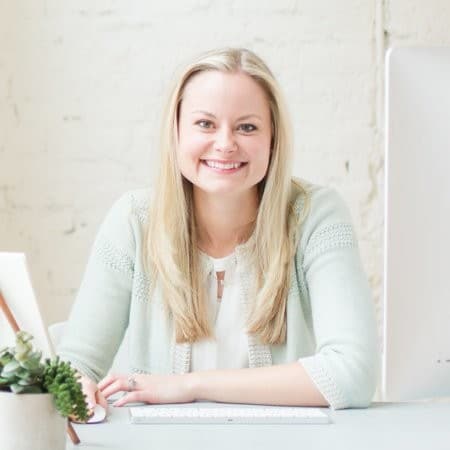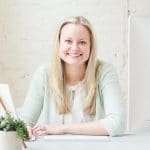 Sara Dunn
Founder & Project Lead – 11Web
Recent Projects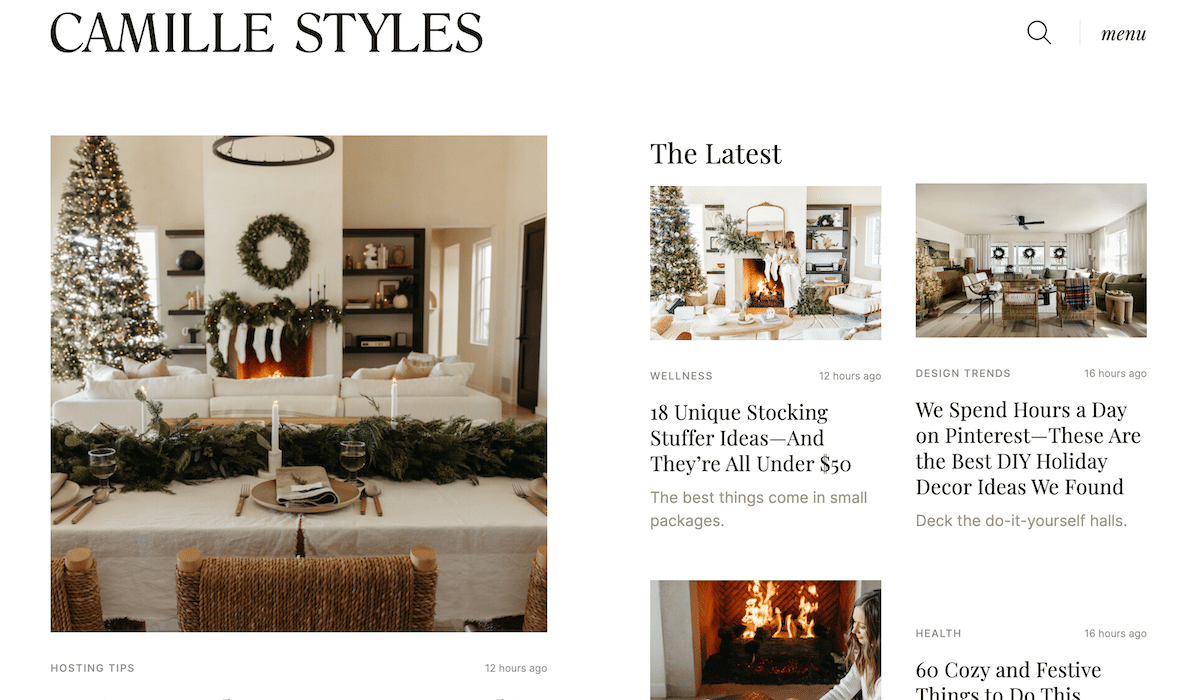 Camille Styles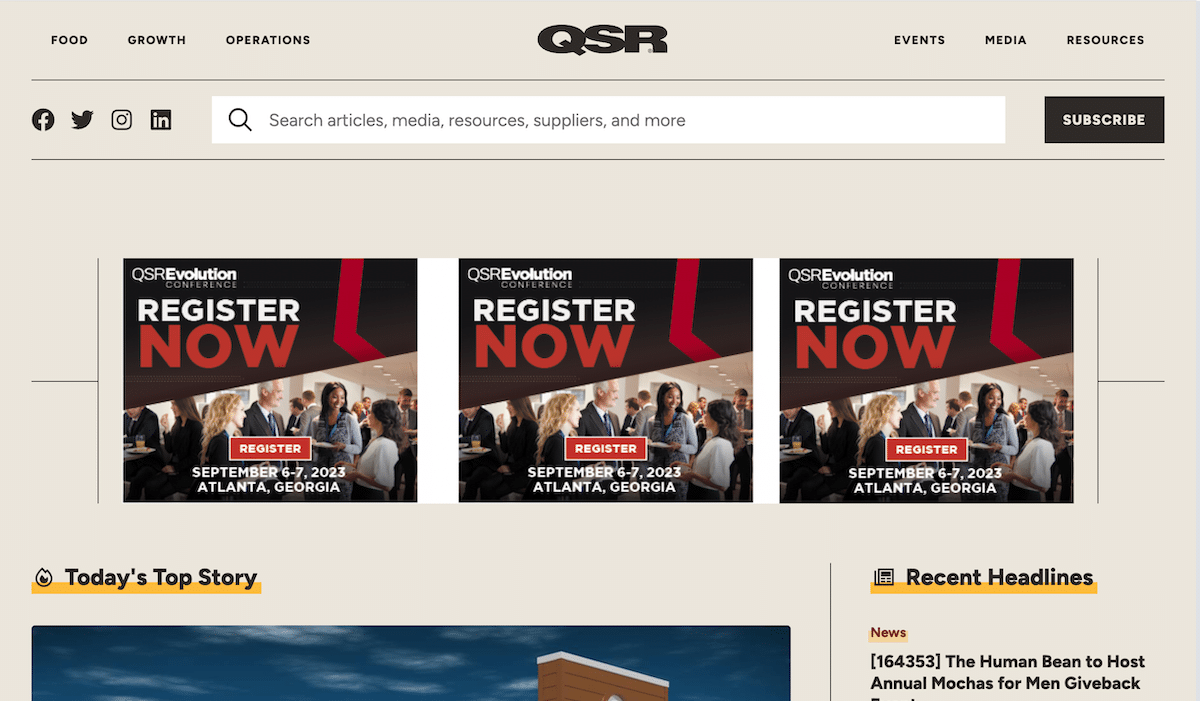 QSR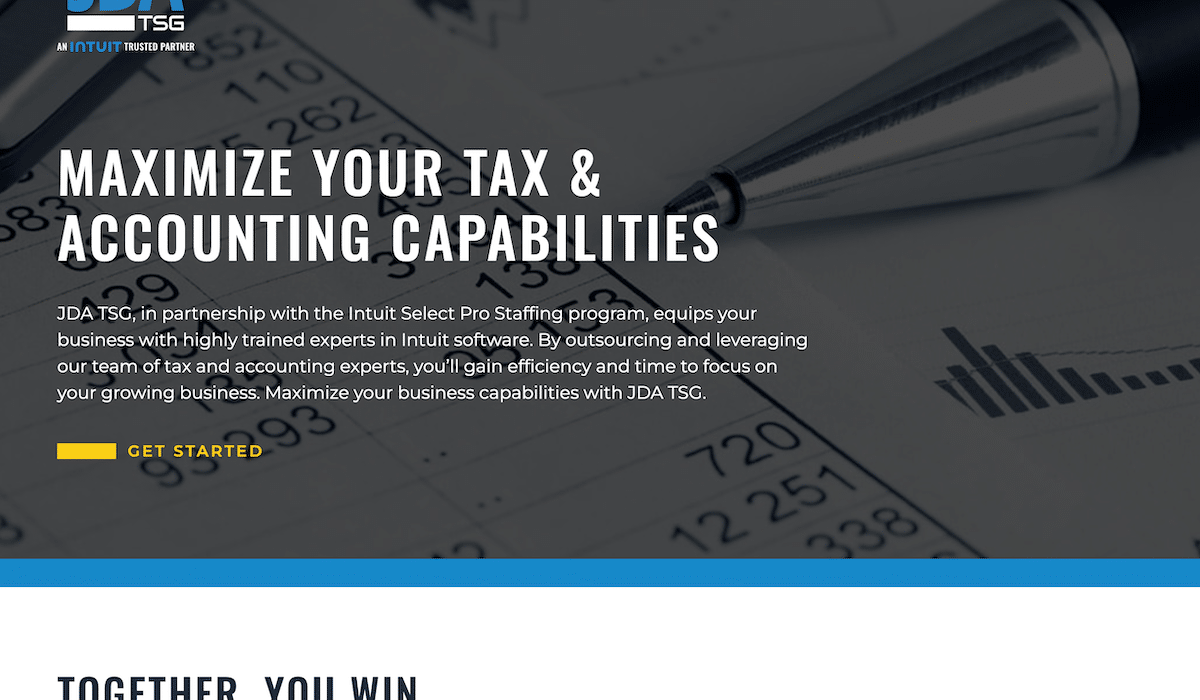 JDA TSG Accounting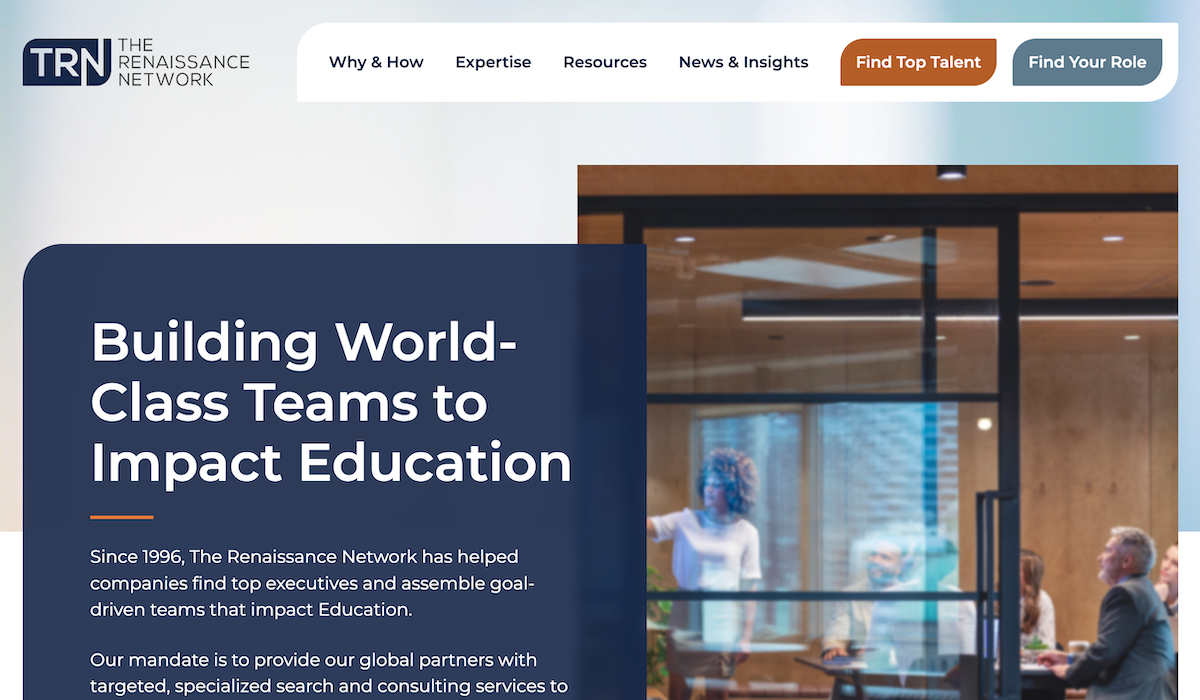 TRN – The Renaissance Network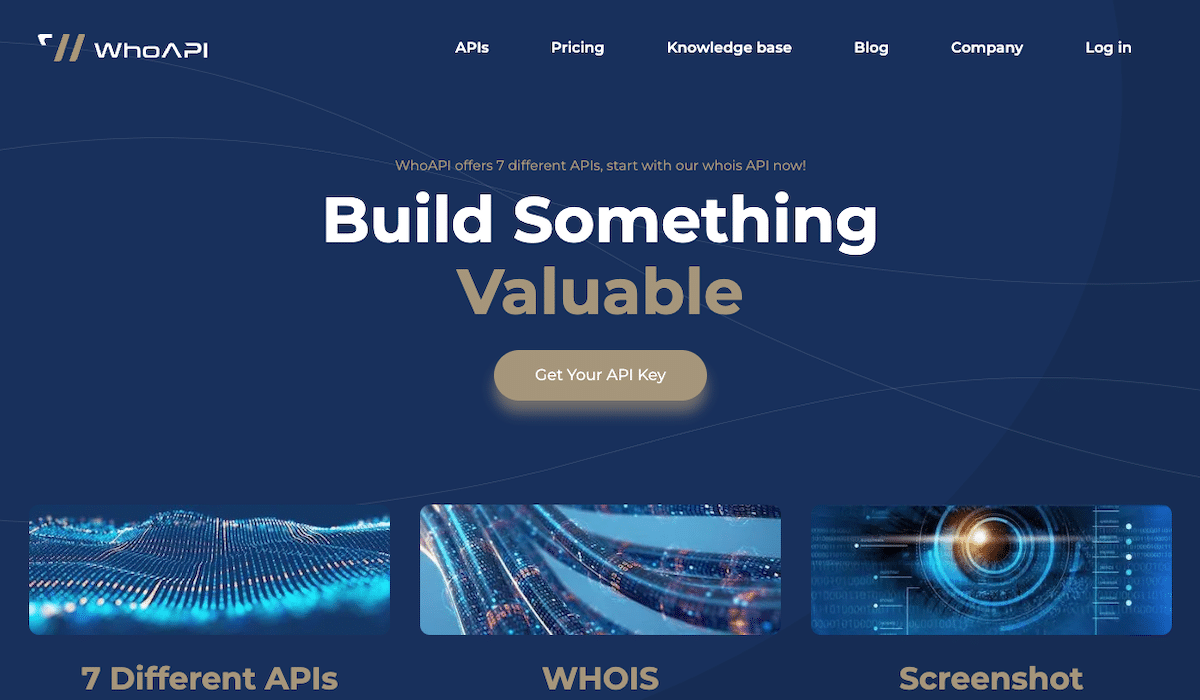 WhoAPI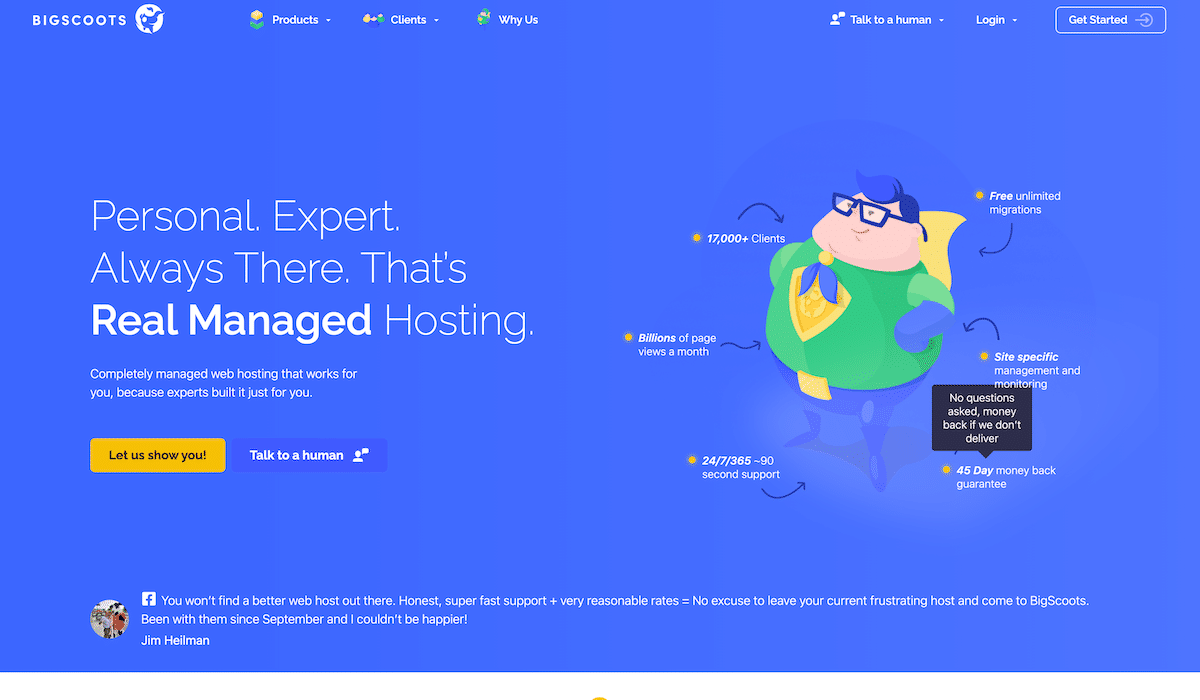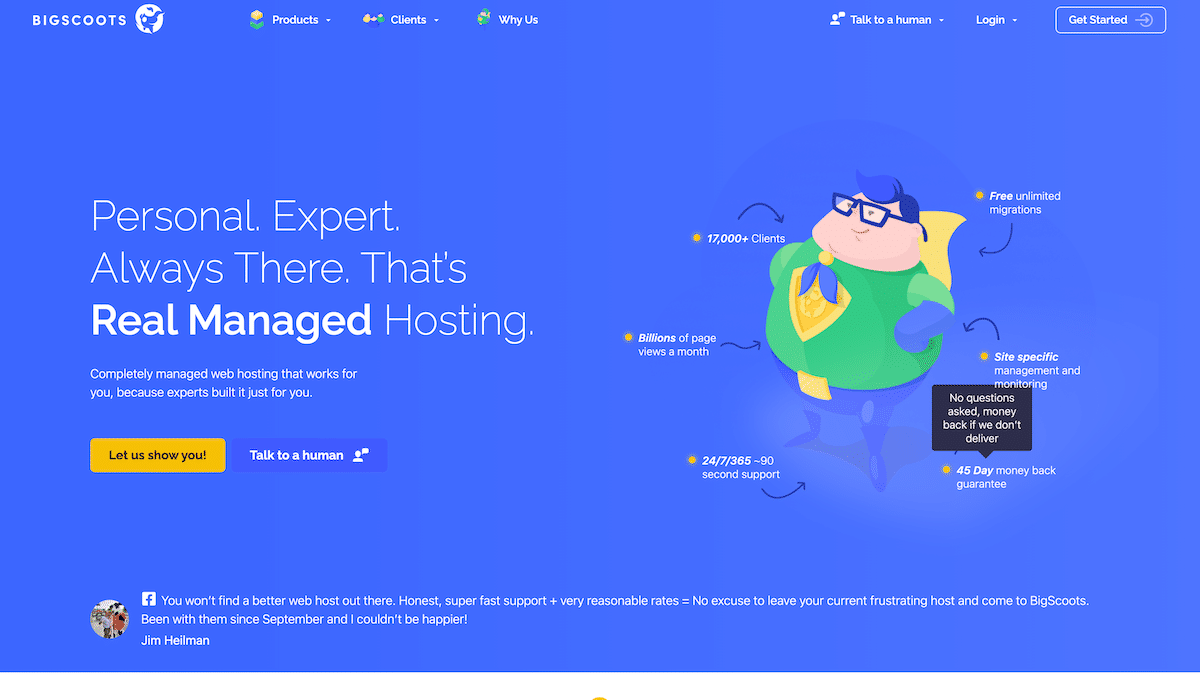 BigScoots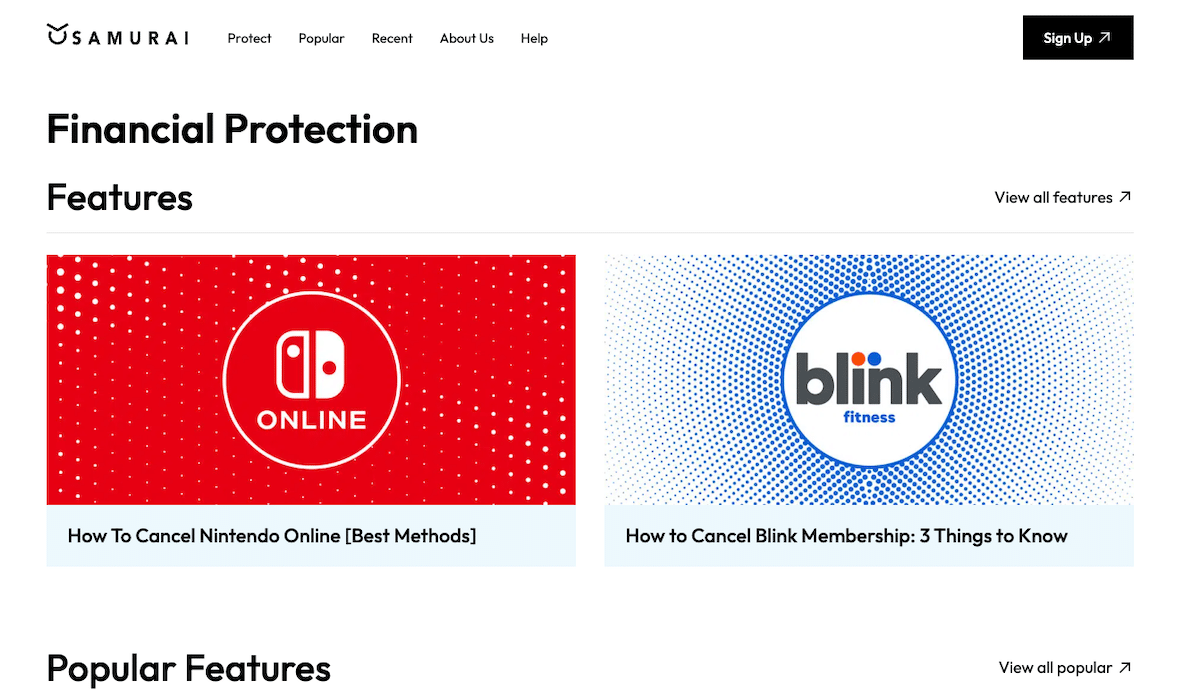 Samur.ai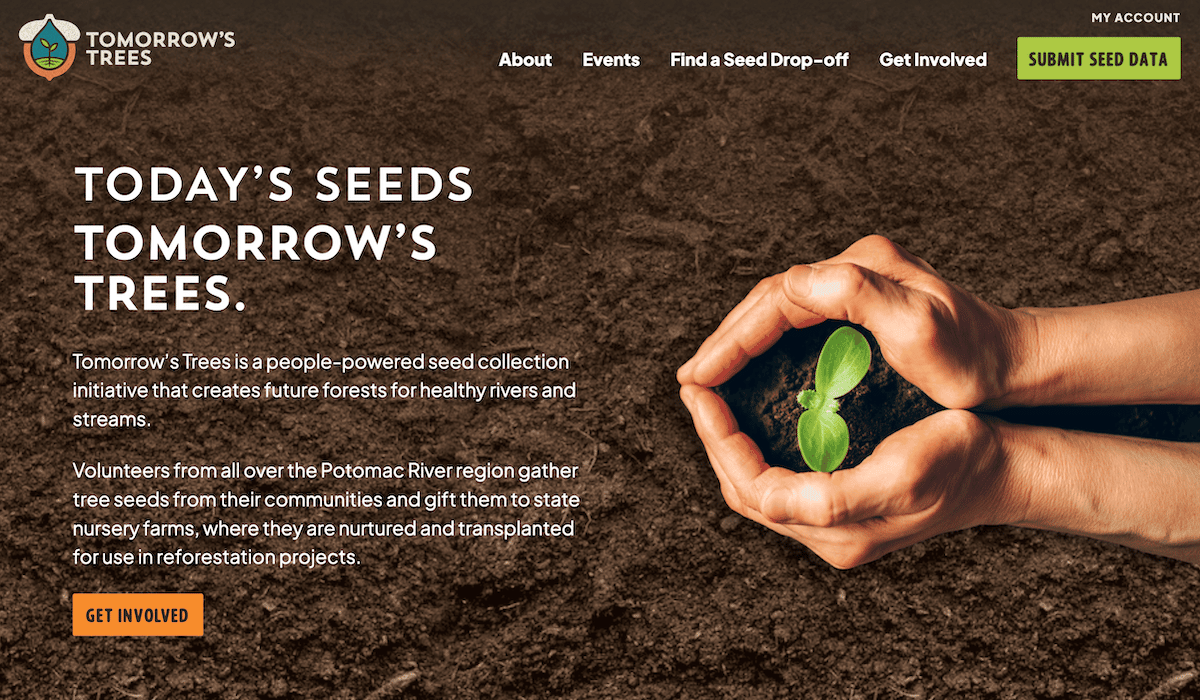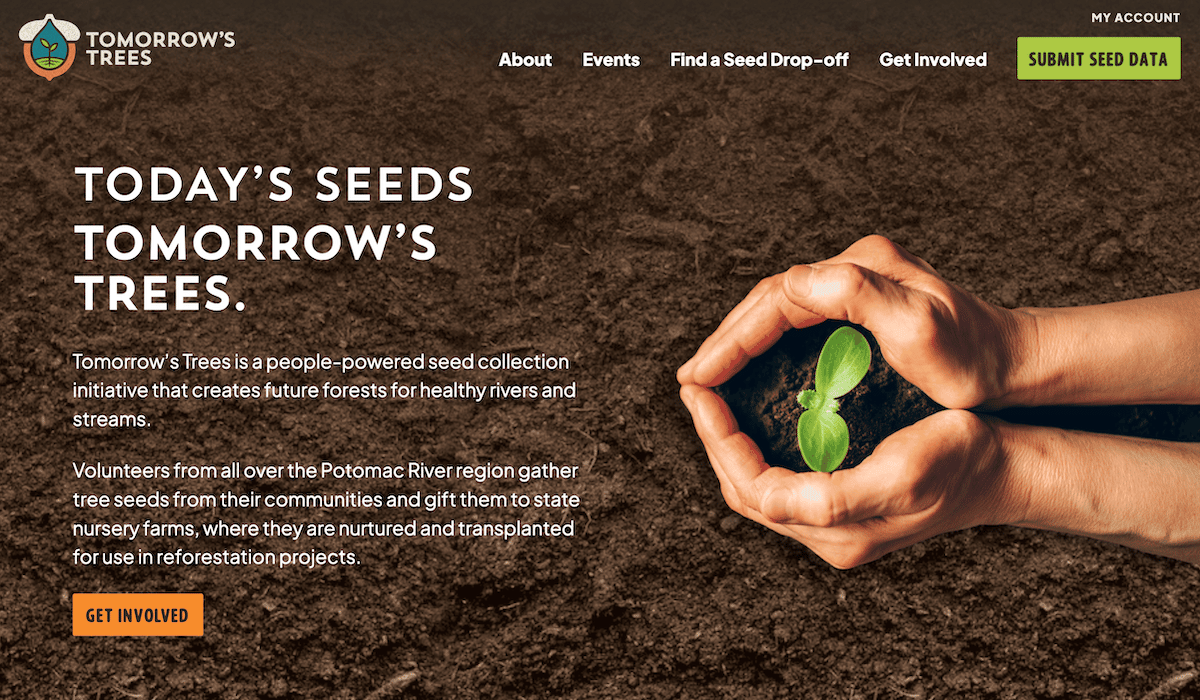 Tomorrow's Trees