About Whiteley Designs
I'm Matt and I am a Lancaster, Pennsylvania based website developer who has been building bespoke WordPress websites for over 10 years. It all started with a Groupon-clone site back in 2008 and has slowly grown into a thriving business doing what I love.
Read below to learn more about what I offer. I encourage you to read some of my reviews, check out past projects, and learn more about my development process.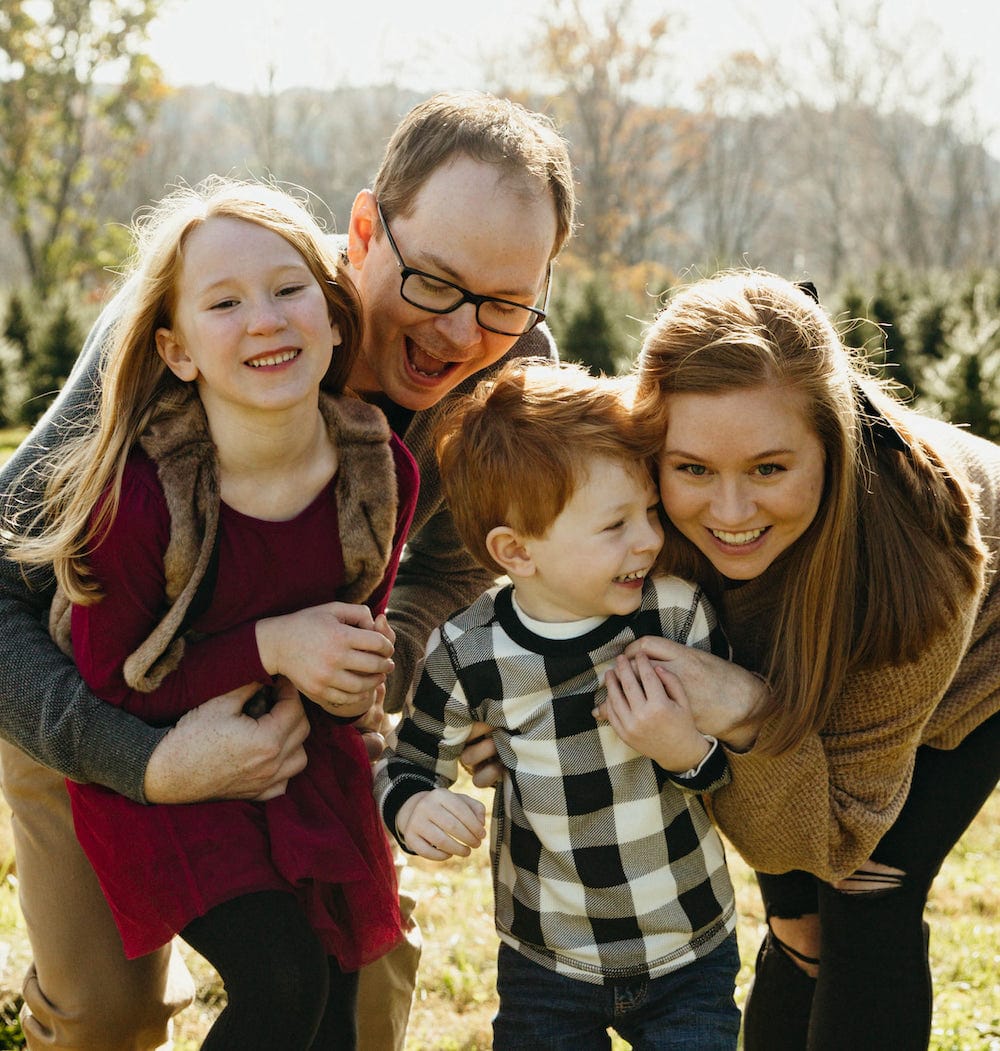 WordPress Development Services
I offer a variety of development services with a focus on delivery quality code and exceptional performance. From small businesses to agencies to eCommerce, I've done it all.
Website Development for
Small Businesses
I've developed a streamlined workflow that allows me to create high-quality custom websites efficiently and affordably.
Website Development for
Agencies
Over the past 10 years I have developed amazing relationships with agencies who rely on me to bring their clients' website designs to life.
WordPress Development for
eCommerce
I have deep experience with WooCommerce & Easy Digital Downloads; two of the top WordPress-based eCommerce solutions.
WordPress Maintenance Services
I offer website care and performance services for websites I've developed to ensure they run smoothly. You worry about running your business, I worry about running your website.
Website Care Plans
You run your business, I'll run your website. I offer full service managed website care plans to keep your site running smoothly.
Performance Optimization
Performance optimization is available to website care clients and brings you website's performance to another level.
My Core Values
Investing in a new website is a big (and expensive) decision. Picking the right person to work with is extremely important. I take pride in the relationships I've built with my clients over the years. I am not looking for a one-and-done project. I am looking to create a lasting, mutually beneficial relationship. Below are just a few of my core values.
Communication
---
I pride myself on clear, concise and timely communication. I will respond to your inquiries, big or small, in a timely manner in the clearest way possible. I know many times I speak a different language than you, so I will explain things as simple as possible and many times provide screen-share videos to accompany my response.
Quality
---
There is a reason I won't be the cheapest quote you get, and that reason is quality. I have worked hard to create systems that allow me to create websites that are lean and mean. With quality-code, well thought-out site structure and quality plugins my websites load fast and stand the test of time.
Relationships
---
When I work with a client I am always thinking about the long-term. I don't want to create a website and hand-it-off. I want to create a long-lasting relationship to ensure your website performs for you. From website hosting and maintenance to performance optimization, I hope to earn your long-term business. That, and I'm pretty cool and fun to work with.
Happy Client Testimonials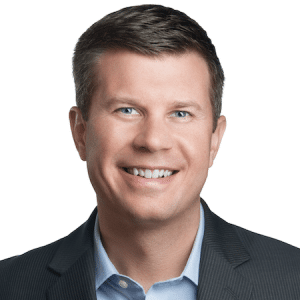 Matt is as friendly and responsive as he is talented and professional…and that's saying a lot, on both ends! He was a joy to work with and kept our project moving, and we now have a beautiful and bug-free website that went live on schedule and is helping us do…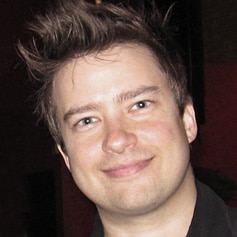 Matt is one of those people you wish you could find. He's intelligent, focused, committed, organized, and never complains. No matter what the situation is, or how challenging, he's always looking for solutions, never loses his focus or cool, and keeps putting out the same excellent work time after time.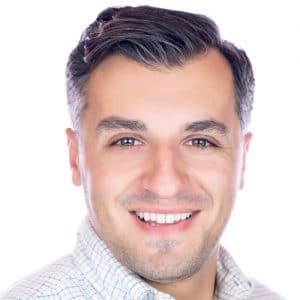 We used Whiteley Designs to build the Onclusive website. Matt was easy to work with, methodical and creative. The end result was a website that increased our conversion rates, had great load times and was very easy to manage.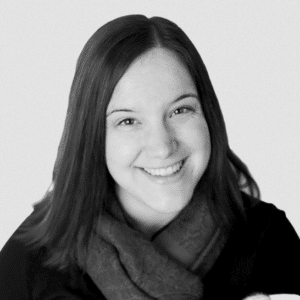 Matt was fun and easy to work with, and he did a great job on my Website! Would definitely recommend talking to him about your website needs.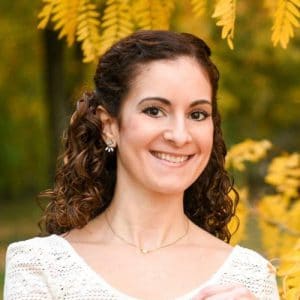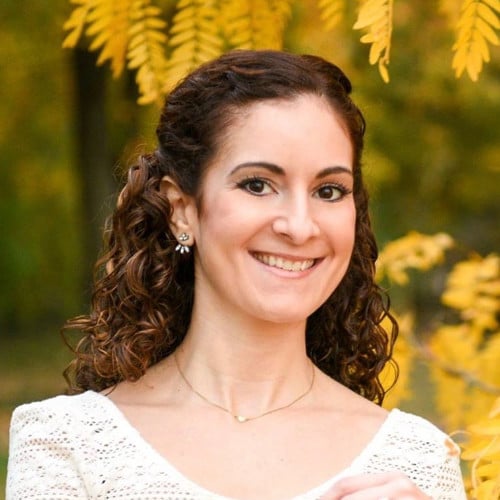 Matt built a WordPress/WooCommerce site for us. His work is excellent, on-time, and he's a pleasure to work with. He is very knowledgeable as well as speedy, which is very important when we need to make a change to the site quickly. Matt will be honest with you about what…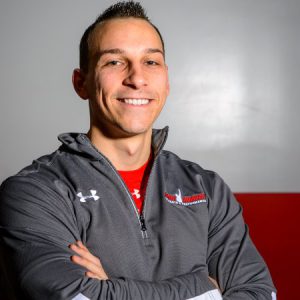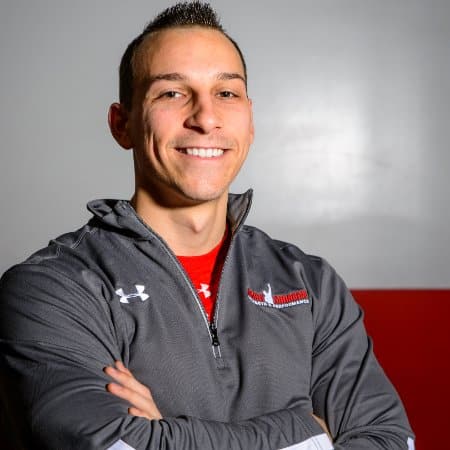 Before I hired Matt, editing our website was always a struggle. We hired Matt to build a custom website and it surpassed my expectations. Not only is it easier then ever to make changes but it looks great too (we've also gotten more website leads then ever before). I'd recommend…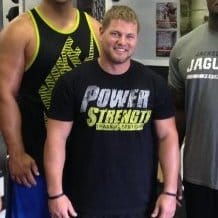 Matt provided us with exceptional service and insight. He was timely with his work and his communication throughout the process was extraordinary. His creative insight allowed us to create a product that was user-friendly as well as allowing us to easily manage it in the future.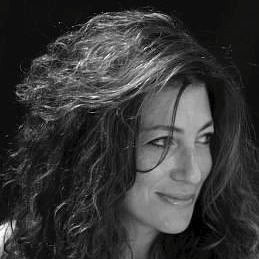 I first hired Matt to build my customized online retail store. He works quickly and diligently and creates beautiful, functional, and clean work. He is very fast to respond to any inquiry and communicates clearly. A HUGE thumbs up for Matt!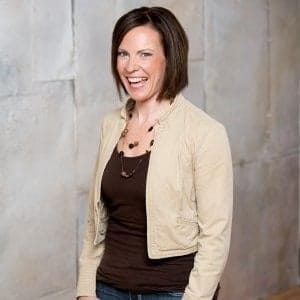 I enjoy partnering with Matt on WordPress projects for our clients. He is super responsive and timely and has a great philosophy on what clients can and should expect from WordPress developers/programmers. Matt makes good recommendations (but yet rolls with the punches when clients might override). He has assisted on…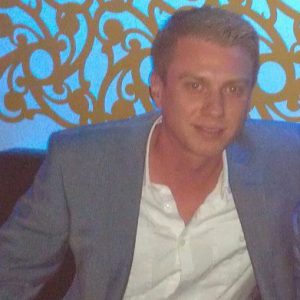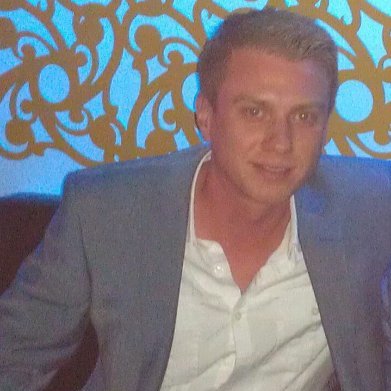 I've worked with Matt on various projects over the last few years and his expertise, ability to offer solutions, attention to detail and professional approach has been an incredible asset to my projects. If you're looking for a developer that offers excellent service and will go above and beyond and…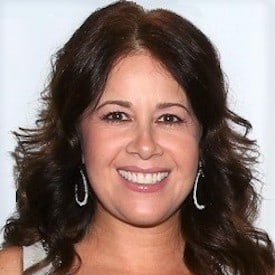 I've produced some rather massive, and complex projects, and working with Matt was a fantastic experience that resulted in a superb site. Matt is supremely skilled, and is also that rare breed of coder/designer that is an excellent communicator and very well organized. He is a true pro. He is…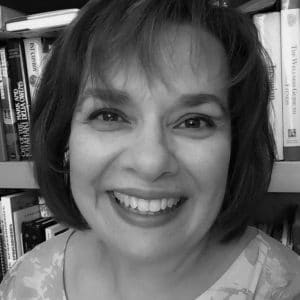 Matt Whiteley is not only a stellar web developer for small businesses, he is kind, responsive, and completely professional in his communications and in meeting target deadlines. He also uses Loom, a wonderful free audio/video recording service, to walk you visually through his progress and provide how-tos on every aspect…
Interested in working together?
I'd love to learn more about your and your project. Complete the form using the button below and I'll get back to you soon (typically within a day!).