About Whiteley Designs
I'm Matt and I am a Lancaster, Pennsylvania based website developer who has been building bespoke WordPress websites for over 10 years. It all started with a Groupon-clone site back in 2008 and has slowly grown into a thriving business doing what I love.
Read below to learn more about what I offer. I encourage you to read some of my reviews, check out past projects, and learn more about my development process.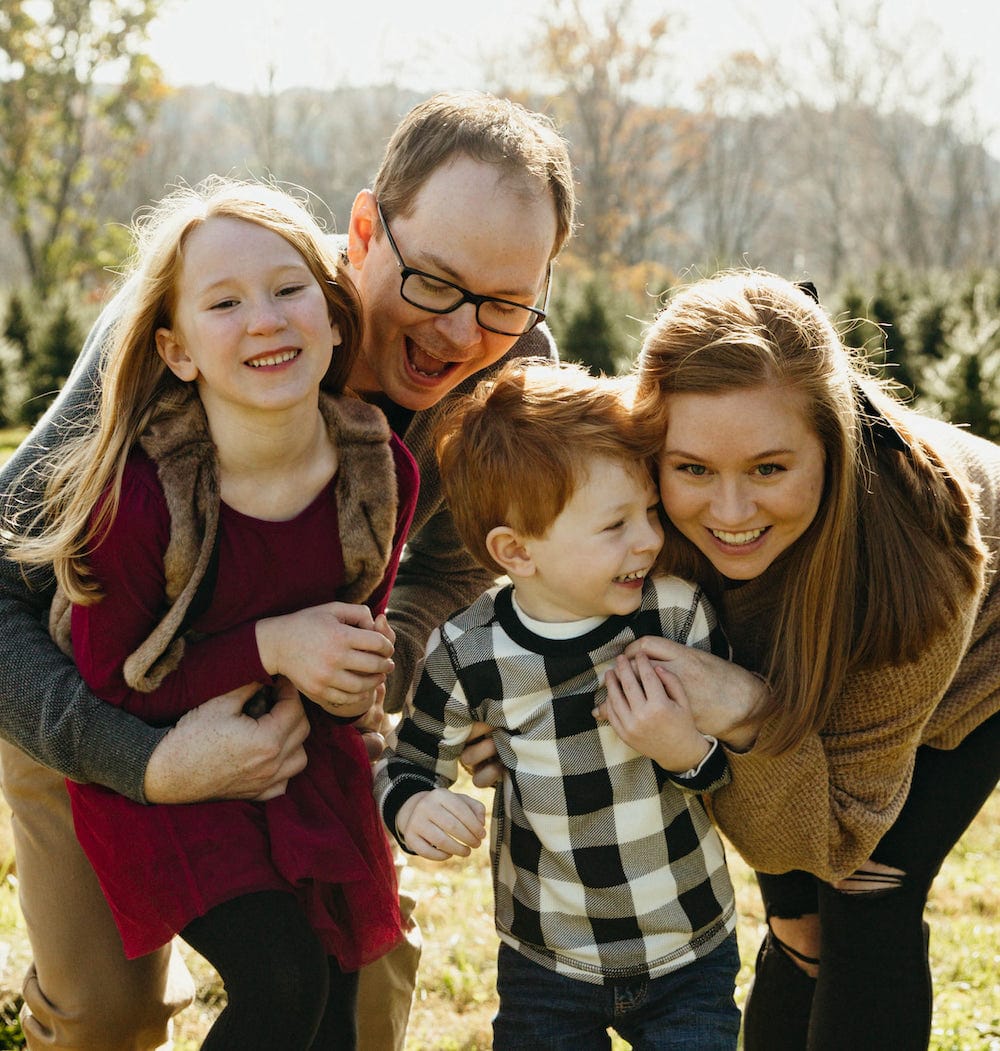 WordPress Development Services
I offer a variety of development services with a focus on delivery quality code and exceptional performance. From small businesses to agencies to eCommerce, I've done it all.
Website Development for
Small Businesses
I've developed a streamlined workflow that allows me to create high-quality custom websites efficiently and affordably.
Website Development for
Agencies
Over the past 10 years I have developed amazing relationships with agencies who rely on me to bring their clients' website designs to life.
WordPress Development for
eCommerce
I have deep experience with WooCommerce & Easy Digital Downloads; two of the top WordPress-based eCommerce solutions.
WordPress Maintenance Services
I offer website care and performance services for websites I've developed to ensure they run smoothly. You worry about running your business, I worry about running your website.
Website Care Plans
You run your business, I'll run your website. I offer full service managed website care plans to keep your site running smoothly.
Performance Optimization
Performance optimization is available to website care clients and brings you website's performance to another level.
My Core Values
Investing in a new website is a big (and expensive) decision. Picking the right person to work with is extremely important. I take pride in the relationships I've built with my clients over the years. I am not looking for a one-and-done project. I am looking to create a lasting, mutually beneficial relationship. Below are just a few of my core values.
Communication
---
I pride myself on clear, concise and timely communication. I will respond to your inquiries, big or small, in a timely manner in the clearest way possible. I know many times I speak a different language than you, so I will explain things as simple as possible and many times provide screen-share videos to accompany my response.
Quality
---
There is a reason I won't be the cheapest quote you get, and that reason is quality. I have worked hard to create systems that allow me to create websites that are lean and mean. With quality-code, well thought-out site structure and quality plugins my websites load fast and stand the test of time.
Relationships
---
When I work with a client I am always thinking about the long-term. I don't want to create a website and hand-it-off. I want to create a long-lasting relationship to ensure your website performs for you. From website hosting and maintenance to performance optimization, I hope to earn your long-term business. That, and I'm pretty cool and fun to work with.
Happy Client Testimonials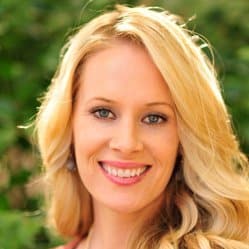 I have had the pleasure of working with Matthew on a few web projects and have always walked away from our working experience impressed and grateful! His ability to effortless manage his time and projects, and always hit deadlines is noteworthy. His patience with complex projects that have multiple working…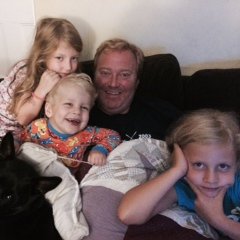 There are very few people in the business world that can somehow perfectly blend creativity while maintaining true professionalism- that person is Matthew Whiteley. For me, he was able to blaze a path to very a complex website when others before him failed miserably. His responsiveness, patience, effectiveness, and solution…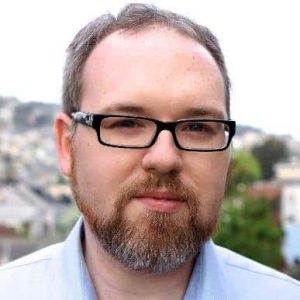 Through several recommendations from colleagues, I hired Matt to take a website design we had in Sketch and make it a reality. We had a short timeline and Matt was able to deliver ahead of schedule–and it looked GREAT. Communication-wise, he's wonderful to work with–I particularly loved the daily video…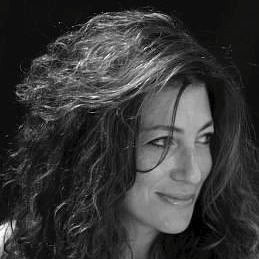 I first hired Matt to build my customized online retail store. He works quickly and diligently and creates beautiful, functional, and clean work. He is very fast to respond to any inquiry and communicates clearly. A HUGE thumbs up for Matt!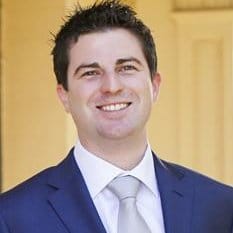 I have had Matt work on a website of mine on several occasions. Even though I live in Australia, and Matt in the US, there was no trouble and all work was done quickly and with great results. I would highly recommend Matthew to others as he provides quality work,…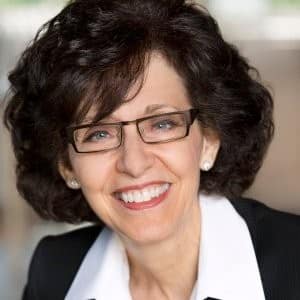 It was a joy to work with Matt! He was professional, patient, handling any issues quickly and efficiently, and he created an amazing website!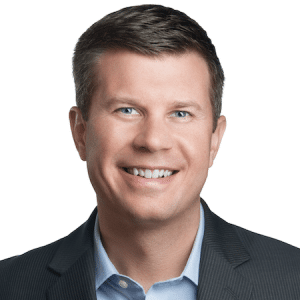 Matt is as friendly and responsive as he is talented and professional…and that's saying a lot, on both ends! He was a joy to work with and kept our project moving, and we now have a beautiful and bug-free website that went live on schedule and is helping us do…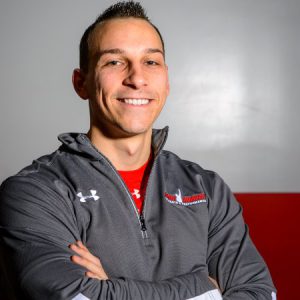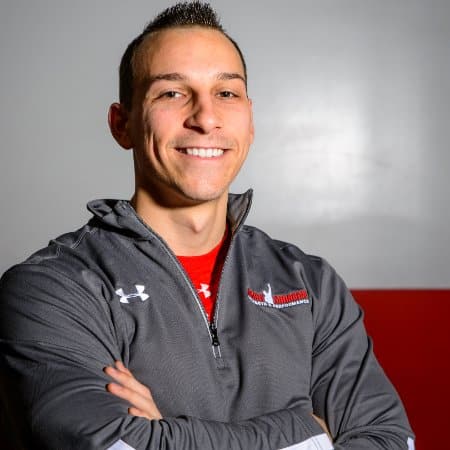 Before I hired Matt, editing our website was always a struggle. We hired Matt to build a custom website and it surpassed my expectations. Not only is it easier then ever to make changes but it looks great too (we've also gotten more website leads then ever before). I'd recommend…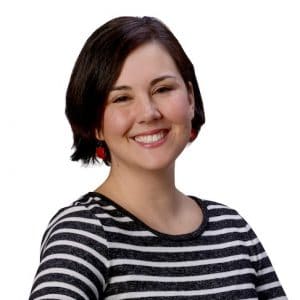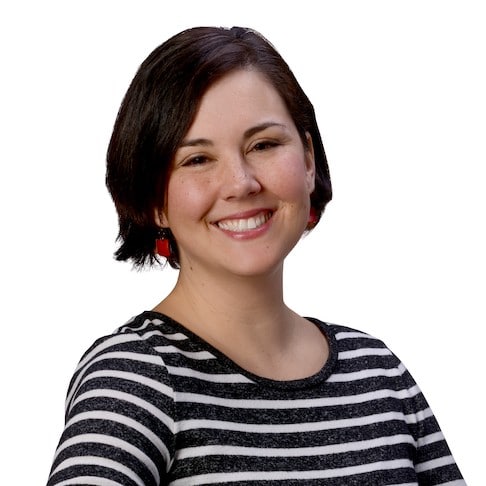 Working with Matt was an excellent experience from the first exploratory conversation through getting our website launched. Matt is a great communicator, helpful educator, and had amazingly quick responses to every one of our (many) questions and requests. He was always looking for ways to improve our website and enhance…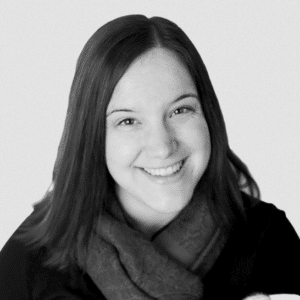 Matt was fun and easy to work with, and he did a great job on my Website! Would definitely recommend talking to him about your website needs.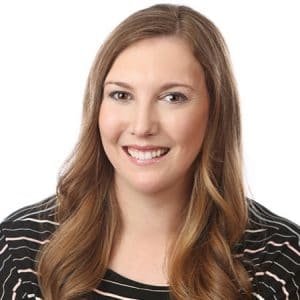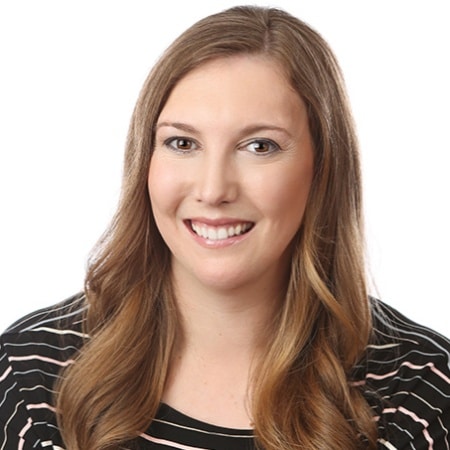 I highly recommend partnering with Matt for your web development needs. Not only is he incredibly proficient and knowledgeable, he is also extremely responsive, detailed, and dedicated to your project. I had a fantastic experience and happy to continue working with Matt with his monthly and annual web hosting and…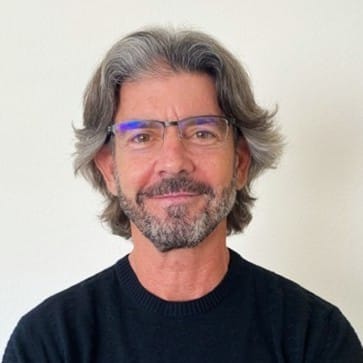 Matt provided all the front end work for our B2B networking platform startup, Factrees. In a short period of time he executed our design flawlessly. There was a lot of customization with plugins and features, but he handled everything we threw at him. Would definitely recommend if you are considering…
Interested in working together?
I'd love to learn more about your and your project. Complete the form using the button below and I'll get back to you soon (typically within a day!).