About Me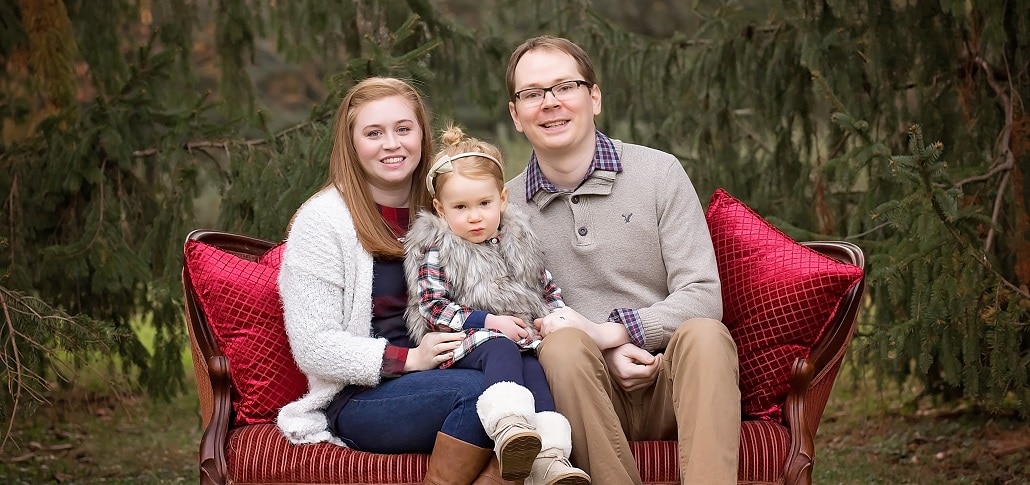 I am a developer who has been working exclusively with WordPress for over 10 years. I am married with one daughter and a son on the way (*EDIT – he has arrived as of May 25th, 2018!) living in southeastern Pennsylvania.
I work with an wide variety of clients from agencies to medium sized businesses to small mom-and-pop shops. My focus is in the creation of a beautiful website that not only looks great and performs at a pristine level, but also is simple for the end user to manage without the need to know any code.
I don't just build sites. I design them, host them and provide ongoing website care services to ensure your website stays up-to-date, secure and runs smoothly without you needing to worry about it.