Expert WordPress development. Done the right way.
I have been crafting bespoke WordPress websites for over 10 years with a focus on performance, accessibility and a user-friendly editing experience.
Feel free to poke around my site to learn more about what I do, check out some of my recent projects and learn what it's like to work with me.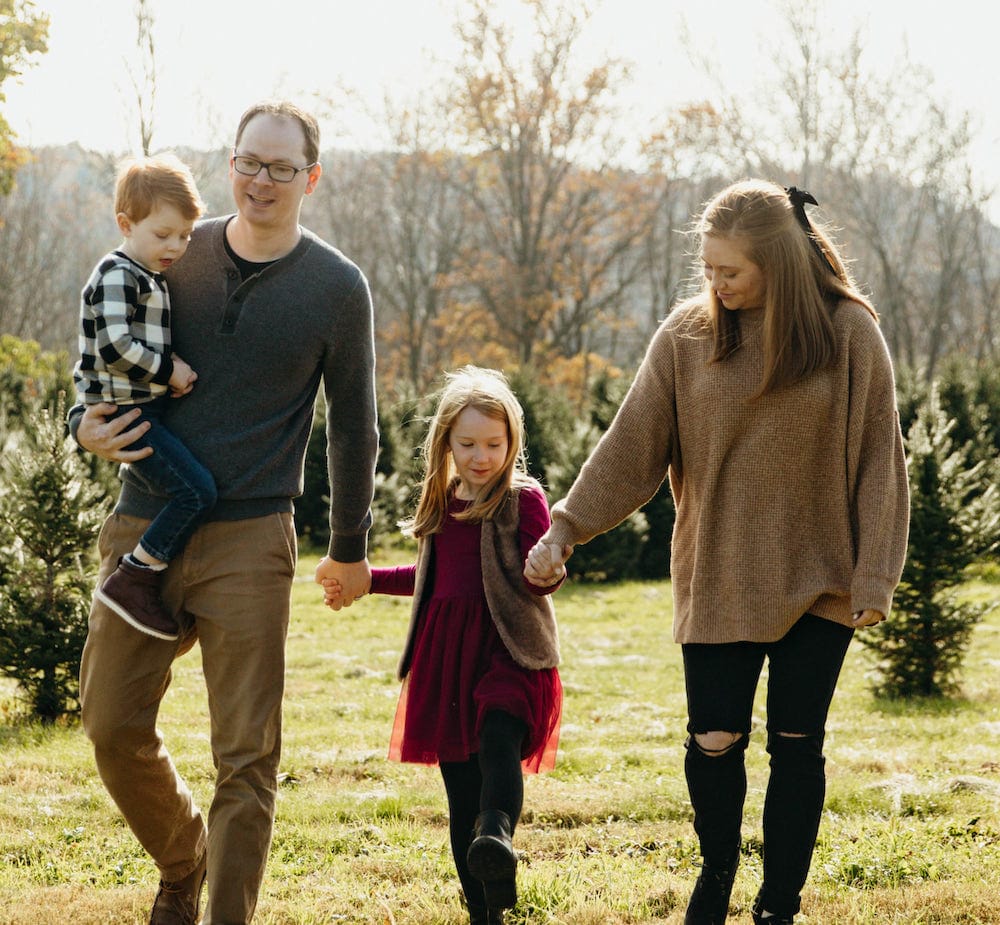 Website Development for Small to Medium Sized Businesses
Working directly with small to medium sized businesses I offer bespoke website solutions that provide speed, stability and a user friendly editing experience.
Outsourced Website Development for Agencies
If your agency is looking to outsource WordPress development I may just be your guy. Roughly half of my work comes directly from agencies who trust me to make sure their customers are satisfied with their website.
Website Care & Performance Plans
More than 100 agencies and businesses trust me to keep their WordPress websites running effeciently. You worry about running your business, I worry about running your website.
They like me, they really really like me!
I'm very proud of the relationships I've been able to build with my clients over the years and I'll let the testimonials speak for themselves.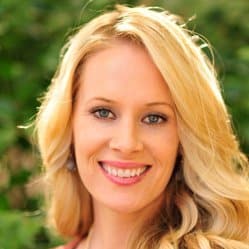 I have had the pleasure of working with Matthew on a few web projects and have always walked away from our working experience impressed and grateful! His ability to effortless manage his time and projects, and always hit deadlines is noteworthy. His patience with complex projects that have multiple working…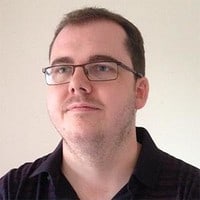 I hired Matt to rebuild a website on the Genesis Framework. The project was delivered much faster than expected and the work was perfect. Matt was great to work with and communication was excellent. If you need a WordPress developer, I highly recommend Matt.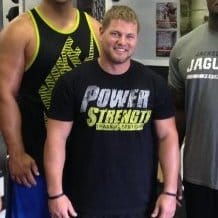 Matt provided us with exceptional service and insight. He was timely with his work and his communication throughout the process was extraordinary. His creative insight allowed us to create a product that was user-friendly as well as allowing us to easily manage it in the future.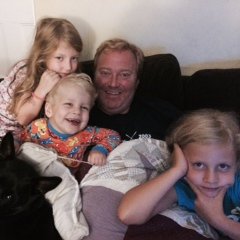 There are very few people in the business world that can somehow perfectly blend creativity while maintaining true professionalism- that person is Matthew Whiteley. For me, he was able to blaze a path to very a complex website when others before him failed miserably. His responsiveness, patience, effectiveness, and solution…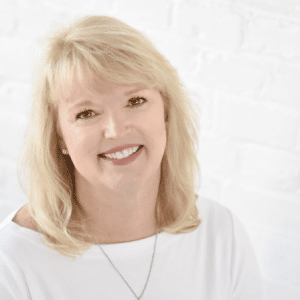 I love Whitely Designs ! Matt is efficient, creative and easy to work with and my new website is absolutely AWESOME!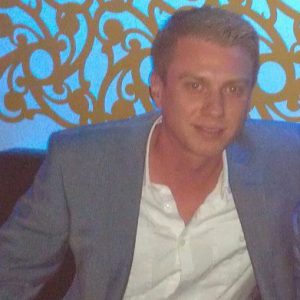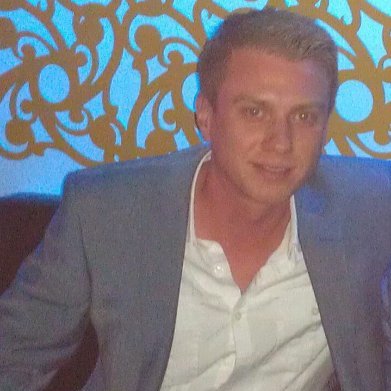 I've worked with Matt on various projects over the last few years and his expertise, ability to offer solutions, attention to detail and professional approach has been an incredible asset to my projects. If you're looking for a developer that offers excellent service and will go above and beyond and…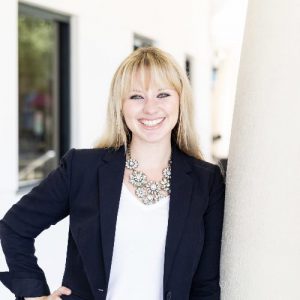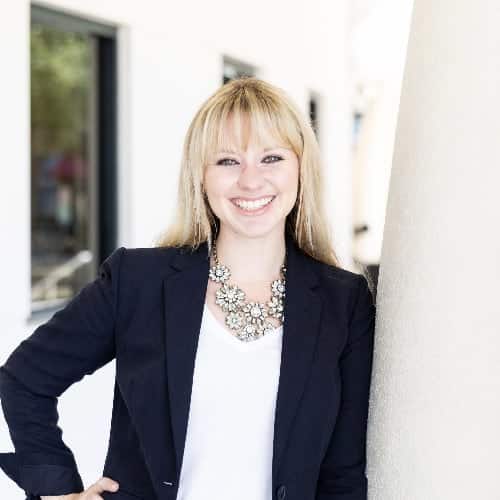 I've worked with a number of other website designers who left me and my clients more than disappointed. Enter Matt. No words are adequate enough to describe Matt's expertise & the pleasure it was to work with him. He recently completed a website build for my company and worked with…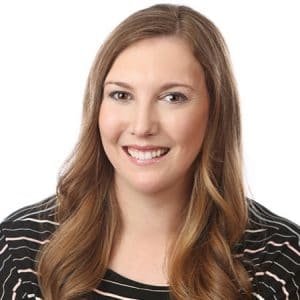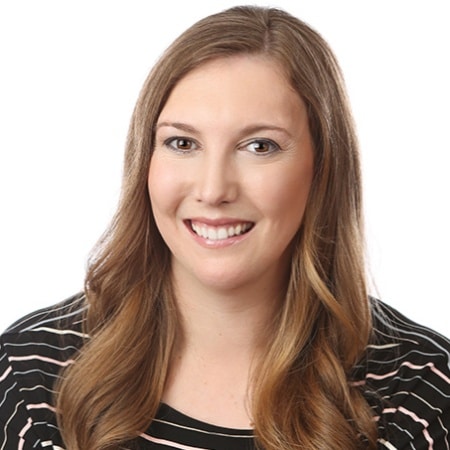 I highly recommend partnering with Matt for your web development needs. Not only is he incredibly proficient and knowledgeable, he is also extremely responsive, detailed, and dedicated to your project. I had a fantastic experience and happy to continue working with Matt with his monthly and annual web hosting and…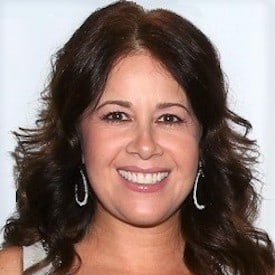 I've produced some rather massive, and complex projects, and working with Matt was a fantastic experience that resulted in a superb site. Matt is supremely skilled, and is also that rare breed of coder/designer that is an excellent communicator and very well organized. He is a true pro. He is…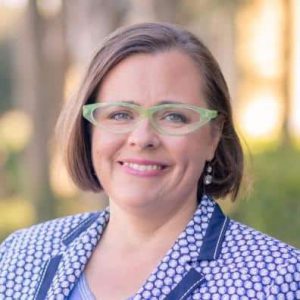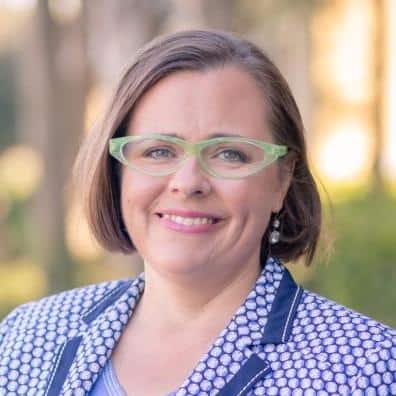 In my career I've launched many websites. Working with Matt at Whiteley Designs has been a true pleasure. Matt was always easy to reach, quickly responsive and great about explaining the hows and whys. He also is a master at following well written instructions and crossing To Dos off a…
Interested in working together?
I'd love to learn more about your and your project. Complete the form using the button below and I'll get back to you soon (typically within a day!).