Expert WordPress development. Done the right way.
I have been crafting bespoke WordPress websites for over 10 years with a focus on performance, accessibility and a user-friendly editing experience.
Feel free to poke around my site to learn more about what I do, check out some of my recent projects and learn what it's like to work with me.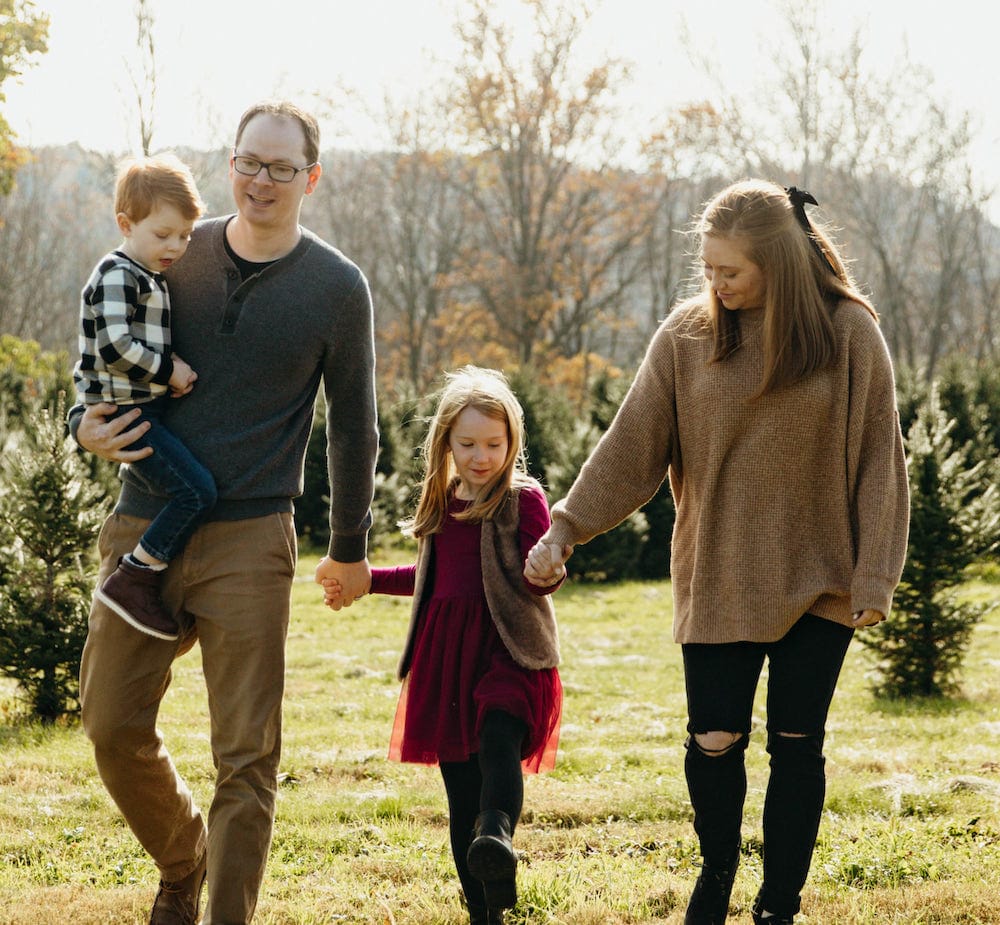 Website Development for Small to Medium Sized Businesses
Working directly with small to medium sized businesses I offer bespoke website solutions that provide speed, stability and a user friendly editing experience.
Outsourced Website Development for Agencies
If your agency is looking to outsource WordPress development I may just be your guy. Roughly half of my work comes directly from agencies who trust me to make sure their customers are satisfied with their website.
Website Care & Performance Plans
More than 100 agencies and businesses trust me to keep their WordPress websites running effeciently. You worry about running your business, I worry about running your website.
They like me, they really really like me!
I'm very proud of the relationships I've been able to build with my clients over the years and I'll let the testimonials speak for themselves.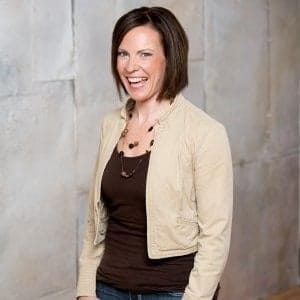 I enjoy partnering with Matt on WordPress projects for our clients. He is super responsive and timely and has a great philosophy on what clients can and should expect from WordPress developers/programmers. Matt makes good recommendations (but yet rolls with the punches when clients might override). He has assisted on…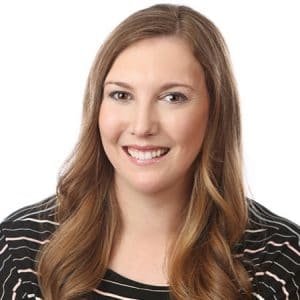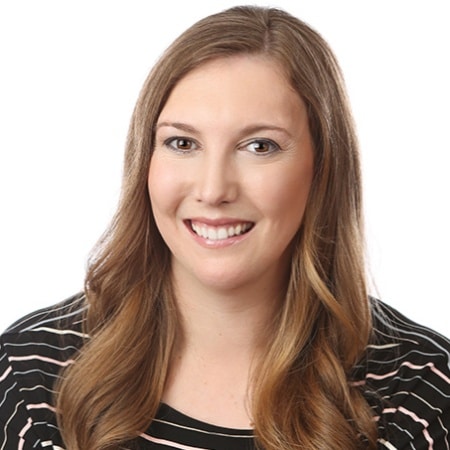 I highly recommend partnering with Matt for your web development needs. Not only is he incredibly proficient and knowledgeable, he is also extremely responsive, detailed, and dedicated to your project. I had a fantastic experience and happy to continue working with Matt with his monthly and annual web hosting and…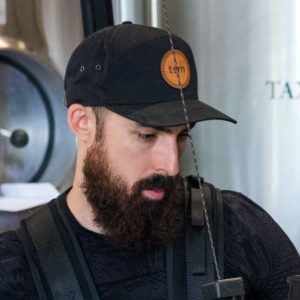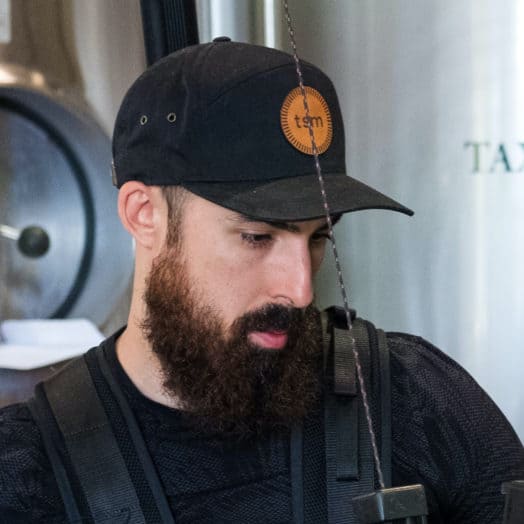 Throughout the years of our production company, Two Stories Media we have had 2 websites, plus the newest one done just completed by Matt. This site build and the entire process ALREADY has been far superior than the last ones. Matt was incredibly responsive, professional, gave amazing insight and answered…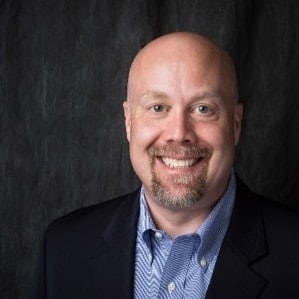 Matt did a great job developing a website for me. Love his creativity and expertise. I look forward to working on more projects with him.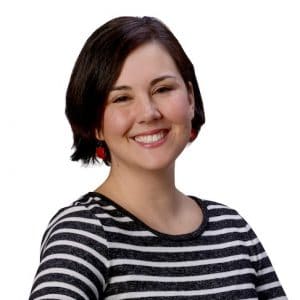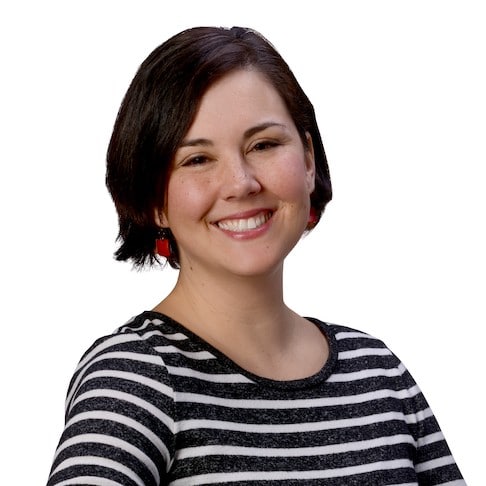 Working with Matt was an excellent experience from the first exploratory conversation through getting our website launched. Matt is a great communicator, helpful educator, and had amazingly quick responses to every one of our (many) questions and requests. He was always looking for ways to improve our website and enhance…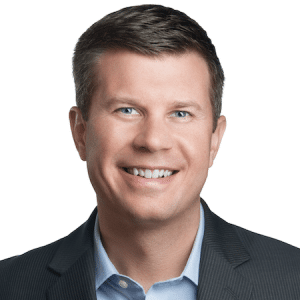 Matt is as friendly and responsive as he is talented and professional…and that's saying a lot, on both ends! He was a joy to work with and kept our project moving, and we now have a beautiful and bug-free website that went live on schedule and is helping us do…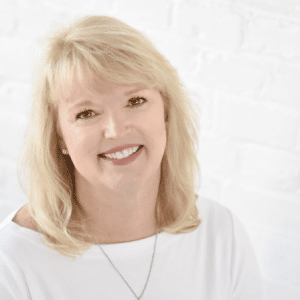 I love Whitely Designs ! Matt is efficient, creative and easy to work with and my new website is absolutely AWESOME!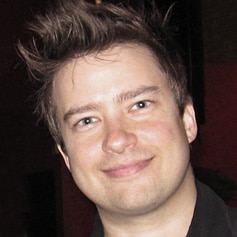 Matt is one of those people you wish you could find. He's intelligent, focused, committed, organized, and never complains. No matter what the situation is, or how challenging, he's always looking for solutions, never loses his focus or cool, and keeps putting out the same excellent work time after time.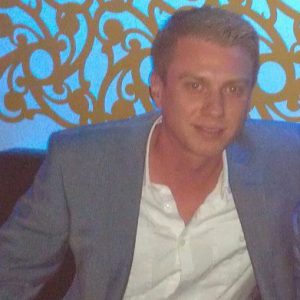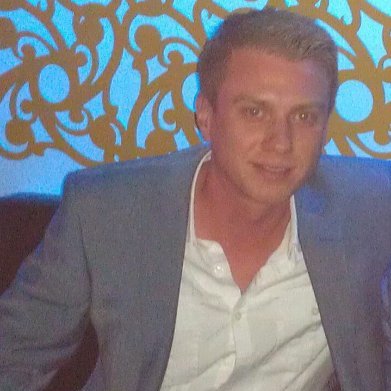 I've worked with Matt on various projects over the last few years and his expertise, ability to offer solutions, attention to detail and professional approach has been an incredible asset to my projects. If you're looking for a developer that offers excellent service and will go above and beyond and…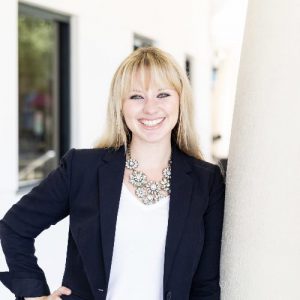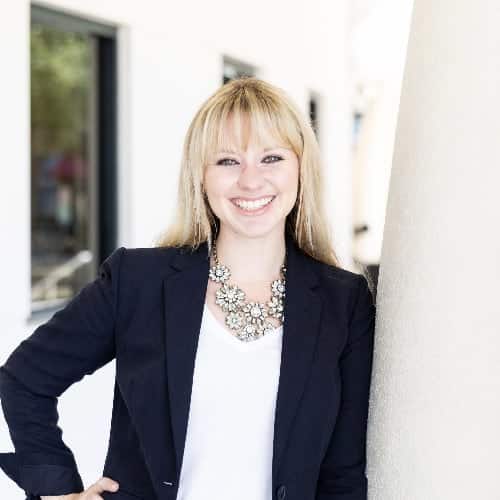 I've worked with a number of other website designers who left me and my clients more than disappointed. Enter Matt. No words are adequate enough to describe Matt's expertise & the pleasure it was to work with him. He recently completed a website build for my company and worked with…
Interested in working together?
I'd love to learn more about your and your project. Complete the form using the button below and I'll get back to you soon (typically within a day!).