I have worked in-depth with the two largest eCommerce WordPress solutions; WooCommerce & Easy Digital Downloads. I use my performance-focused code style in my eCommerce projects just like I do in all of my other project.
If you are looking for a new shop, or looking to refresh your current eCommerce site, I may just be the right person for the job.
I encourage you to check out some of my testimonials and even reach out to me if you'd like to speak with some of my previous eCommerce clients.
eCommerce Website Development FAQs
I've worked in-depth with both WooCommerce and Easy Digital Downloads. The needs of each specific site will determine the best eCommerce solution.
That depends! If you're using an already-supported WordPress eCommerce solution then the answer is probably yes. If you're using a third party system we'll need to discuss in more detail to see if we can make it happen.
I can certainly take on this project and ensure no WooCommerce data is lost during the process.
I only use payment solutions that have a dedicated WooCommerce plugin. I don't build custom payment gateway integrations.
Recent eCommerce Projects
Why work with Whiteley Designs?
Timely Communication
---
I pride myself in providing clear, concise and timely communication. Whether it is responding to generic emails, support questions or communication during a website build I strive to respond in a timely manner so we can all keep things moving.
Lasting Relationships
---
I am not looking to build a site and disappear. I value long client relationships. Whether you are on a website care plan or simply touching base from time to time to catch up or get other small jobs done, I look forward to creating a long-lasting relationship.
User Friendly Site Editing
---
I put a lot of focus on the overall editing experience for the end user. This focus allows you to rest easy that updating and editing your site will be simple and straight-forward. I also provide video tutorials for all custom aspects of your site.
A Great Experience
---
I'd like to think that all website projects go smoothly, but that simply isn't the case. I work hard to make sure the process goes as smoothly as possible. Creating an amazing site is one thing, but helping make the process as simple, and pleasant as possible is important.
Thorough Development
---
I make sure your site is responsive (mobile-friendly), SEO friendly, images are optimized for performance, proper URL redirects are in place and more to ensure things are done the right way.
Quality Code
---
An often under-appreciated and overlooked aspect of a website is the quality of the underlying code. I take pride is creating websites with clean, well-commented, efficient code using best practices. This helps ensure longevity of a website, great performance, and ease of maintenance and future-proofing.
Innovative Solutions
---
I love when my clients come to me with a problem that I can help them solve. These unique requests give me the opportunity to use my experience to provide an easy-to-use solution for the end user. With WordPress nearly anything is possible, and I love bringing ideas to life.
WordPress Expertise
---
I've built my business around WordPress. I live in WordPress on a day-to-day basis. This means I am able to craft efficient WordPress solutions using all the core tools WordPress has to offer.
eCommerce Testimonials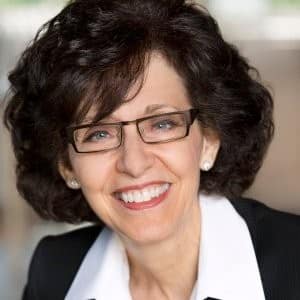 It was a joy to work with Matt! He was professional, patient, handling any issues quickly and efficiently, and he created an amazing website!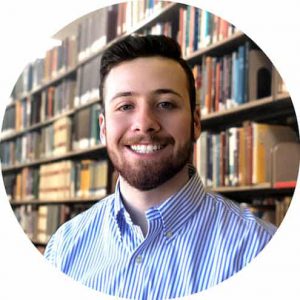 Matt is THE MAN… He is absolutely great at what he does and will always be the man I go to when it comes to building/maintaining my website. From the get go, Matt knew exactly what questions to ask/ what to clarify which really smoothed out the process. He always…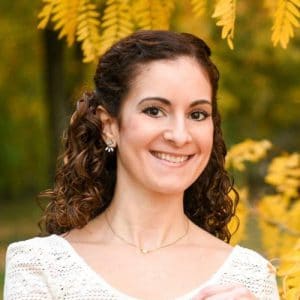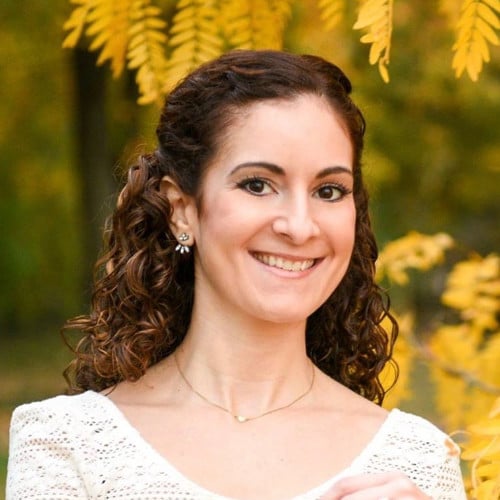 Matt built a WordPress/WooCommerce site for us. His work is excellent, on-time, and he's a pleasure to work with. He is very knowledgeable as well as speedy, which is very important when we need to make a change to the site quickly. Matt will be honest with you about what…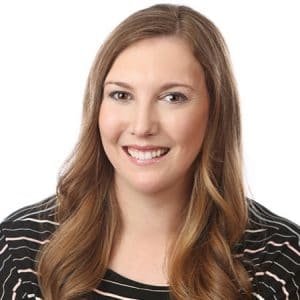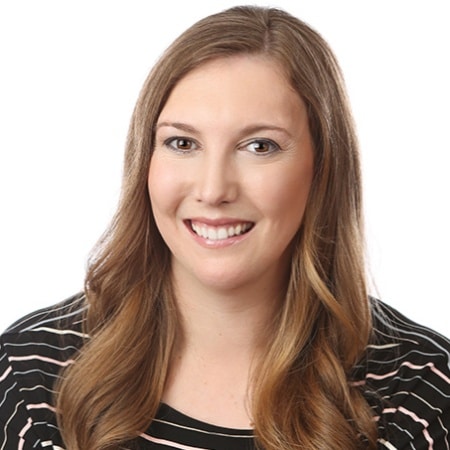 I highly recommend partnering with Matt for your web development needs. Not only is he incredibly proficient and knowledgeable, he is also extremely responsive, detailed, and dedicated to your project. I had a fantastic experience and happy to continue working with Matt with his monthly and annual web hosting and…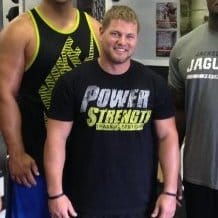 Matt provided us with exceptional service and insight. He was timely with his work and his communication throughout the process was extraordinary. His creative insight allowed us to create a product that was user-friendly as well as allowing us to easily manage it in the future.
Interested in working together?
I'd love to learn more about your and your project. Complete the form using the button below and I'll get back to you soon (typically within a day!).