eCommerce Website Development
Working with the largest eCommerce platforms for WordPress, WooCommerce & Easy Digital Downloads, I am able to craft the perfect solution for your needs.
My performance-based approach caters perfectly to the eCommerce space ensuring fast load times, low bounce rates and higher conversions.
If you are looking for a new shop, or looking to refresh your current eCommerce site, let's chat to see if I may be a good fit for your project.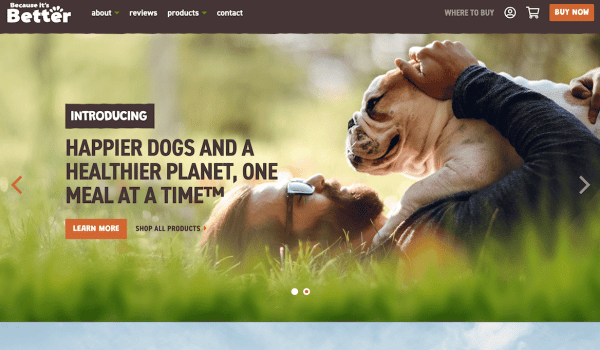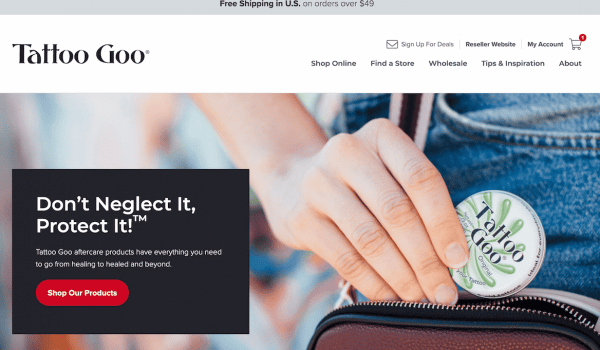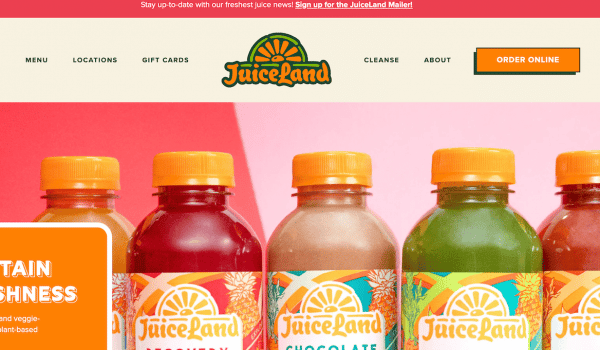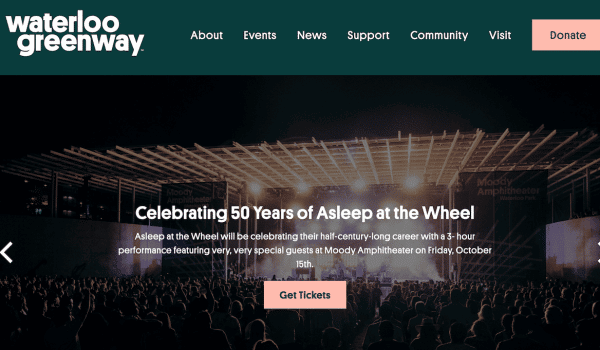 I build eCommerce websites that are…
User Friendly
What good is a website if a user can't find what they need. Your website will be well thought-out ensuring your visitors can easily find what they are looking for.
Easy to Edit
You shouldn't need to contact a developer for every little change on your website. I create easy-to-edit sites using the block editor, making changes simple for you and your team.
Lightning Fast
My finely-tuned process ensures your site will be lightning fast. From code and image optimization to a focus on using only high-quality plugins, I work extensively to provide the best performance possible for your site.
Stable
My focus on quality code and proper coding standards ensures your site will stand the test of time and function for years to come.
eCommerce Website Development FAQs
What plugins do you use for eCommerce solutions?
I've worked in-depth with both WooCommerce and Easy Digital Downloads. The needs of each specific site will determine the best eCommerce solution.
I already have an eCommerce site, will you be able to work with it?
That depends! If you're using an already-supported WordPress eCommerce solution then the answer is probably yes. If you're using a third party system we'll need to discuss in more detail to see if we can make it happen.
I need to rebuild my WooCommerce site. Can you do that without losing any of my customer data?
I can certainly take on this project and ensure no WooCommerce data is lost during the process.
We have a custom payment gateway we need to integrate, can you help?
I only use payment solutions that have a dedicated WooCommerce plugin. I don't build custom payment gateway integrations.
Can you show some examples of eCommerce sites you've built!
Sure! Head over to my projects page and filter the results to show the eCommerce sites.
Interested in working together?
I'd love to learn more about your and your project. Complete the form using the button below and I'll get back to you soon (typically within a day!).
eCommerce Website Development Testimonials
Matt built a WordPress/WooCommerce site for us. His work is excellent, on-time, and he's a pleasure to work with. He is very knowledgeable as well as speedy, which is very important when we need to make a change to the site quickly. Matt will be honest with you about what is realistic, and will offer suggestions and solutions to get you where you want to be. I highly recommend Matt as a WP site developer!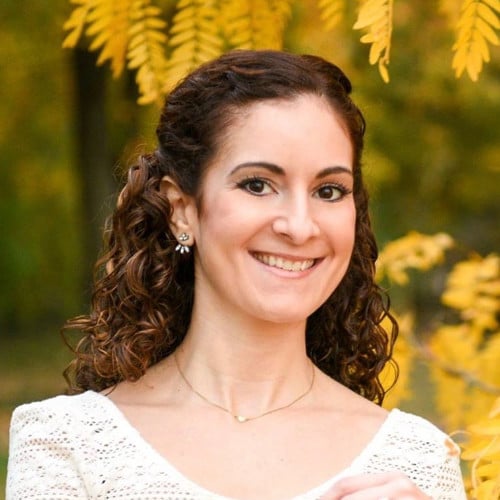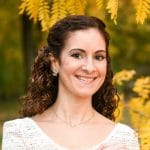 Julie Terrazas
Chief Marketing Stategist – Tattoo Goo
I highly recommend partnering with Matt for your web development needs. Not only is he incredibly proficient and knowledgeable, he is also extremely responsive, detailed, and dedicated to your project. I had a fantastic experience and happy to continue working with Matt with his monthly and annual web hosting and maintenance services. Thank you, Matt!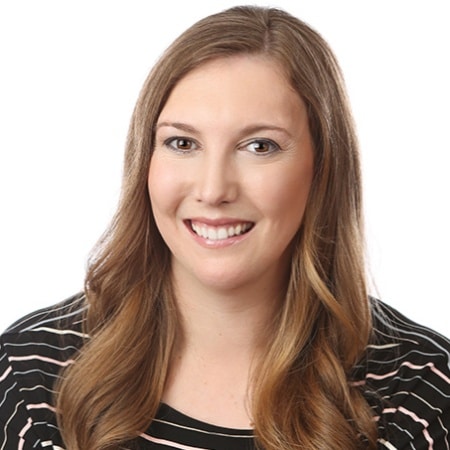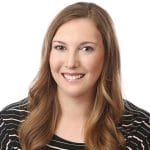 Kerry Gustafson
Owner – Simply Great Resumes
It was a joy to work with Matt! He was professional, patient, handling any issues quickly and efficiently, and he created an amazing website!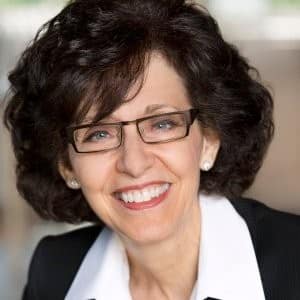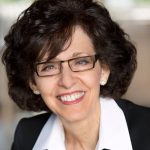 Barb Greenberg
Owner – RediscoveringU
What I Do
I build websites. I make sure they aren't broken. I make sure they are fast.
Website Development
From small businesses to agencies to large food blogs I help bring your website to life. My development process focuses on speed, accessibility and an easy end-user editing experience. With over 100 sites launched, I know what it takes to create a beautiful, high-performing website.
Website Maintenance
You should be focusing on running your businesses, not making sure your website isn't broken. My website care plans take that burden off you. I will keep your website up-to-date, secure and running smoothly at all times.
Performance Optimization
As Google's CWV (Core Web Vitals) become a more and more important ranking factor is it vital that your site is running at peak performance. From image optimization to accessibility fixes, my performance optimization will do just that.