Is your agency looking for the right person to take on the task of website development and/or design for your clients? If yes, then I just may be your guy. I work with small to medium sized agencies to ensure their projects are done efficiently, professionally and with the highest quality possible.
Picking the right developer to represent your company is a BIG decision. The decisions I make will reflect on your company, your brand, and your clients, so having trust and confidence in what I do and how I interact with you and your clients is vital. I encourage you to check out some of my testimonials and even reach out to me if you'd like to speak with some of my agency partners.
I have amazing relationships with my agency partners. They are a vital part of my business and I strive to create not only amazing websites, but amazing, long-lasting relationships that are mutually beneficial for all parties!
Agency Partner FAQs
My development process varies based on the type of project. Check out my development process page for more details on my development process.
I handle agency work and direct client work the same way as both are very important to my business. All inquiries are responded to in a timely manner and projects are scheduled as time permits. I do offer expedited development (rush fees will apply) in extreme circumstances.
I typically only take on full build projects or work on sites I've previously built, but I would be happy to take a look to see if I may be able to help. I do my best to keep my agency partners happy, but sometimes working with code bases I built doesn't work.
My typical development-only project is $6,000-9,000. My project minimum for any project is $5,000. If we will be working with my design partner to come up with a new design, this will typically add $5,000-$7,000 to the project. Bear in mind, these are ranges that will vary greatly based on the complexity and scope of your project.
Additionally, if you need custom copywriting, in-depth SEO or any other services, that will affect the price as well.
My typical build takes 2-3 weeks followed by 1-2 weeks of QA/testing. More complex project will extend that timeline. This also assumes timely communication.
If we are going through a full design prior to development, this will add 4-6 weeks to the process.
I am typically booked out roughly 2-4 months and book on a first-come-first-served basis.
I use the Genesis Framework for all of my sites with my own "starter theme" as a starting point. The Genesis Framework provides the backbone and my Starter Theme is a blank canvas ready for customization.
I use a number of plugins with nearly every build including:
Advanced Custom Fields
Gravity Forms
WP Migrate DB Pro
Yoast SEO
Imagify
WP Rocket
For eCommerce sites I build with WooCommerce and Easy Digital Downloads.
I also include my own Core Functionality Plugin (found in the GitHub repo linked above) where I handle all non-theme functionality like Custom Post Types, Custom Taxonomies and more. That way should you ever need to change themes, you won't lose that core functionality.
I don't offer any design services but have a number of design partners I work with on a daily basis. My design partners are experts graphic design specifically for websites and will help guide us through the website design process using best practices.
While I prefer not to white-label, I certainly can do that. This would include removing all references to "Whiteley Designs" and replacing with your company branding. There may be additional fees depending on the project scope.
Benefits of an Agency Partnership
Timely Communication
---
I pride myself in providing clear, concise and timely communication. Whether it is responding to generic emails, support questions or communication during a website build I strive to respond in a timely manner so we can all keep things moving.
Lasting Relationships
---
I am not looking to build a site and disappear. I value long client relationships. Whether you are on a website care plan or simply touching base from time to time to catch up or get other small jobs done, I look forward to creating a long-lasting relationship.
User Friendly Site Editing
---
I put a lot of focus on the overall editing experience for the end user. This focus allows you to rest easy that updating and editing your site will be simple and straight-forward. I also provide video tutorials for all custom aspects of your site.
A Great Experience
---
I'd like to think that all website projects go smoothly, but that simply isn't the case. I work hard to make sure the process goes as smoothly as possible. Creating an amazing site is one thing, but helping make the process as simple, and pleasant as possible is important.
Thorough Development
---
I make sure your site is responsive (mobile-friendly), SEO friendly, images are optimized for performance, proper URL redirects are in place and more to ensure things are done the right way.
Quality Code
---
An often under-appreciated and overlooked aspect of a website is the quality of the underlying code. I take pride is creating websites with clean, well-commented, efficient code using best practices. This helps ensure longevity of a website, great performance, and ease of maintenance and future-proofing.
Innovative Solutions
---
I love when my clients come to me with a problem that I can help them solve. These unique requests give me the opportunity to use my experience to provide an easy-to-use solution for the end user. With WordPress nearly anything is possible, and I love bringing ideas to life.
WordPress Expertise
---
I've built my business around WordPress. I live in WordPress on a day-to-day basis. This means I am able to craft efficient WordPress solutions using all the core tools WordPress has to offer.
Agency Testimonials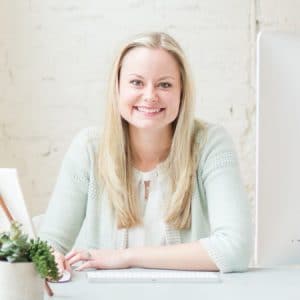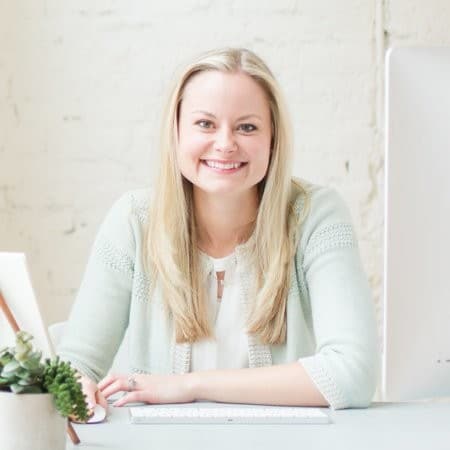 Hiring a contracted developer to work on a client project with you comes with some risk and trepidation. From the very first small project I hired Matt for to the larger full WordPress custom theme I hired him for shortly after, he has calmed all of my fears. Working with…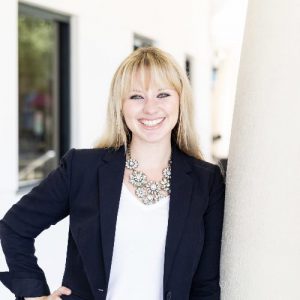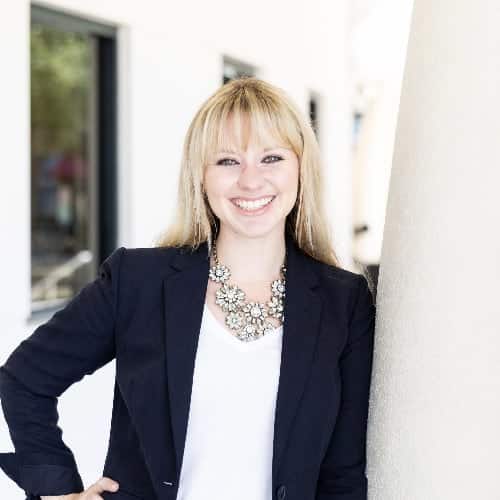 I've worked with a number of other website designers who left me and my clients more than disappointed. Enter Matt. No words are adequate enough to describe Matt's expertise & the pleasure it was to work with him. He recently completed a website build for my company and worked with…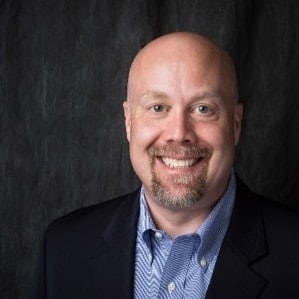 Matt did a great job developing a website for me. Love his creativity and expertise. I look forward to working on more projects with him.
Matt was awesome to work with and produced an end result our entire team was thrilled about!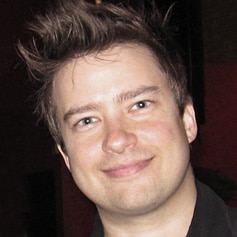 Matt is one of those people you wish you could find. He's intelligent, focused, committed, organized, and never complains. No matter what the situation is, or how challenging, he's always looking for solutions, never loses his focus or cool, and keeps putting out the same excellent work time after time.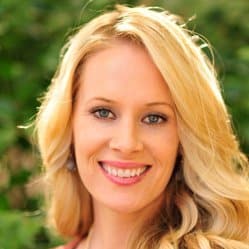 I have had the pleasure of working with Matthew on a few web projects and have always walked away from our working experience impressed and grateful! His ability to effortless manage his time and projects, and always hit deadlines is noteworthy. His patience with complex projects that have multiple working…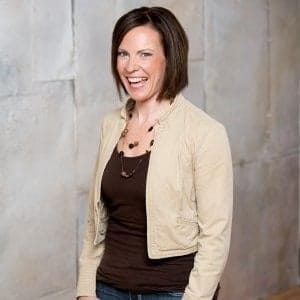 I enjoy partnering with Matt on WordPress projects for our clients. He is super responsive and timely and has a great philosophy on what clients can and should expect from WordPress developers/programmers. Matt makes good recommendations (but yet rolls with the punches when clients might override). He has assisted on…
Interested in working together?
I'd love to learn more about your and your project. Complete the form using the button below and I'll get back to you soon (typically within a day!).