Become an Agency Partner
Working with trusted developers is paramount to your agency. I understand that my work reflects on your company and I take that very seriously. Whether I'm working directly with your client or via an agency pass-through you can rest assured that the project will be handled efficiently, professionally and with the highest quality possible.
I encourage you to check out some of my testimonials and even reach out to me if you'd like to speak with some of my agency partners.
I have amazing relationships with my agency partners. They are a vital part of my business and I strive to create not only amazing websites, but amazing, long-lasting relationships that are mutually beneficial for all parties!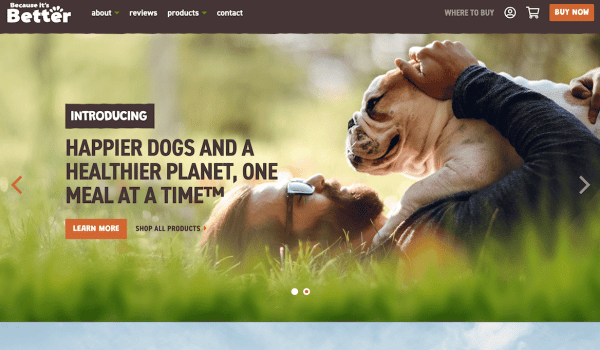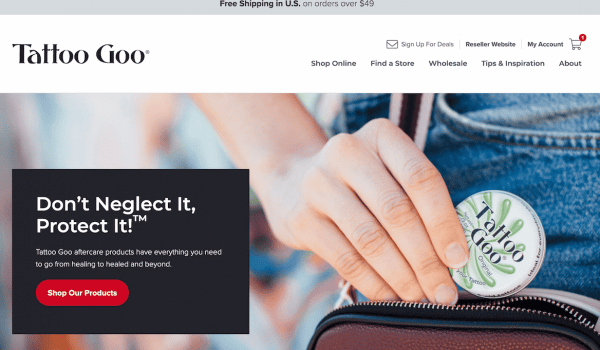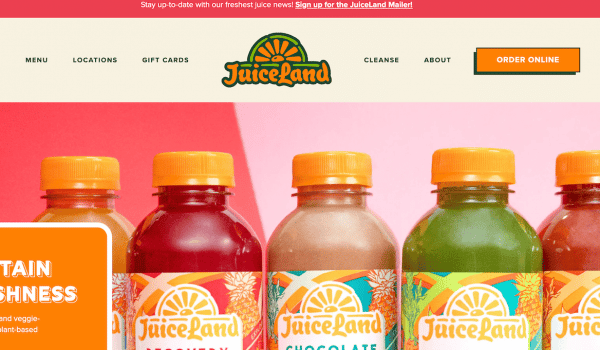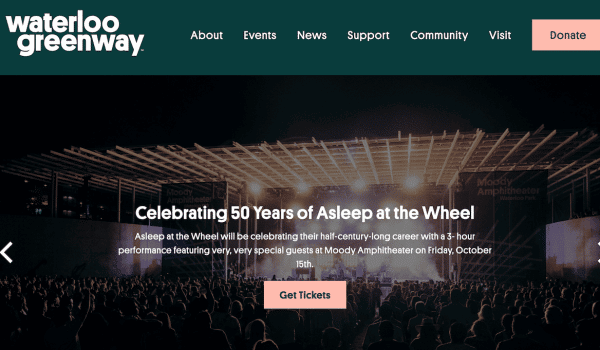 I build Agency Partner websites that are…
User Friendly
What good is a website if a user can't find what they need. Your website will be well thought-out ensuring your visitors can easily find what they are looking for.
Easy to Edit
You shouldn't need to contact a developer for every little change on your website. I create easy-to-edit sites using the block editor, making changes simple for you and your team.
Lightning Fast
My finely-tuned process ensures your site will be lightning fast. From code and image optimization to a focus on using only high-quality plugins, I work extensively to provide the best performance possible for your site.
Stable
My focus on quality code and proper coding standards ensures your site will stand the test of time and function for years to come.
Agency Partner Website Development FAQs
Do you prioritize agency work over client work?
I handle agency work and direct client work the same way as both are very important to my business. All inquiries are responded to in a timely manner and projects are scheduled as time permits. I do offer expedited development (rush fees will apply) in extreme circumstances.
Do you offer a discounted rate for Agencies?
What is your development process like?
My development process varies based on the type of project. Check out my development process page for more details on my development process.
My client already has a site but would like you to fix up some issues I'm having with it. Can you do that?
I typically only take on full build projects or work on sites I've previously built, but I would be happy to take a look to see if I may be able to help. I do my best to keep my agency partners happy, but sometimes working with code I didn't create won't work.
How much do full website projects cost?
My typical development-only project is $5,000-10,000. If we will be working with my design partner to come up with a new design, this will typically add $5,000-$7,000 to the project. Bear in mind, these are ranges that will vary greatly based on the complexity and scope of your project.
Additionally, if you need custom copywriting, in-depth SEO or any other services, that will affect the price as well.
How long will it take to build my site?
My typical build takes 2-3 weeks followed by 1-2 weeks of QA/testing. More complex project will extend that timeline. This also assumes timely communication.
If we are going through a full design prior to development, this will add 4-6 weeks to the process.
Start time will vary, but it is typically a 4-6 week lead time prior to project kickoff.
What plugins/themes do you typically use for your sites?
I have a custom starter theme I've build that is essentially a "blank canvas" to start each project from. This ensures your website is build specifically for your needs and doesn't include any features you don't need ensuring peak performance.
I use a number of plugins with nearly every build including:
Advanced Custom Fields
Gravity Forms
WP Migrate DB Pro
Yoast SEO
Imagify
WP Rocket
Some other plugins I use a lot include:
SearchWP
FacetWP
WP Recipe Maker
For eCommerce sites I build with WooCommerce and Easy Digital Downloads.
I also include my own Core Functionality Plugin where I handle all non-theme functionality like Custom Post Types, Custom Taxonomies and more. That way should you ever need to change themes, you won't lose that core functionality.
Do you offer graphic design services?
I don't offer any design services but have a number of design partners I work with on a daily basis. My design partners are experts graphic design specifically for websites and will help guide us through the website design process using best practices.
Do you white-label your services?
While I prefer not to white-label, I certainly can do that. This would include removing all references to "Whiteley Designs" and replacing with your company branding.
Interested in working together?
I'd love to learn more about your and your project. Complete the form using the button below and I'll get back to you soon (typically within a day!).
Agency Partner Testimonials
I've worked with a number of other website designers who left me and my clients more than disappointed. Enter Matt. No words are adequate enough to describe Matt's expertise & the pleasure it was to work with him. He recently completed a website build for my company and worked with me from conception to completion to ensure that everything was perfect. He was able to create custom functionality, all while still creating a beautiful site. I also cannot get over just how prompt he is with making revisions and getting in touch with you throughout the process. Matt is definitely my go-to for all things website. I highly recommend him for whatever you may need, whether that's a new site entirely, a site audit, or hosting! You will not be disappointed.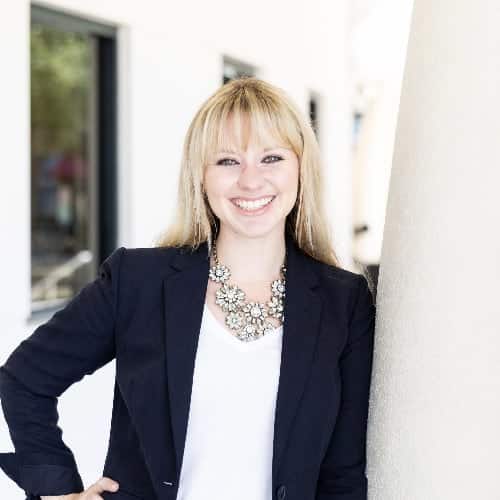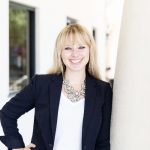 Alyssa Gay
Owner – Alyssa Gay Consulting

I've worked with Matt for the past four years and he's our go-to developer for every project we take on. Besides his dashing good looks, His development and communication skills are top-notch, not to mention time management—he keeps to a schedule— which is extremely important in our business. I wouldn't use anyone else. He's by far the best I've ever worked with. I can't recommend him highly enough!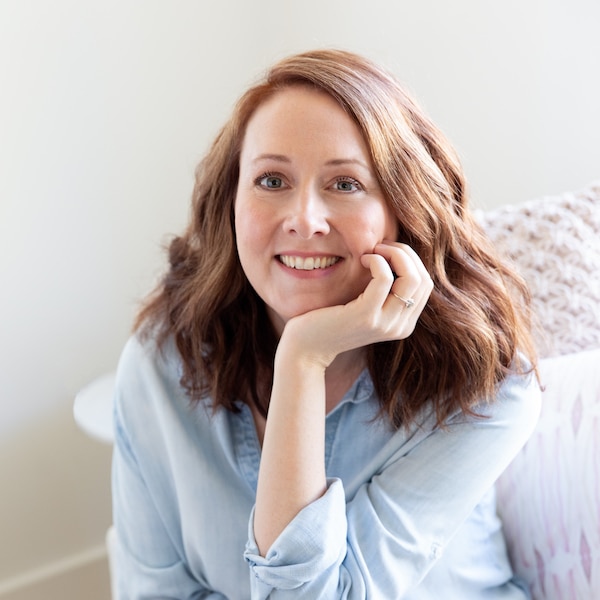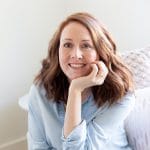 Nicole Fikes
Founder / Creative Director – Merrygood
Hiring a contracted developer to work on a client project with you comes with some risk and trepidation. From the very first small project I hired Matt for to the larger full WordPress custom theme I hired him for shortly after, he has calmed all of my fears. Working with Matt is a fantastic experience. He works hard to become a trusted partner, offering solutions you hadn't thought of and being incredibly responsive. With Matt, there are no loose ends and no need for micromanagement. My agency will absolutely have more work for him in the future.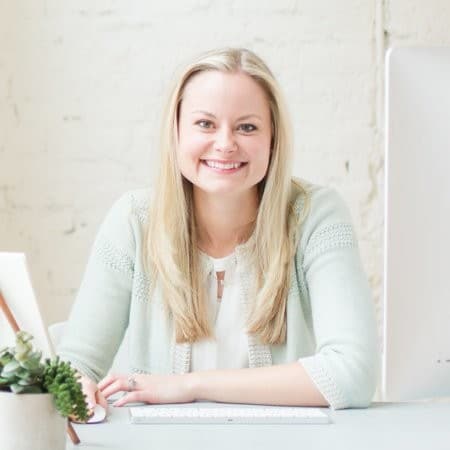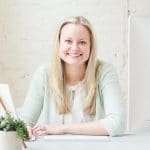 Sara Dunn
Founder & Project Lead – 11Web
What I Do
I build websites. I make sure they aren't broken. I make sure they are fast.
Website Development
From small businesses to agencies to large food blogs I help bring your website to life. My development process focuses on speed, accessibility and an easy end-user editing experience. With over 100 sites launched, I know what it takes to create a beautiful, high-performing website.
Website Maintenance
You should be focusing on running your businesses, not making sure your website isn't broken. My website care plans take that burden off you. I will keep your website up-to-date, secure and running smoothly at all times.
Performance Optimization
As Google's CWV (Core Web Vitals) become a more and more important ranking factor is it vital that your site is running at peak performance. From image optimization to accessibility fixes, my performance optimization will do just that.