Website Design & Development
Website Designs & Development is so much more than just creating a nice looking site. You site has to deliver your message while ranking well in search engines to ensure you are moving towards accomplishing your online goals.
There are so many things that go in to designing and developing a website that it can be overwhelming. My goal is to make the process as smooth as possible while delivering a website that you are proud of that helps your business achieve its online goals.
There are TONS of freelancers and agencies offering web design services, so it is difficult to know which ones are reputable. I encourage you to check out my testimonials and view my portfolio to get a feel for some of the work I've done and what my clients think about working with me.
Hiring a contracted developer to work on a client project with you comes with some risk and trepidation. From the very first small project I hired Matt for to the larger full WordPress custom theme I hired him for shortly after, he has calmed all of my fears. Working with Matt is a fantastic experience. He works hard to become a trusted partner, offering solutions you hadn't thought of and being incredibly responsive. With Matt, there are no loose ends and no need for micromanagement. My agency will absolutely have more work for him in the future.
Sara DunnFounder & Project Lead – 11Web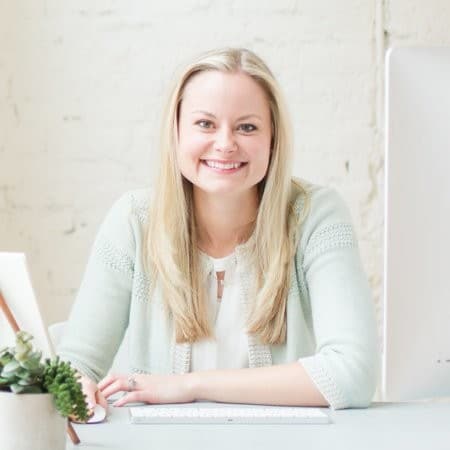 My Web Design & Development Specialties
I've built and launched over 100 websites over the past decade and I've come to love working with small businesses and agencies. I am also a WordPress fanatic. Every website that I have built uses WordPress and the Genesis Framework.
WordPress is widely used, stable, supported, and easy for the end user to manage their site after delivery. The Genesis Framework is the most widely used framework for WordPress. It provides the foundation for each website I build. Genesis offers a secure, search-engine-friendly starting point for any project.
Using WordPress, Genesis and a variety of other tools, I am able to create websites that are customized to any client's needs that are stable, search-engine-optimized, properly coded, future-proof and beautiful.
Why should I choose Whiteley Designs for my Website Design?
Quick Turnaround: My tried and tested development process allows me to turnaround projects very quickly without sacrificing quality. I can typically turnaround a site in under 8 weeks.
Open Communication: When you work with me you will receive quick responses to your questions and I will openly communicate throughout each stage of the build process. Communication is very important for the website development.
Reasonable Pricing: As a solopreneur my low expenses allow me to offer quality work at a more affordable price. Agencies and large companies have more overhead to cover, which can drive up prices. I don't have that so I can pass on the savings to you.
Relationship building: I strive to create a long-lasting, trusted relationship with each of my clients. It isn't just about getting the project done and handing it off. Building your website is about helping you improve your presence online to achieve your goals, and I am in it for the long-term. Not only will I create an amazing website, but I will continue to work with you to ensure your website is living up to it's full potential.
Quality Work: My work is quality. I create quality, semantic code that is future-proof to help ensure your site is stable for years to come.
I enjoy partnering with Matt on WordPress projects for our clients. He is super responsive and timely and has a great philosophy on what clients can and should expect from WordPress developers/programmers. Matt makes good recommendations (but yet rolls with the punches when clients might override). He has assisted on website projects of all sizes for our team/clients and I look forward to continuing our partnership in the years to come.
Melissa HarrisonCEO – Allee Creative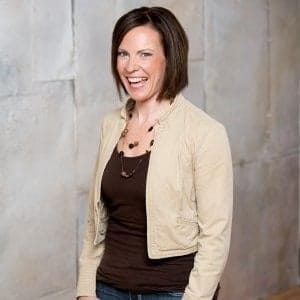 Features included with Every Website
Simple User Interface
From the front end to the back end we make sure everything is done right. The site will be easy to navigate and focus on ensuring users easily find what they need. The back end of the site will be simple to update and modify with little to no coding needed.
Search Engine Optimized (SEO)
All websites are built with SEO in mind to ensure your site shows up in search for the keywords you are targeting. I will work to curate proper meta descriptions, title tags, captivating, unique content and more, to ensure traffic makes its way to your website.
Responsive
Responsive website design ensures that your site will render nicely across all screen sizes (desktop, laptop, tablet, phone, etc..). This should not be an add-on that costs additional money, this should be included in all website builds as it is vital to the success of your website.
Fast and Secure
I encourage client to host with me or use a website care plan so I can ensure their site performance is the best it can be and their site stays up to date and secure.
I've worked with a number of other website designers who left me and my clients more than disappointed. Enter Matt. No words are adequate enough to describe Matt's expertise & the pleasure it was to work with him. He recently completed a website build for my company and worked with me from conception to completion to ensure that everything was perfect. He was able to create custom functionality, all while still creating a beautiful site. I also cannot get over just how prompt he is with making revisions and getting in touch with you throughout the process. Matt is definitely my go-to for all things website. I highly recommend him for whatever you may need, whether that's a new site entirely, a site audit, or hosting! You will not be disappointed.
Alyssa GayAlyssa Gay Consulting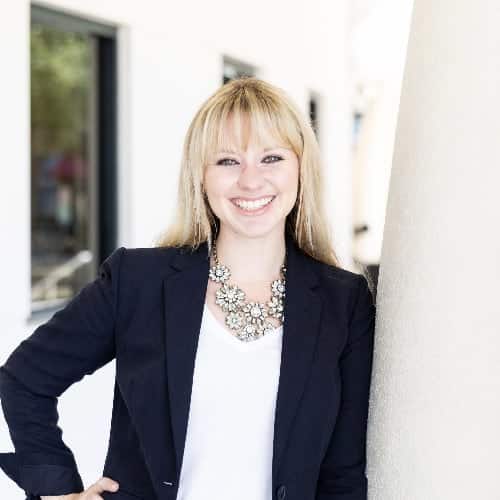 Ready to get started?
Like what you see? I'm excited about every project and I hope you consider getting in touch so we can discuss what I can do for you. Fill out the form below and I'll get back to you ASAP to discuss your project.